What Yantram 3d Architectural Visualization Studio Do​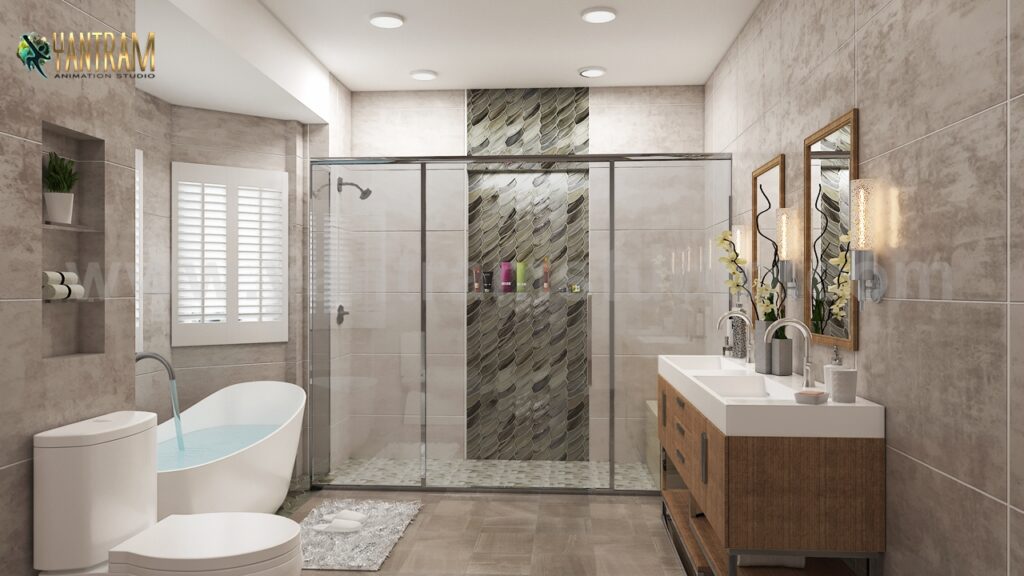 Yantram Studio provides you with ideas to decorate your Contemporary Bathroom which makes you feel cool. Yantram 3d Interior Rendering Studio provides you with ideas to decorate your classic bathroom with the specialty of modeling of Golden accessories, tile floors, and inner light which makes you feel of the traditional bathroom by 3d interior rendering studio.
3d interior visualization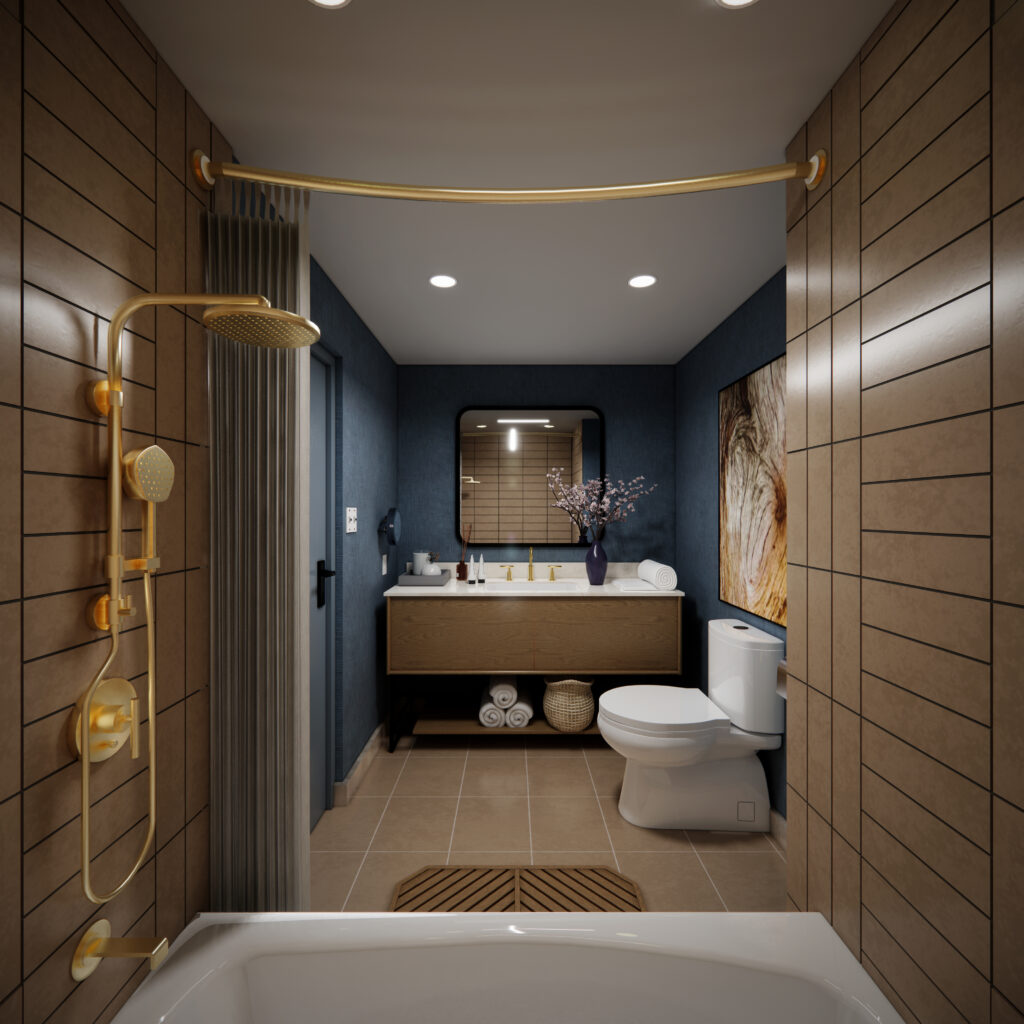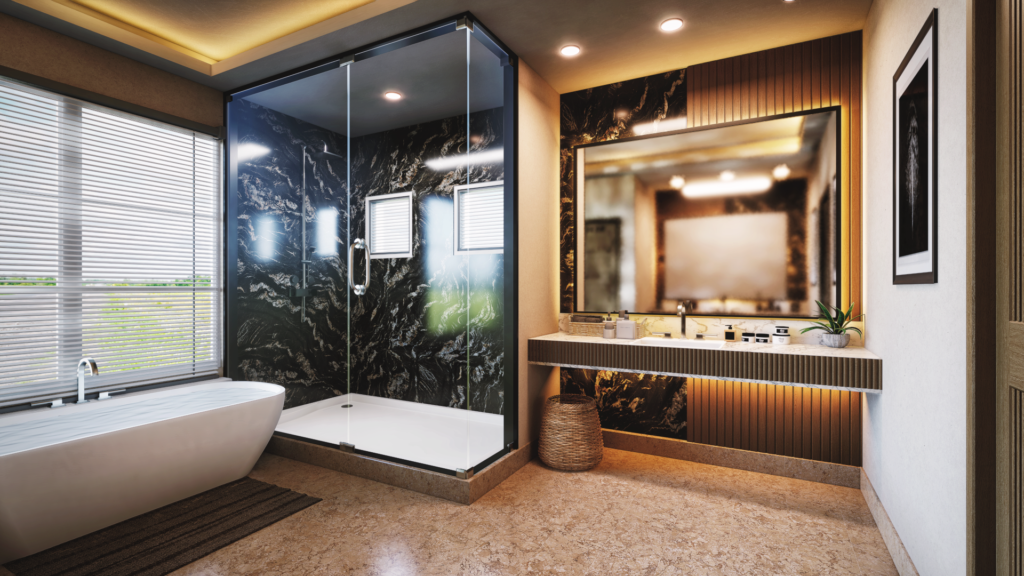 Residential architectural visualizations video for residential Apartment 3d interior rendering beachside views- with all specific areas of the home like the main bedroom, kitchen region, parking, living room, patio, pool, and 3d exterior Rain view we had developed in Lumion by Yantram architectural design studio. Every area Apartment interior design with a 3d virtual tour walkthrough of practical detailing along with fixture placement, flooring, lighting, texturing, and so on. 3d animation services, 3d interior rendering, architectural walkthrough services, 3d Virtual tour presentation. As a 3d architectural walkthrough services provider, we offer all types of architectural visualizations with an expert level of creativity in 3d Virtual tour presentations.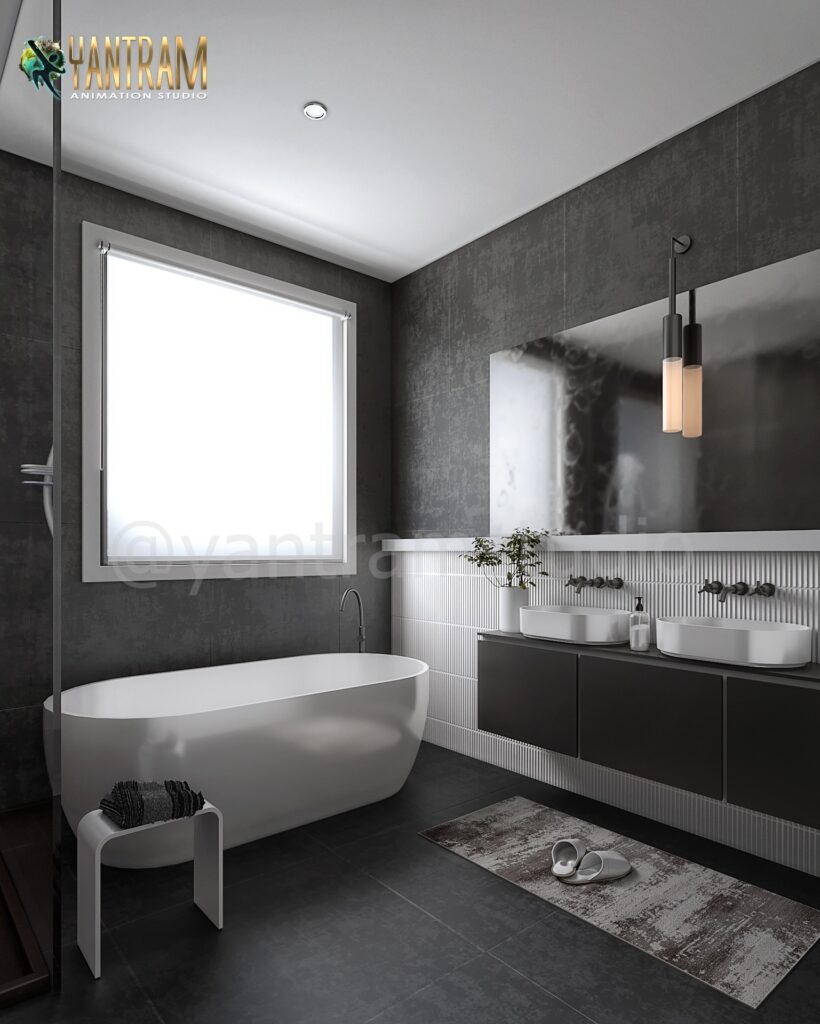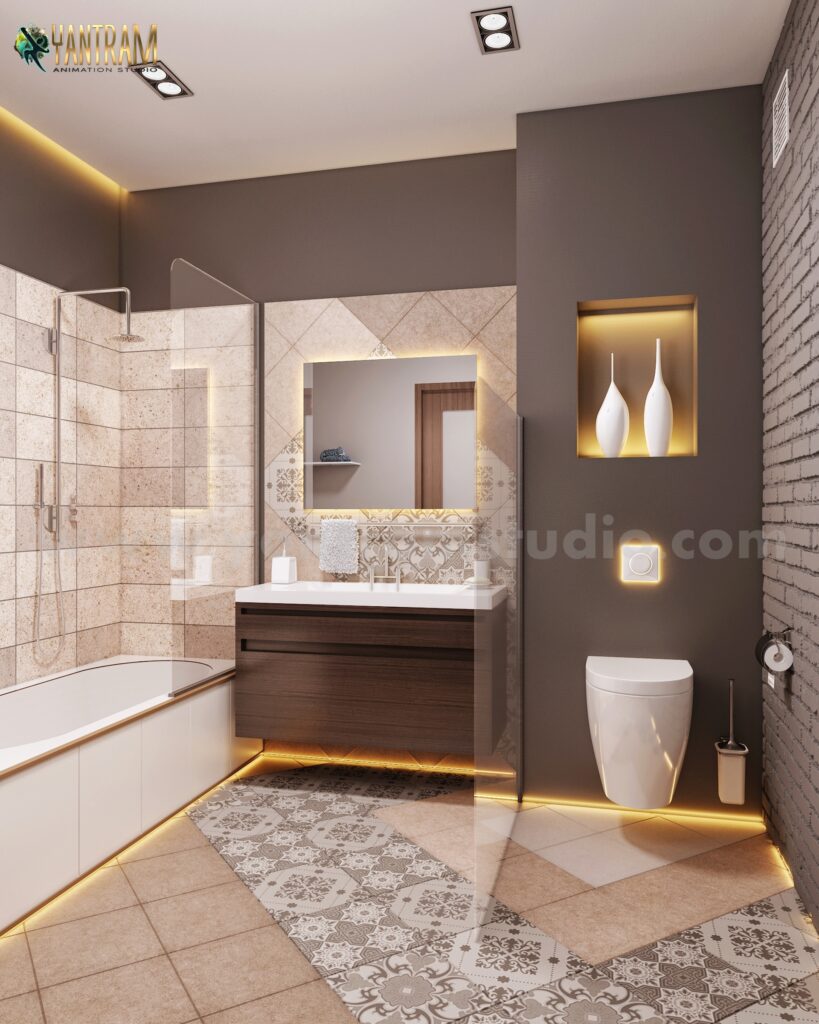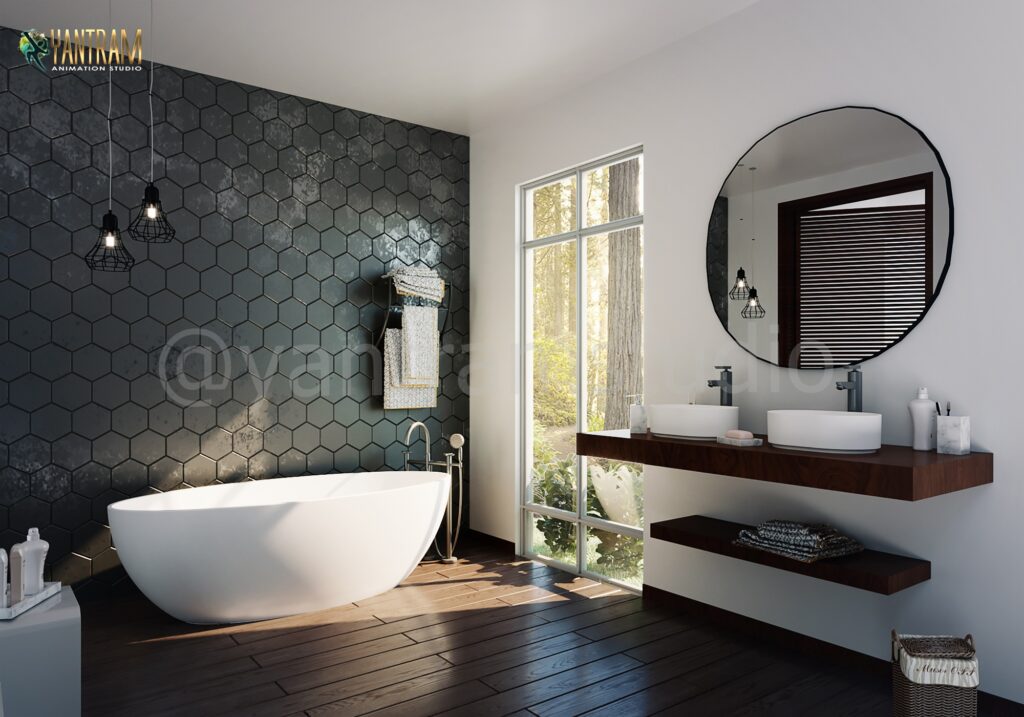 Discover Elegance and Innovation: Yantram 3D Architectural Animation Studio's 3D Interior Rendering Unveils the Modern Bathroom in San Francisco
Welcome to a world where design sophistication and technological innovation converge – Yantram 3D Architectural Animation Studio in the vibrant city of San Francisco presents a glimpse into the future of modern bathroom aesthetics through our captivating 3D interior.
Unparalleled Realism: Prepare to be astonished as Yantram Studio breathes life into your modern bathroom vision. Our 3D interior rendering techniques transcend traditional visuals, offering unparalleled realism. Every detail, from gleaming fixtures to the subtleties of texture, is meticulously crafted to create a visual experience that feels like stepping into the actual space.
Contemporary Elegance Redefined: Step into a sanctuary of contemporary elegance where sleek lines and curated elements redefine modern bathroom aesthetics. Yantram Studio's rendering expertise captures the essence of sophistication, delivering designs that seamlessly blend form and function. Immerse yourself in an environment where every element is a testament to refined taste and style.
Functional Innovation: Yantram Studio goes beyond aesthetics, integrating functional innovation into every design. Explore spatial layouts that maximize efficiency without compromising on beauty. Our 3D interior rendering showcases how technology and design thinking come together to create a modern bathroom that not only pleases the eye but enhances your daily rituals.
3d architectural walkthrough
Unlock the Future of Interior Rendering Services: Seamless Virtual Reality Experiences for Modular Kitchen and Living Room Spaces, Modular Bathrooms.
Embark on a journey of innovation and design excellence with our cutting-edge interior rendering services, specializing in the transformation of modular kitchens and living rooms. Our firm takes pride in pioneering Virtual Reality (VR) experiences that transcend the traditional, offering a glimpse into the future of interior design.