Project 2 : Modern Villa Exterior and interior Rendering
Client : 819. Fred
Location : Perth, Australia
3D Yantram Studio provides Modern Living room and Kitchen Design ideas continually strives to offer the best with lifestyle for your Lovely Home.
We are expert in landscaping ideas with pool designing for Exterior House, here is full set of exterior & interior for your ideas.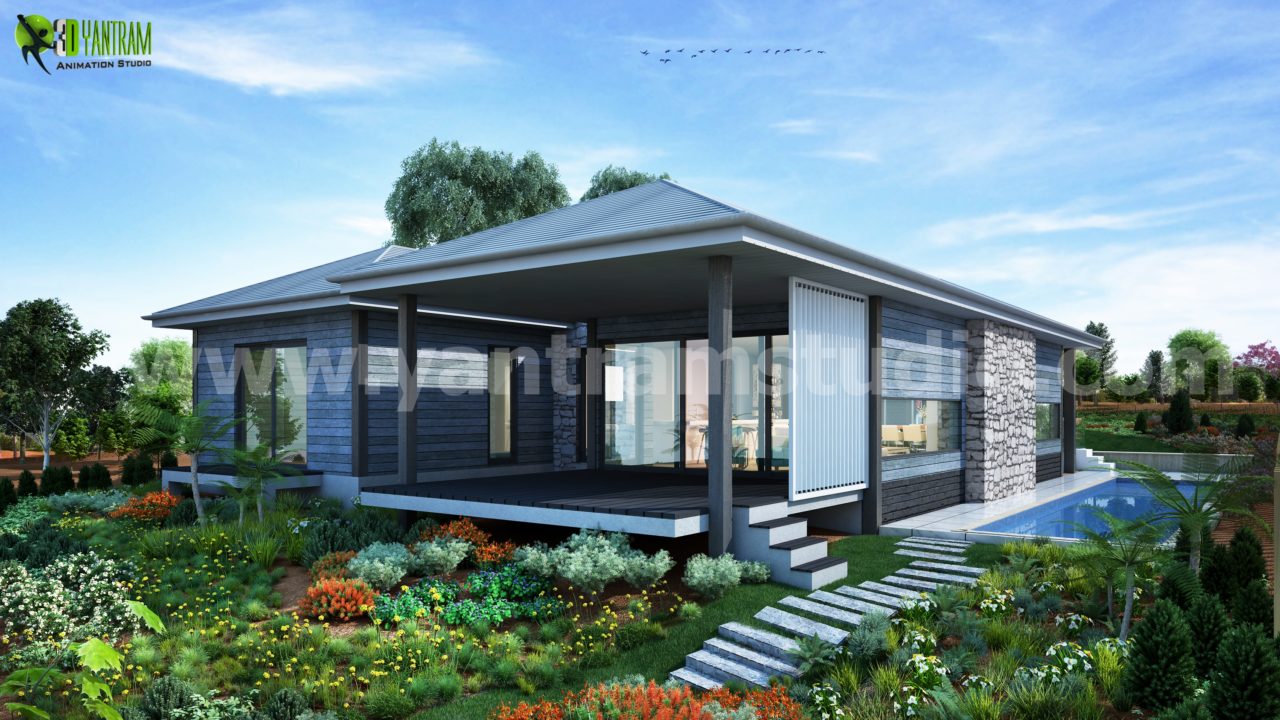 architectural rendering studio, visualization company, rendering service, 3d interior designers, design firms, home plans, rendering, photorealistic, modeling, house renderings, home renderings, photo-realistic, 3d walkthrough design, cgi design, Interior cgi, interior visualization, interior architectural designers, 3d interior design rendering, Firm,Dream, exterior, country house ideas, cool, small, Unique, rustic, Future, building, Creative, Cheap, modern, farm, Beach, lake, pool, Open, Front, Architecture, Awesome, For men, amazing, clever, wood, garden, smart, family, guest, cottage, vintage, affordable, summer, simple, architectural visualisation studio, architectural rendering service, exterior rendering services, residential 3d rendering , 3d rendering house , residential 3d rendering, building rendering, 3d rendering house.