What Yantram 3d Architectural Rendering Company Do​
Summer is slowly moving to its closure, there are some of the top 10 incredible Resorts – hotels in the world, design – ideas by Yantram Architectural Presentation Video Maker. You can find out The most popular holiday destination in the resort has a wide range of activities all facilities like a spa, clubhouse, sports area, hotel room, deer park, dog park, garden, park, restaurant, bar, Cafes, swimming pool, etc this 3d architectural visualization walkthrough – Virtual tour. With the eco-lodges and lake view villa design you can see how amazing scenery. You can find out how Luxurious way architectural interior design for Resort- Hotel visualizations. The country has a beautiful Adriatic coast with long lake beaches. 3d walkthrough, interior design ideas, luxury villa ideas, 3d architectural visualization walkthrough.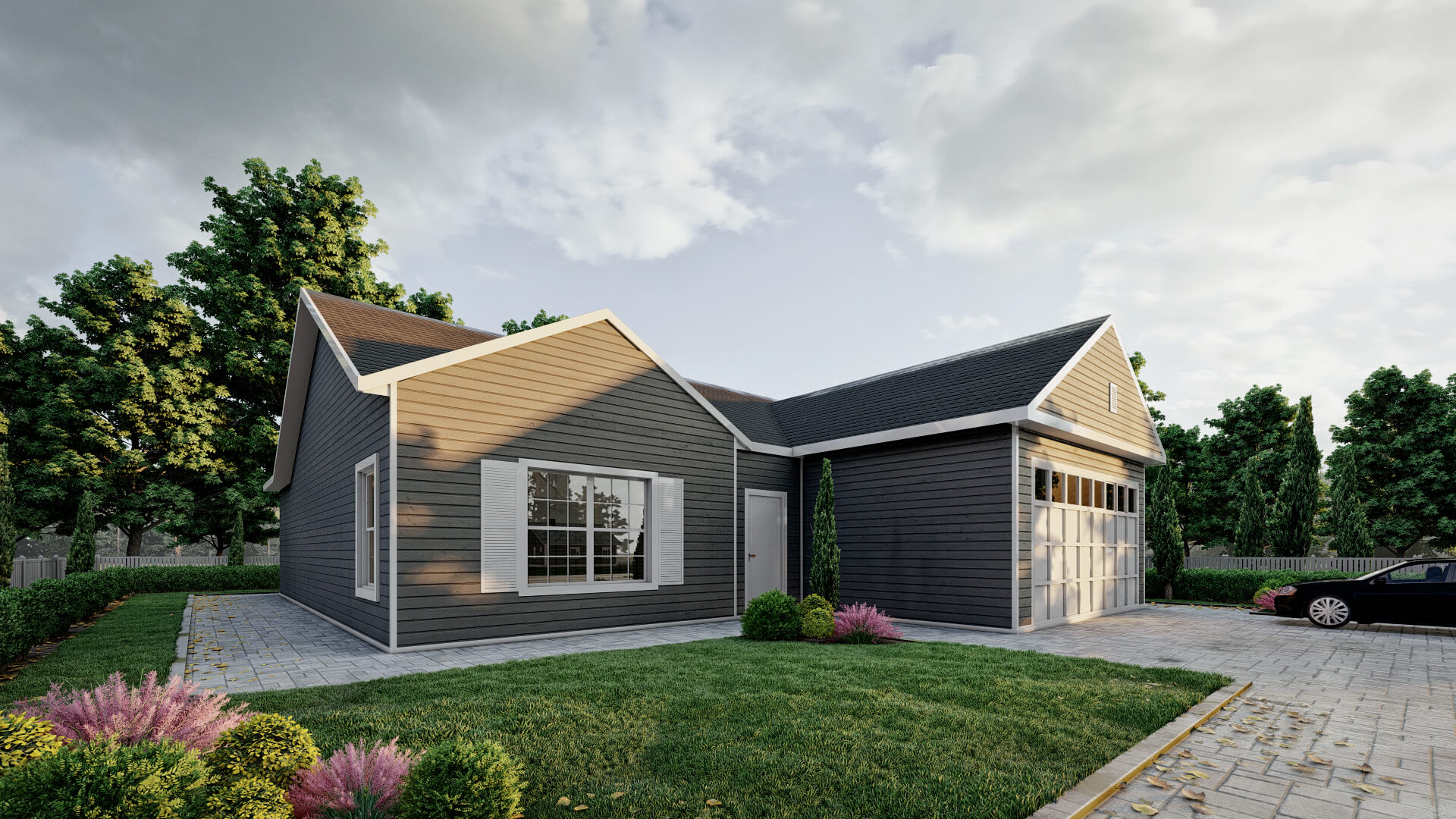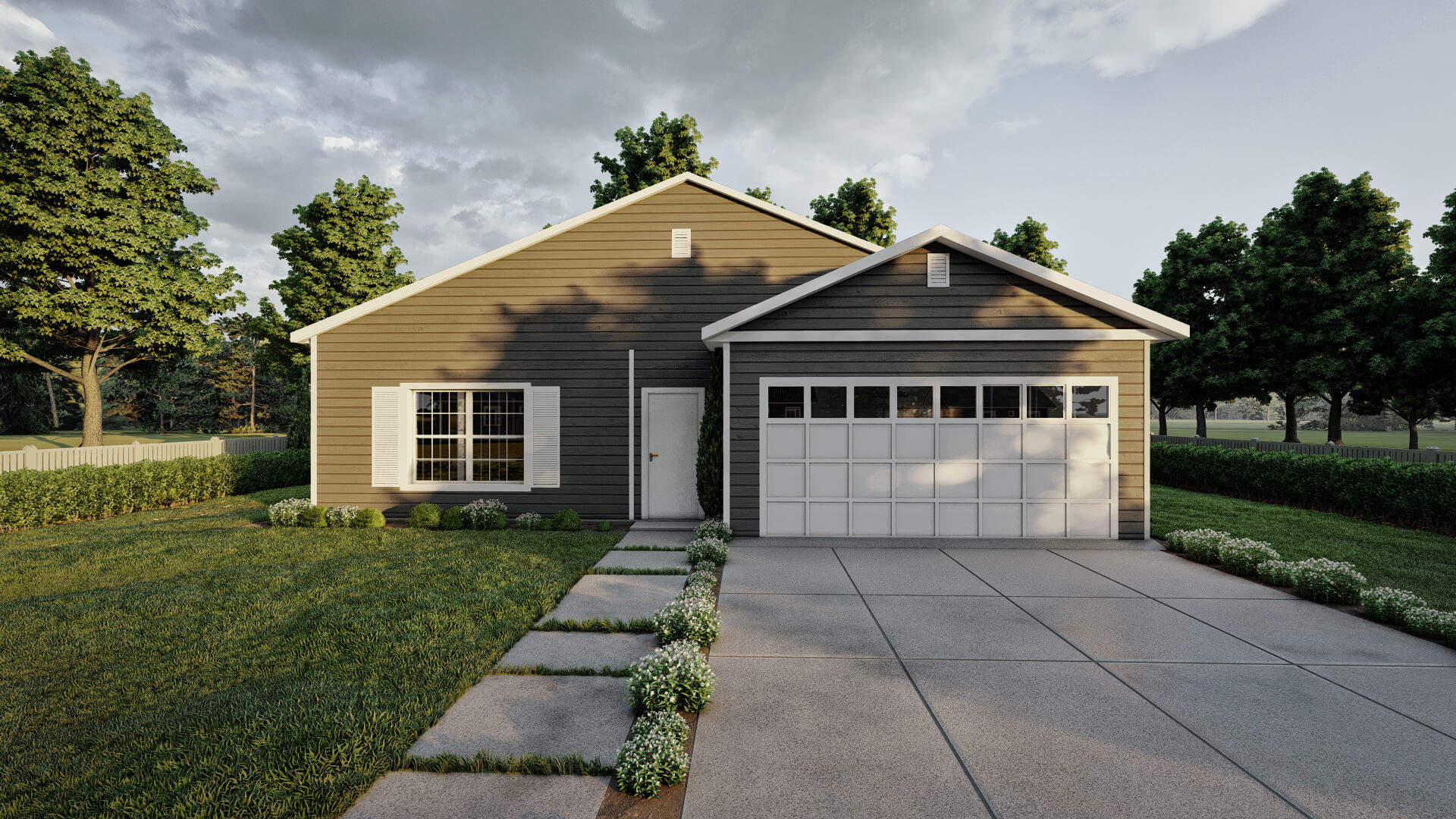 Dive into the opulence of our Fabulous Five-Star Hotel with Yantram Architectural Animation Studio in Meridian, Idaho. Our architectural presentation video unveils the grandeur and sophistication of this exceptional project. From elegant lobbies to lavish suites, experience the meticulous detailing and luxury that define this masterpiece. Let Yantram's expertise in architectural animation transport you into a world of unparalleled hospitality and design excellence
Yantram Architectural Animation Studio takes pride in delivering a visual narrative that goes beyond mere presentation. We capture the essence of this Five-Star Hotel, ensuring that every detail contributes to an unforgettable guest experience. Join us on this virtual tour, where luxury meets architectural brilliance, and hospitality reaches new heights.