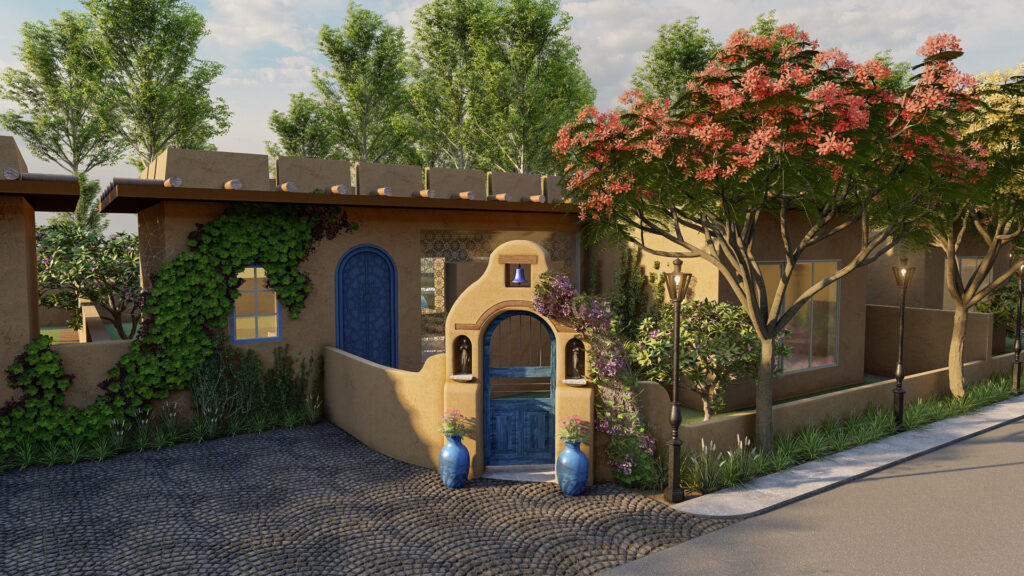 With their expertise in architectural visualization, Yantram can accurately depict the materials, textures, and colors of the sitting area. This helps clients make informed decisions about the design and aesthetics of the space. The renderings can also showcase different scenarios, such as day and night views, to highlight the ambiance and atmosphere of the riverside sitting area.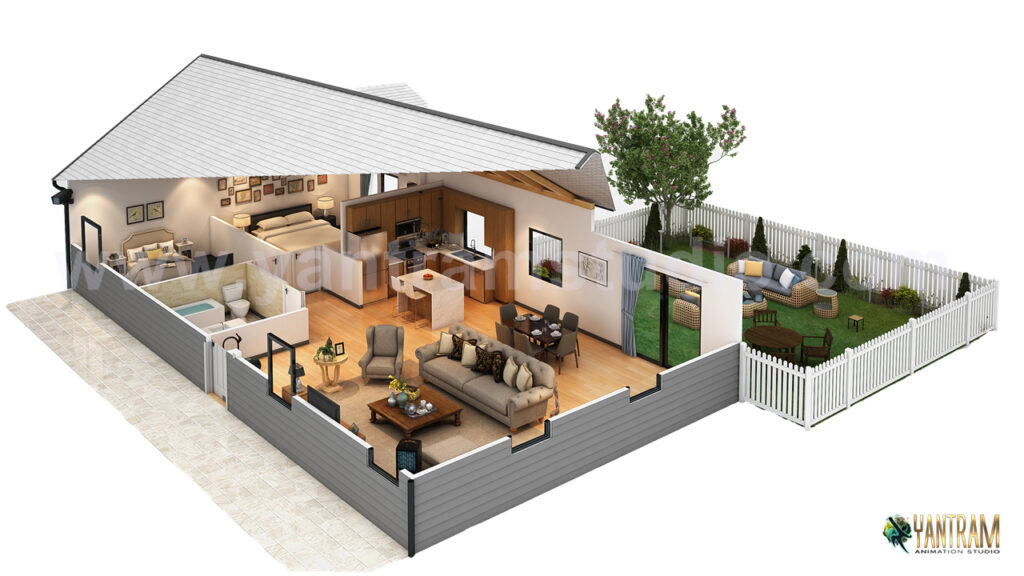 3d floor plan designers
By using 3D Floor plan , Yantram can showcase the riverside sitting area from different angles and perspectives. This allows clients to get a clear understanding of how the area will look once it is constructed. The renderings can include details such as the seating arrangements, landscaping, lighting, and other design elements.
Interior rendering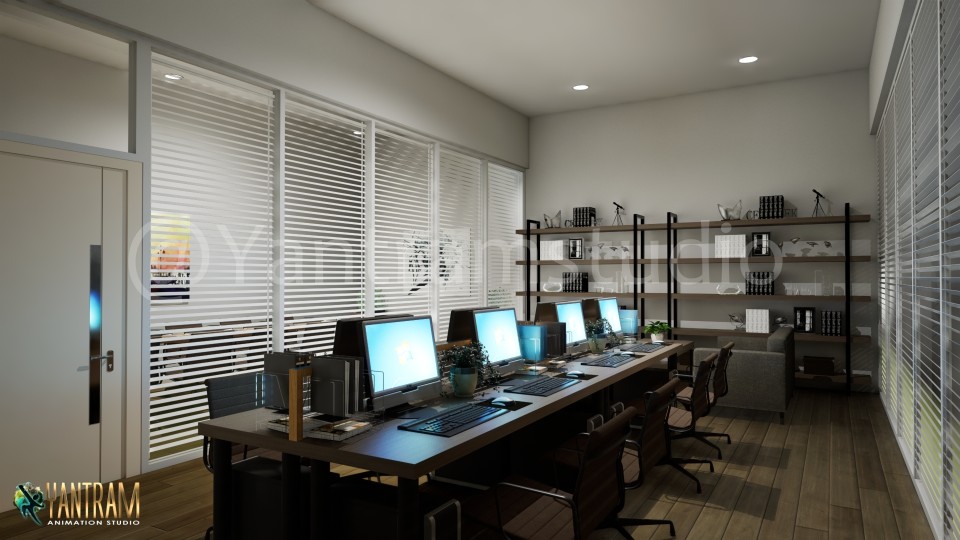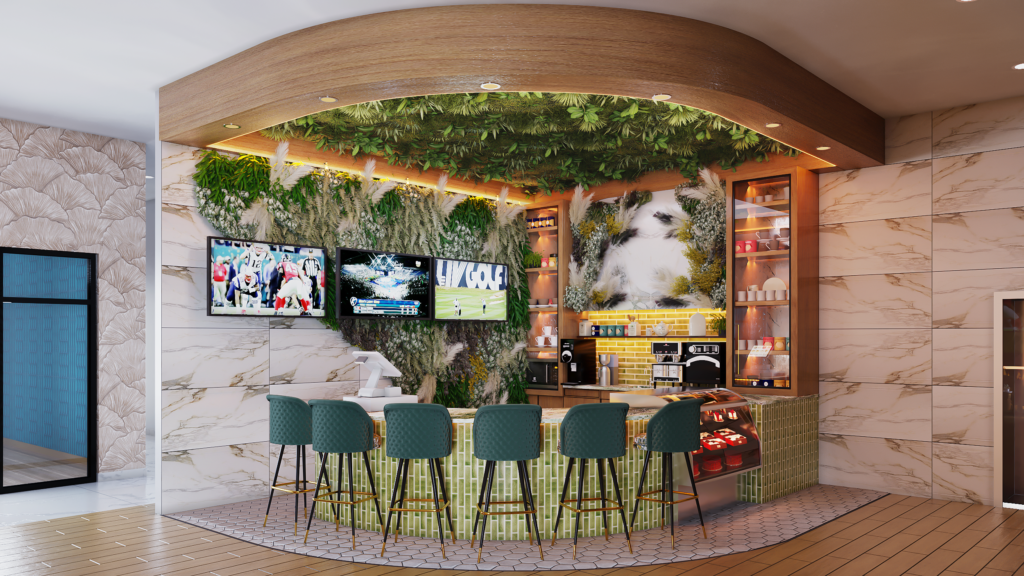 Overall, Yantram architectural visualization services can provide clients with stunning 3D renderings of a riverside sitting area, allowing them to visualize the final result and make informed design choices. Their expertise in this field makes them a reliable choice for architectural visualization rendering in Istanbul, Ankara, İzmir, Bursa, Adana, Gaziantep, Konya, Antalya, Kayseri, Mersin, Eskişehir, Diyarbakır, Samsun, Denizli , Şanlıurfa, Adapazarı, Malatya, Kahramanmaraş, Erzurum, Van, Batman, Elazığ, İzmit, Manisa, Sivas, Gebze, Balıkesir, Tarsus, Kütahya, Trabzon.
3d architectural visualization video