What Yantram 3d Architectural Rendering Company Do​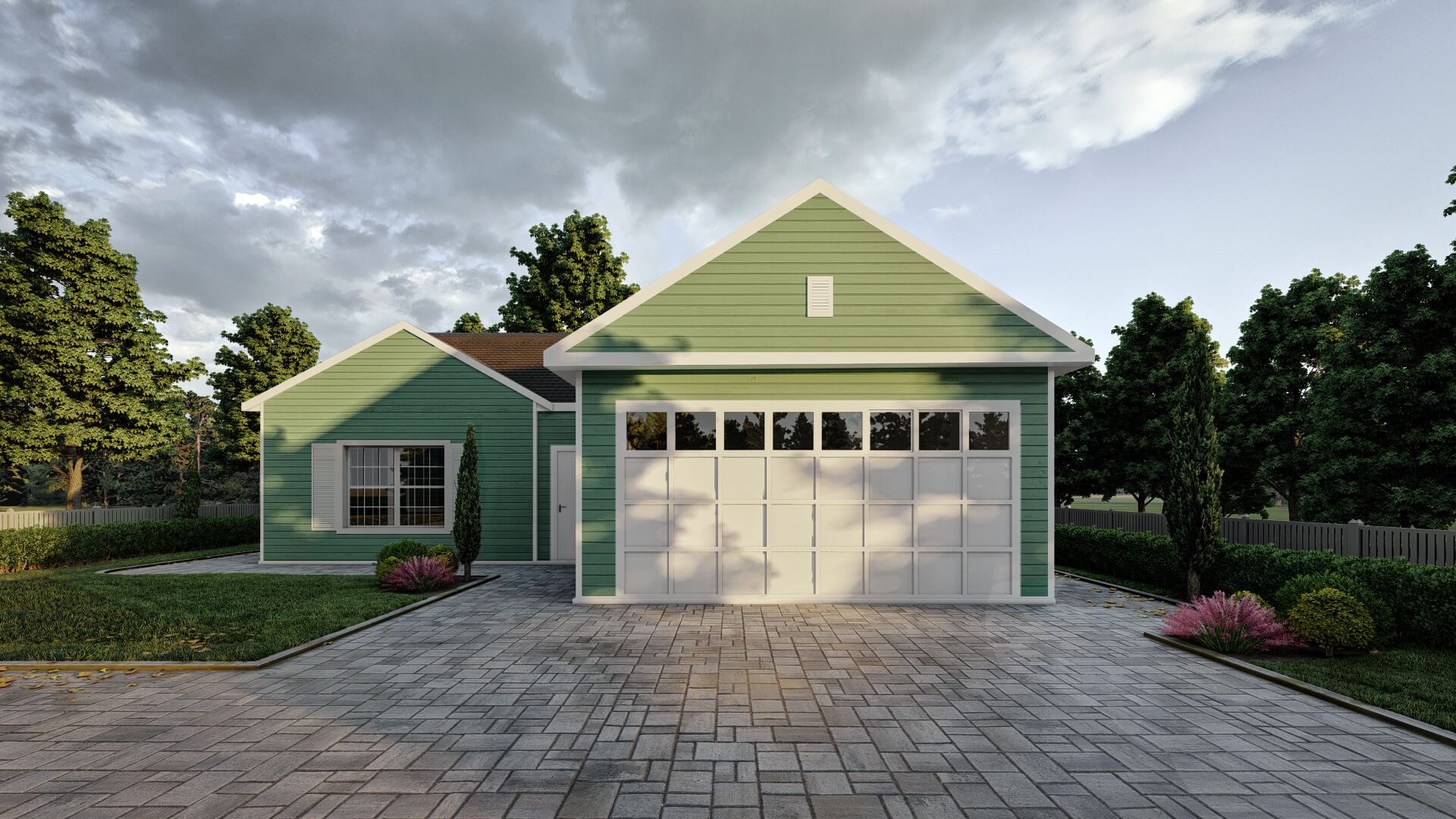 3D Exterior Rendering Services
Elevating Luxury Living: 3D Exterior Rendering Services for Tengah Mansion & Bungalow Park by Yantram Studio in Singapore
Discover a new realm of opulence in the heart of Tengah, Singapore, as Yantram Studio unveils its masterful 3D Exterior Rendering Services for a prestigious mansion and bungalow park. Our rendering expertise brings to life the epitome of luxury living in the vibrant city-state.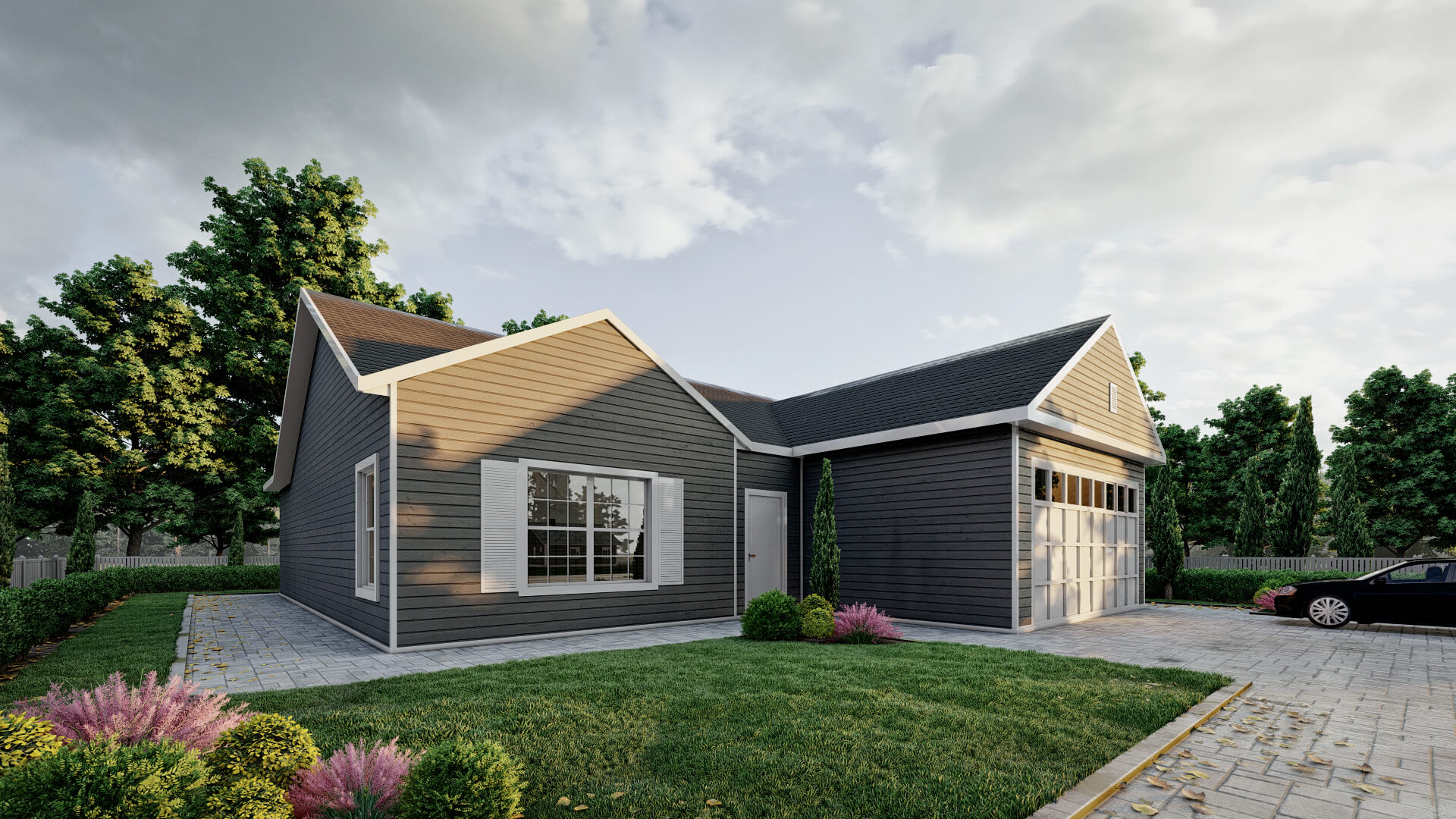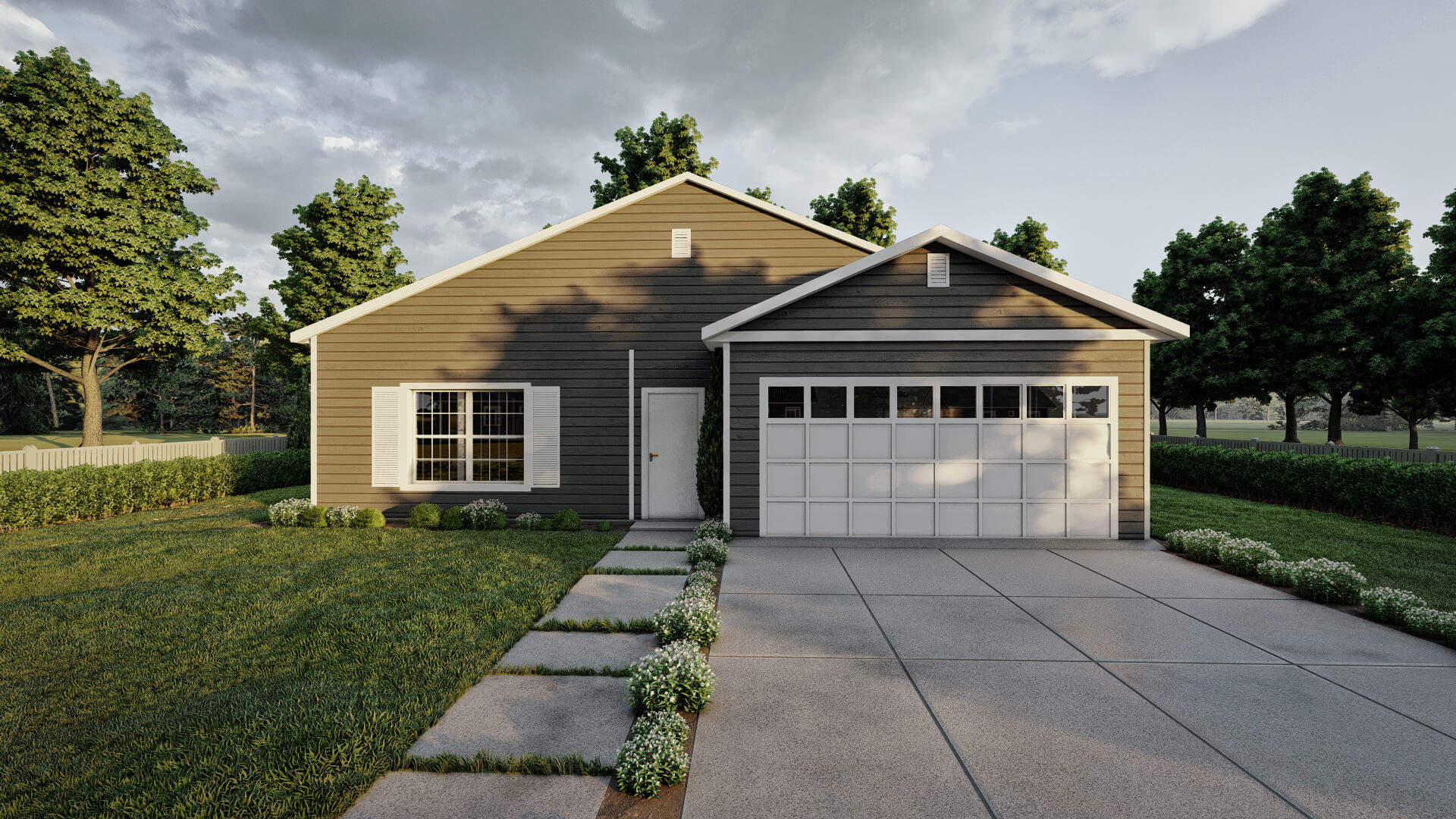 Luxury Redefined: Unveiling Tengah's Exquisite Mansion in 2023 with Cutting-Edge 3D Exterior Rendering Services in Singapore
In the heart of Singapore, all the big cities Tengah, Jurong, Bukit Batok, Jurong East, Tampines, Yishun, Ang Mo Kio, Seletar, Kampong Glam, Sengkang, West Region, East Region, Changi Village, Paya Lebar, Rochor, Loyang, Kranji, Simei, Choa Chu Kang, Clementi, Newton, Jurong West, Serangoon, Bukit Panjang, Toa Payoh, Novena, Woodlands, Kampong Ubi, Hougang, West Coast like a masterpiece of luxury living is set to grace the skyline. Welcome to a realm of opulence crafted by Yantram Studio's cutting-edge 3D Exterior Rendering Services, where architectural brilliance meets visual excellence.
Architectural Opulence in Tengah:
Step into the future of sophisticated living as we unveil the Tengah Mansion in 2023. Our 3D Exterior Rendering Services redefine luxury, capturing every intricate detail, from the grand façade to the lush landscaping. Immerse yourself in the visual tapestry that defines the epitome of opulent living.
Key Features of Yantram Studio's Rendering:
Meticulous Detailing: Our rendering services go beyond the ordinary, ensuring meticulous attention to every architectural element. From the stately entrance to the sweeping vistas, experience the fine details that set Tengah Mansion apart.
Captivating Realism: Yantram Studio employs cutting-edge technology to deliver unparalleled realism. Every rendering is a work of art that not only showcases the property but also evokes emotions and aspirations.
A Bungalow Park Oasis: Adjacent to the Mansion, experience the serenity of the Bungalow Park. Yantram Studio's rendering services extend seamlessly to capture the essence of modern living amidst nature. Picture yourself surrounded by lush greenery and contemporary elegance, a haven of tranquility in the heart of Tengah.
Yantram Studio's Commitment to Excellence:
Innovation at its Core: As pioneers in the field, Yantram Studio is committed to pushing the boundaries of design innovation. Our 3D Exterior Rendering Services showcase the latest in visual technology.
Tailored Luxury: We understand that Tengah has a unique architectural identity. Our rendering services are thoughtfully crafted to complement and enhance the distinctive charm of this vibrant Singaporean locale.
Luxury Redefined in Tengah, Singapore:
Yantram Studio takes pride in presenting Tengah's Exquisite Mansion, a testament to our commitment to redefining luxury through unparalleled visual experiences. Join us on this journey as we unveil a living masterpiece that transcends the ordinary, setting new standards for sophistication in 2023.
Luxury Redefined. Excellence Unveiled. Welcome to Tengah's Future.
3d exterior rendering studio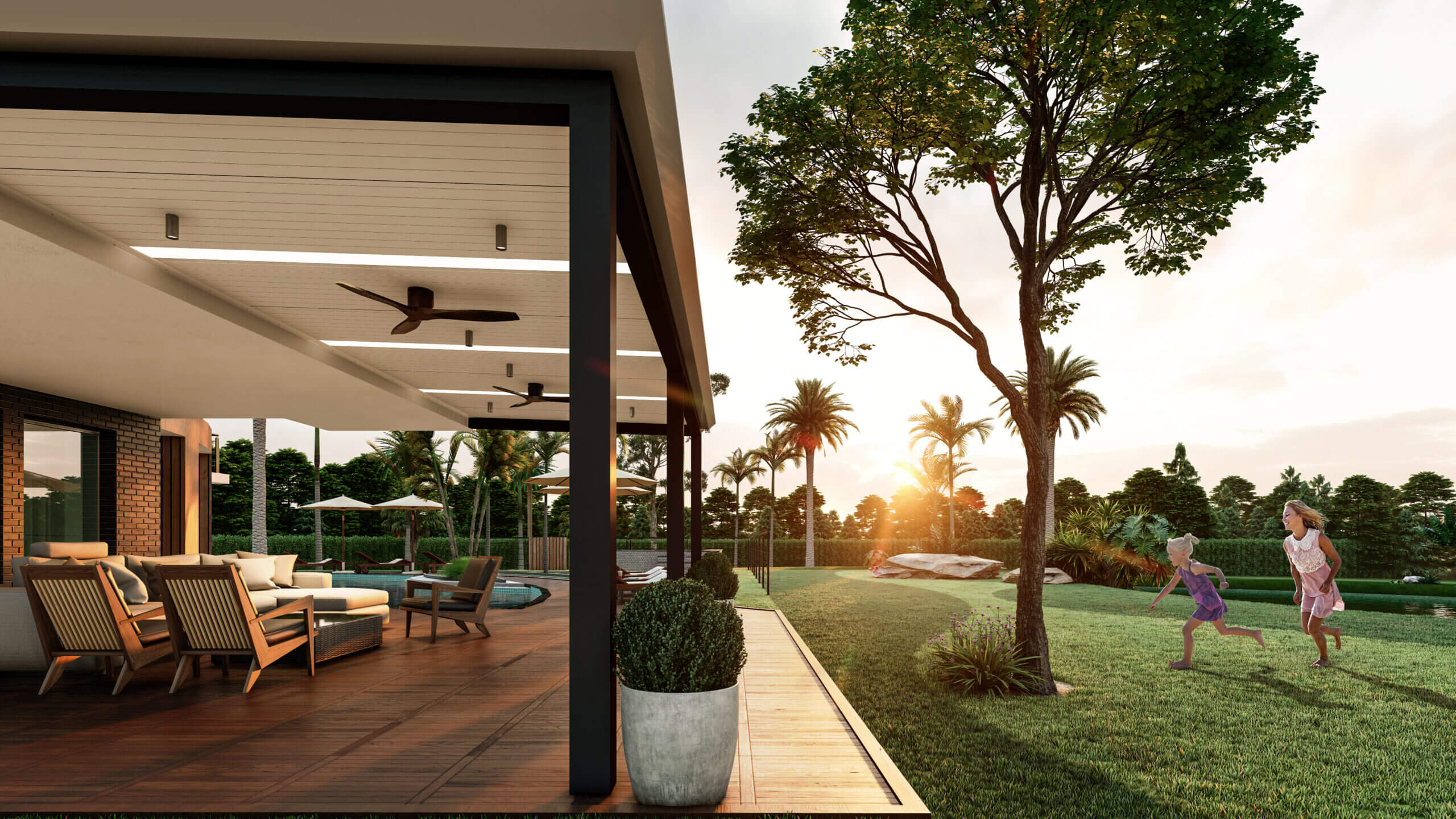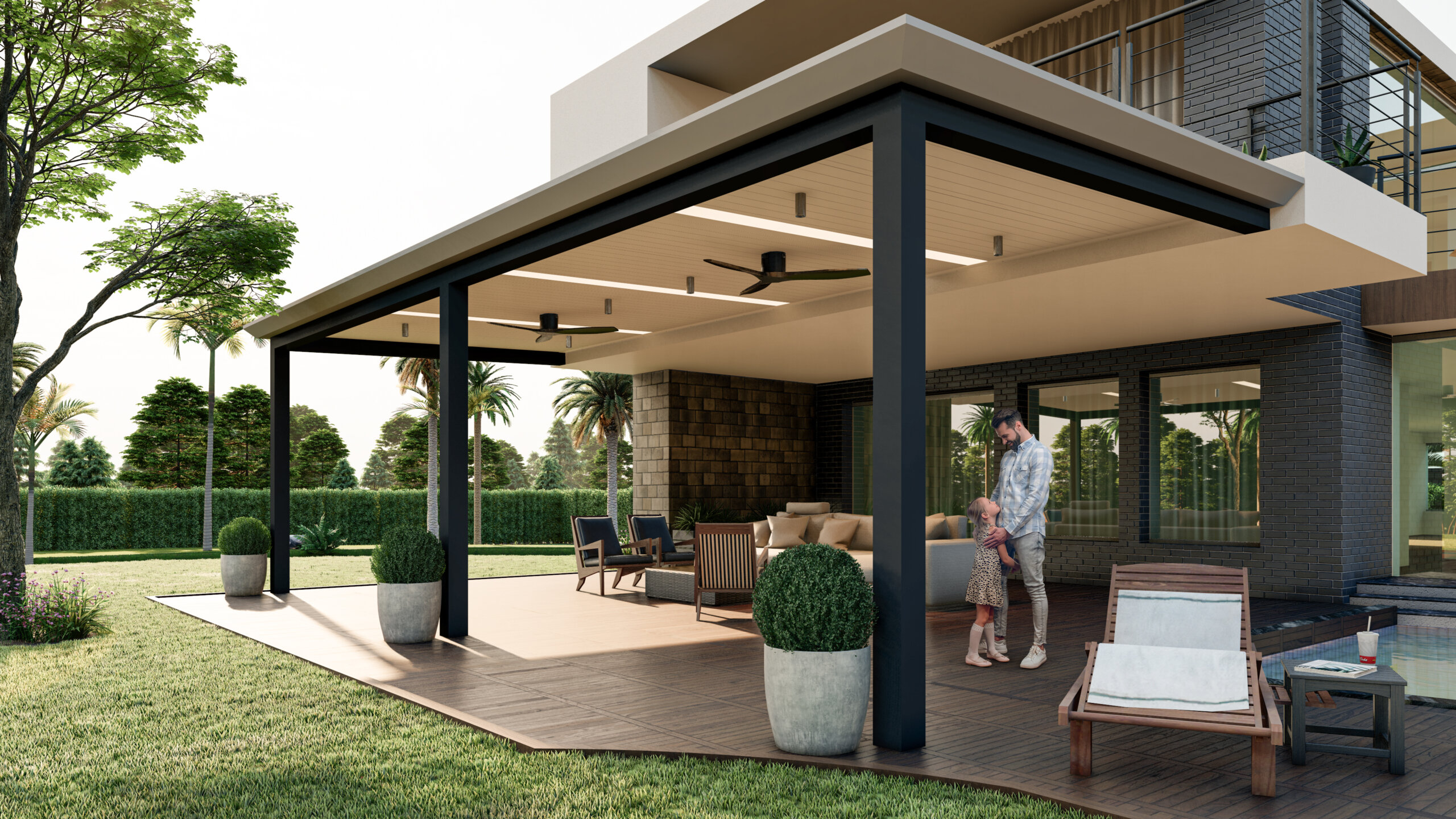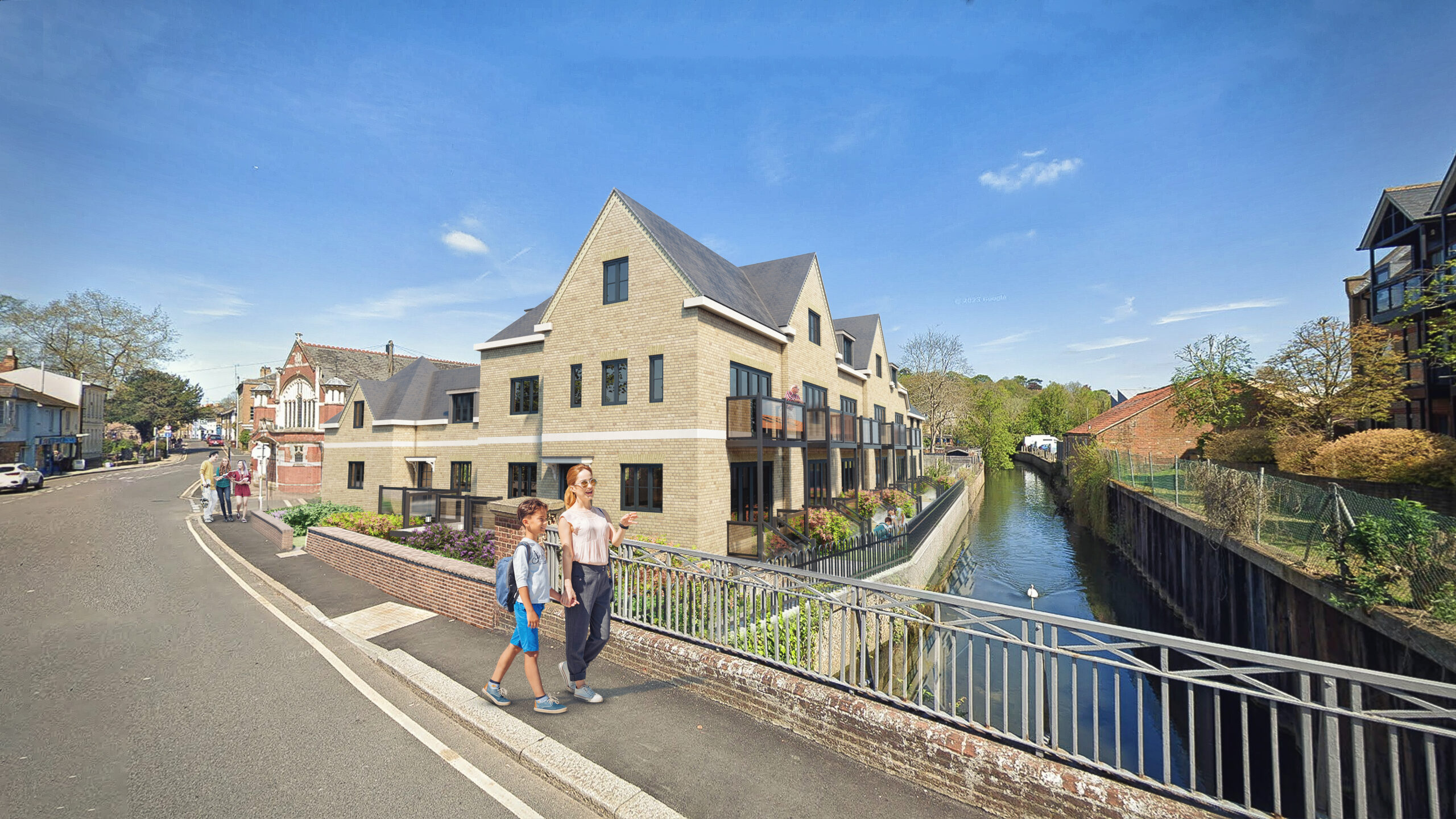 Discover the Extraordinary: Yantram Studio stands as a beacon of innovation, bringing to life the extraordinary with our 3D Exterior Rendering services. Explore the intricate details, captivating landscapes, and unparalleled craftsmanship that define the exterior of mansions and bungalows in 2023.
Tailored for Perfection: Our rendering services go beyond aesthetics. We meticulously tailor each visual element to complement the unique character of every mansion and bungalow. Whether it's the grandeur of a mansion or the serenity of a bungalow, Yantram Studio's expertise ensures a visual narrative that aligns seamlessly with your vision.
Architectural Animation
Step into Your Dream Home: Yantram Studio Redefines Architectural Excellence with 3D Front Yard Home Walkthroughs and Virtual Tour Animation Services"
Experience the future of architectural design with Yantram Studio, your premier destination for creating immersive 3D front yard home walkthroughs and captivating virtual tour animations. Our design company brings your dream home to life, showcasing building exteriors and home landscapes with unparalleled creativity and precision.