What Yantram 3d Architectural Visualization Studio Do​
Experience the epitome of luxury and tranquility with our mesmerizing outdoor pool view designs brought to life by Yantram 3D Architectural Visualization in the heart of Atlanta, USA. Imagine basking in the sun's warm embrace while gazing upon a stunning oasis that seamlessly blends modern elegance with natural beauty. Our team of skilled designers and architects has meticulously crafted these captivating outdoor pool views to provide you with a visual retreat like no other.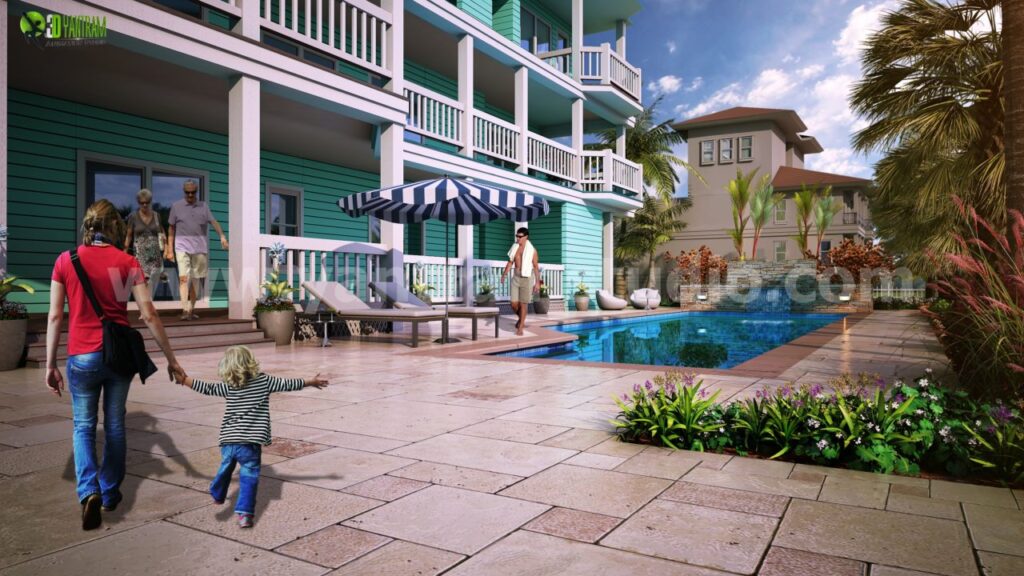 Our expert team combines artistic flair with technical precision to create immersive visualizations that showcase every angle of your design. Whether you're in Buckeye, Casa Grande, Goodyear, Maricopa, Phoenix, Los Angeles, San Diego, San Francisco, San Jose, Charlotte, Orlando, Fort Myers, Miami, North Port, Atlanta, Caldwell, Meridian, Chicago, Springfield, Indianapolis, Baltimore, Boston, Detroit, Vegas, New jersey, New York, Columbus, Pearland, Philadelphia, Washington, Nashville, Red Oak, San Antonio, Austin, Dallas, Denton, Fort Worth, Georgetown, Houston, Leander, New Braunfels, Queen Creek, Denver, Richmond city,
3d architectural visualization studio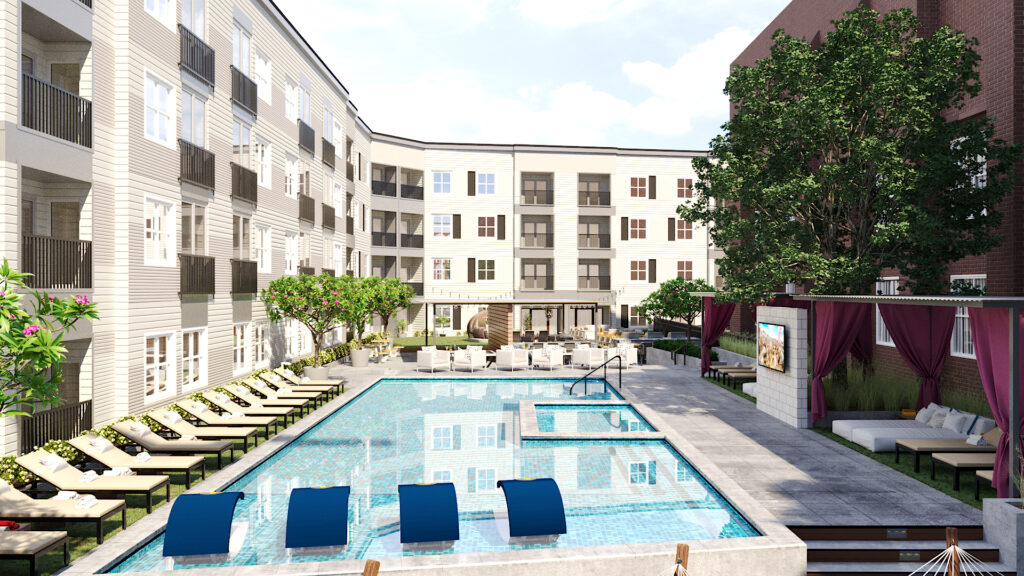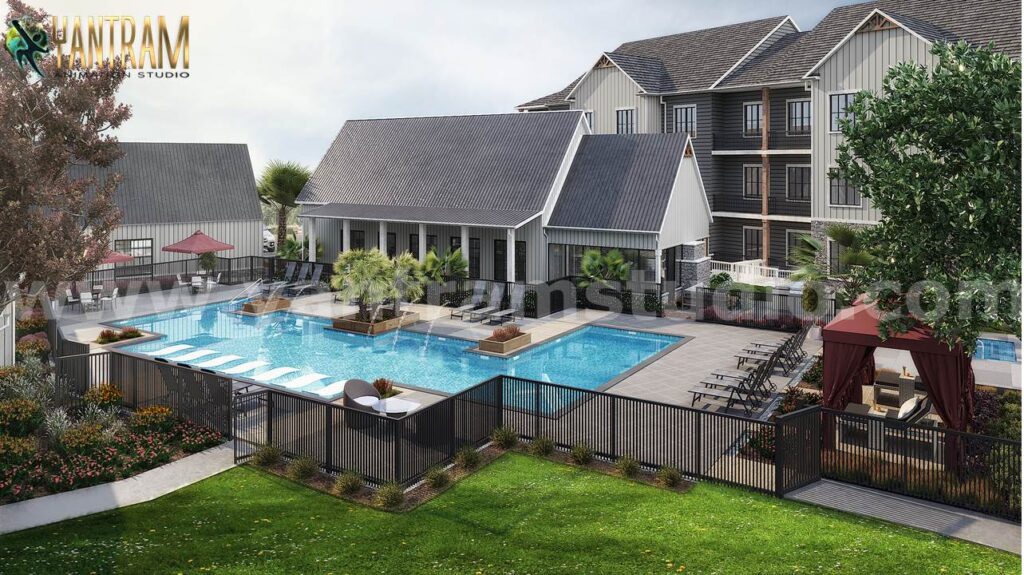 improve your architectural vision with our exceptional 3D exterior rendering services. Our expert team brings designs to life, creating realistic and captivating visualizations that showcase every detail of your project. Experience your concepts in full-scale 3D, gaining insights that drive informed decisions and awe-inspiring presentations. Transform your ideas into immersive realities through our top-tier 3D exterior rendering services.
interior rendering services :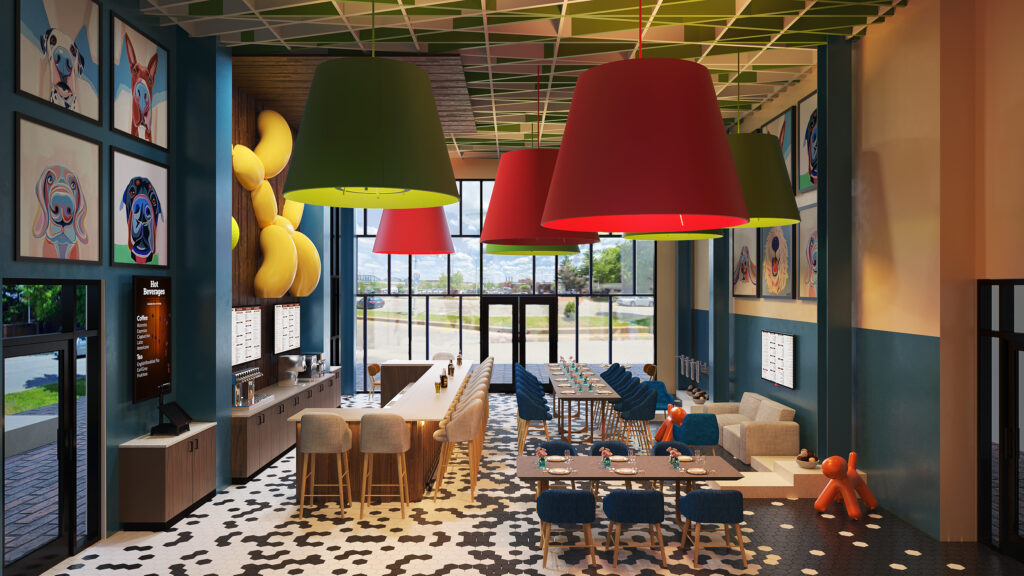 Unlock the potential of your interior design projects with our premium interior rendering services. Our skilled team meticulously crafts true-to-life 3D visualizations, allowing you to step into your designs before they're built. From textures to lighting, every element is showcased in stunning detail, empowering you to refine concepts and present with confidence.
3d floor plan

Experience the future of architectural visualization with our 3D floor plan services We transform traditional floor plans into interactive, immersive experiences. Navigate through your spaces in a virtual walkthrough, gaining a realistic feel for layout and dimensions.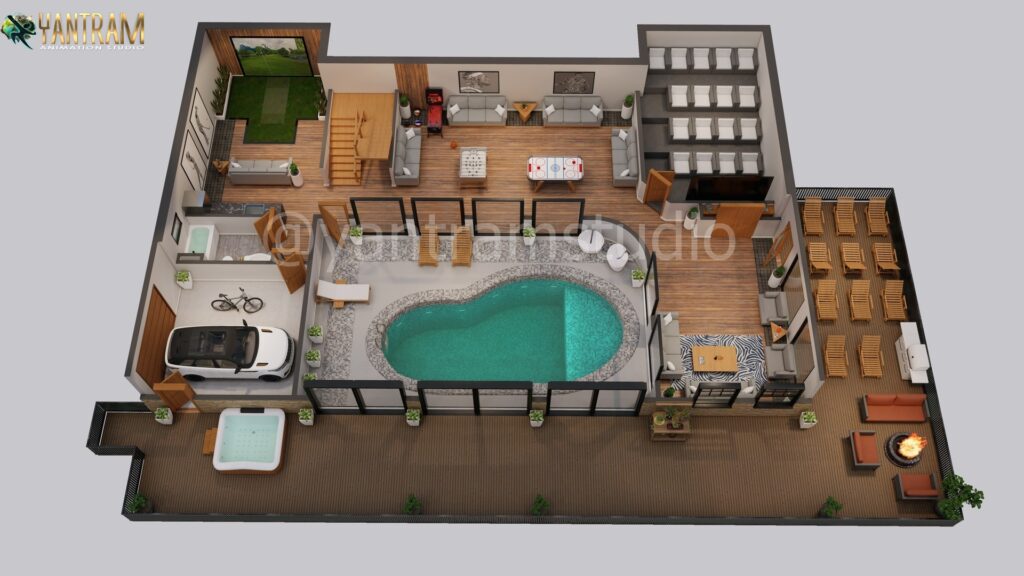 3d architectural walkthrough :
In summary, our 3D architectural walkthrough flythroughs are a gateway to unveiling the extraordinary in architectural design. Immerse yourself in a realm where spaces come alive, designs tell stories, and the magic of architecture is at your fingertips.
Are you ready to elevate your architectural experience? Step into the enchantment of our 3D architectural walkthrough flythroughs and witness the future of immersive design exploration.