What Yantram 3d Architectural Visualization Studio Do​
Indulge in the allure of modern living with our mesmerizing collection of 3D architectural renderings, showcasing the visionary concept of a Dallas Dream Colony. Welcome to Unveiling Urban Oasis, where innovation and elegance converge to create a harmonious haven nestled within the heart of Dallas.
Experience the future in Boulder, Fort Collins, Pueblo, Grand Junction, Durango, Castle Rock, Greeley, Aspen, Littleton, Aurora, Steamboat Springs, Longmont, Glenwood Springs, Lakewood, Estes Park, Loveland, Salida, Pagosa Springs, Dallas living through these immersive renderings, Join us in celebrating the fusion of architecture, nature, and urban sophistication as we unveil the epitome of a Dallas Dream Colony in stunning 3D architectural renderings detail.
Exterior rendering :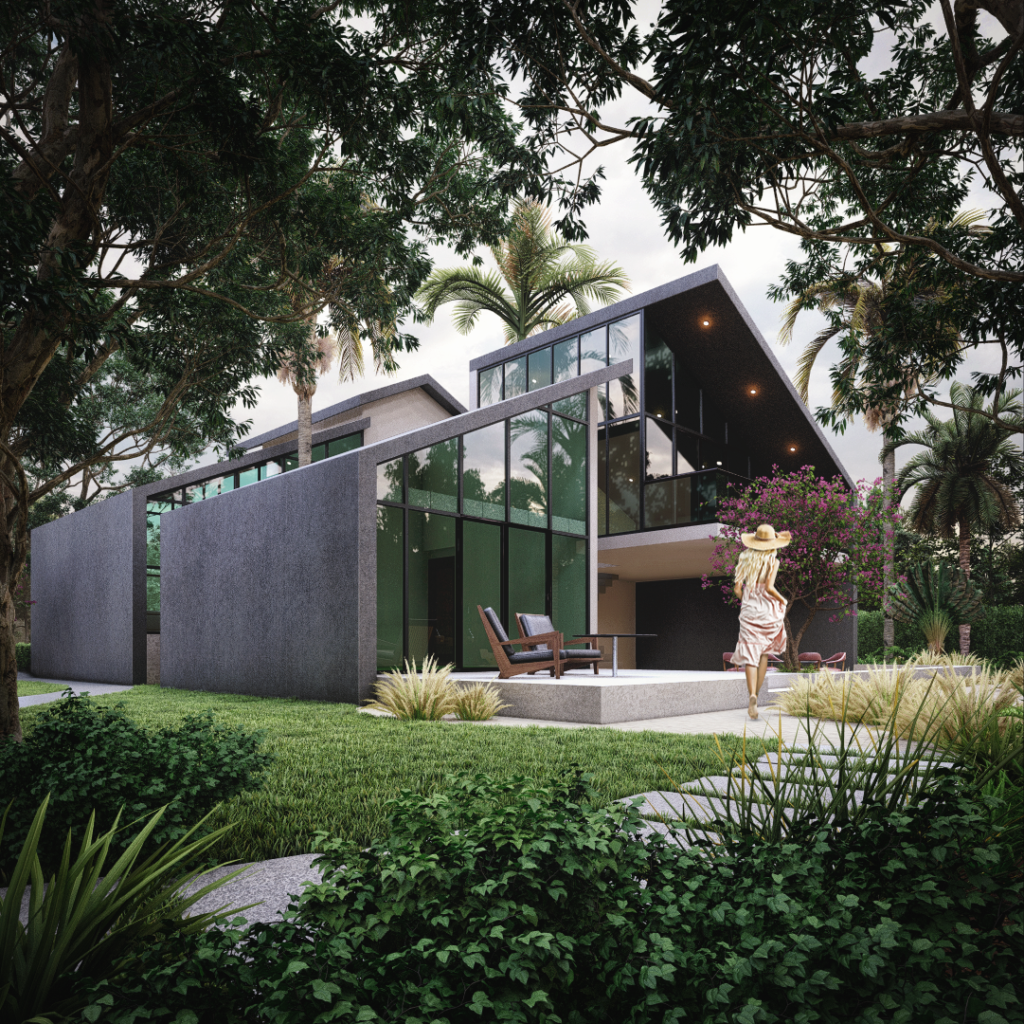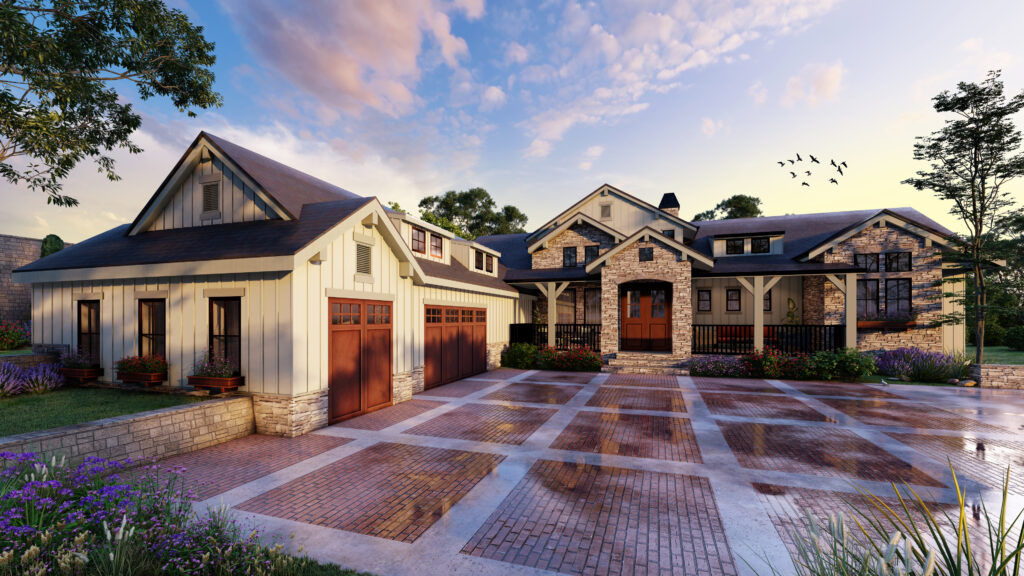 Elevate your colony's charm with our exceptional 3D exterior rendering services Our team of skilled architects and designers specializes in bringing your vision to life, capturing every detail of your small colony with precision and creativity. Through cutting-edge technology and artistic expertise
Architectural Interior Company: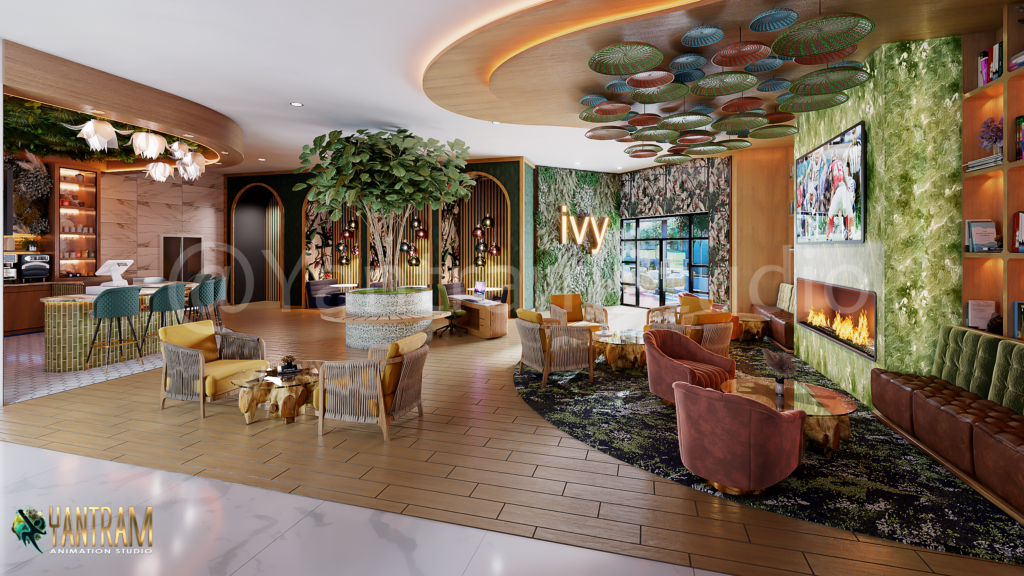 Unlock the essence of captivating interiors with our premier architectural interior company Immerse yourself in a world where spaces come to life, where every corner, color, and texture is meticulously crafted to perfection. Our dedicated team of designers and artists bring their expertise to the table, ensuring that your interior vision is flawlessly translated into a visual masterpiece.
3d floor plan: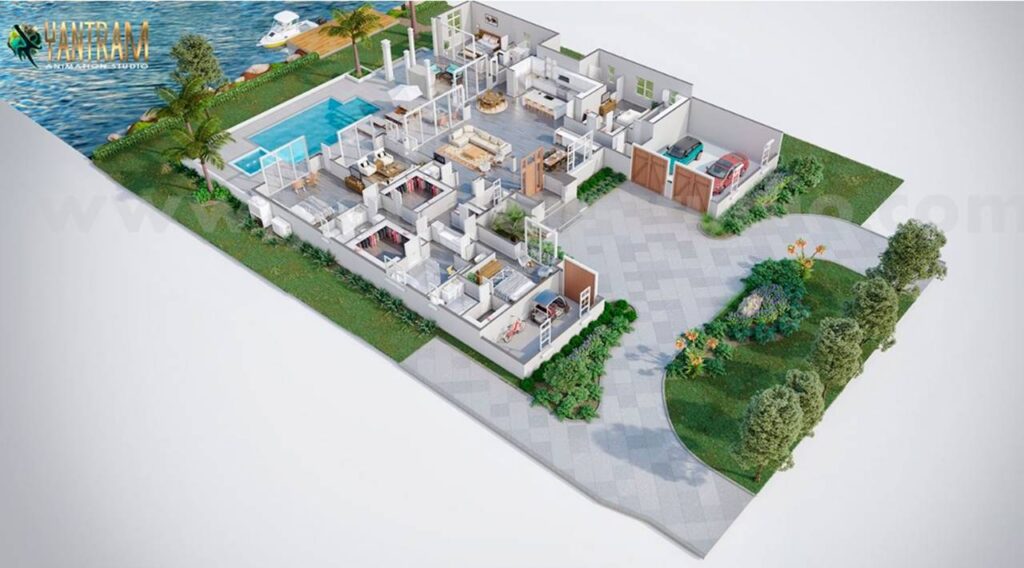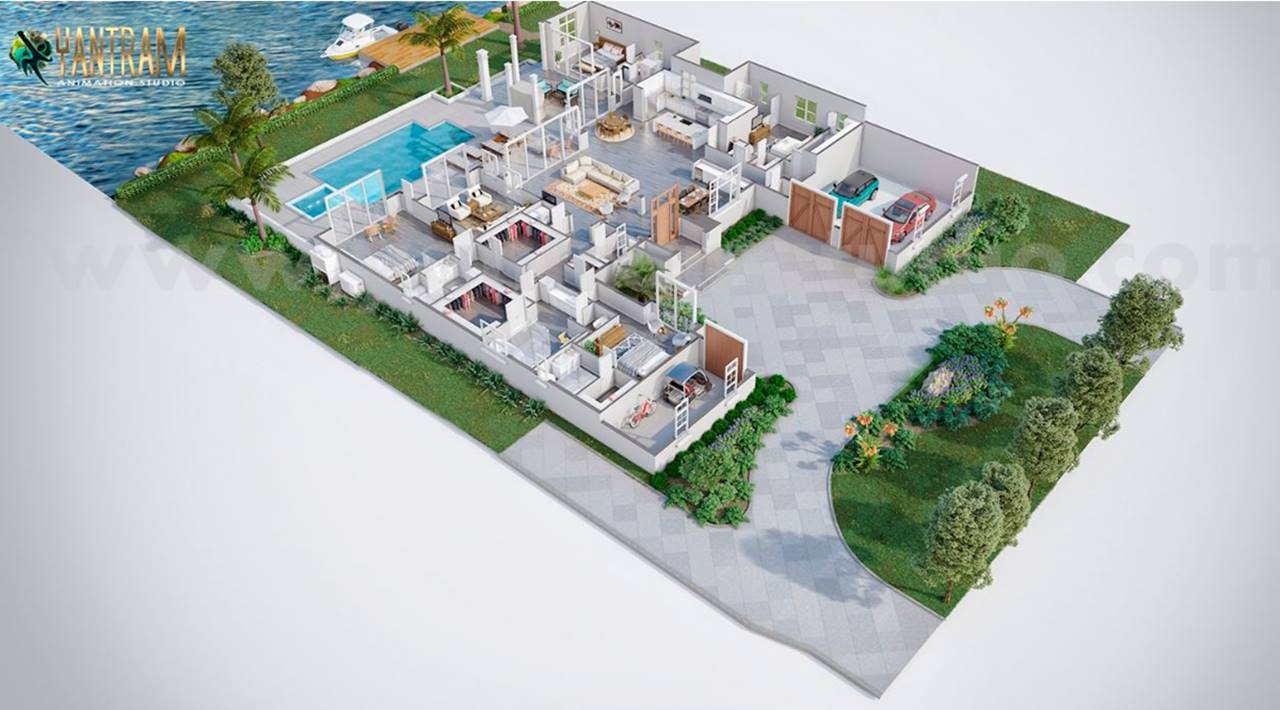 Discover the future of architectural visualization with our 3D Floor Plan services. We transform your floor plans into immersive, interactive experiences that allow you to explore spaces like never think. Our expert team meticulously crafts every detail, from room layouts to furniture placement, lighting, and textures, providing a realistic and accurate representation of your vision.
architectural walkthrough
3D Architectural Walkthroughs bring your project to life like never seen. Engage, visualize, and experience architecture in a whole new way with our 3D walkthroughs.