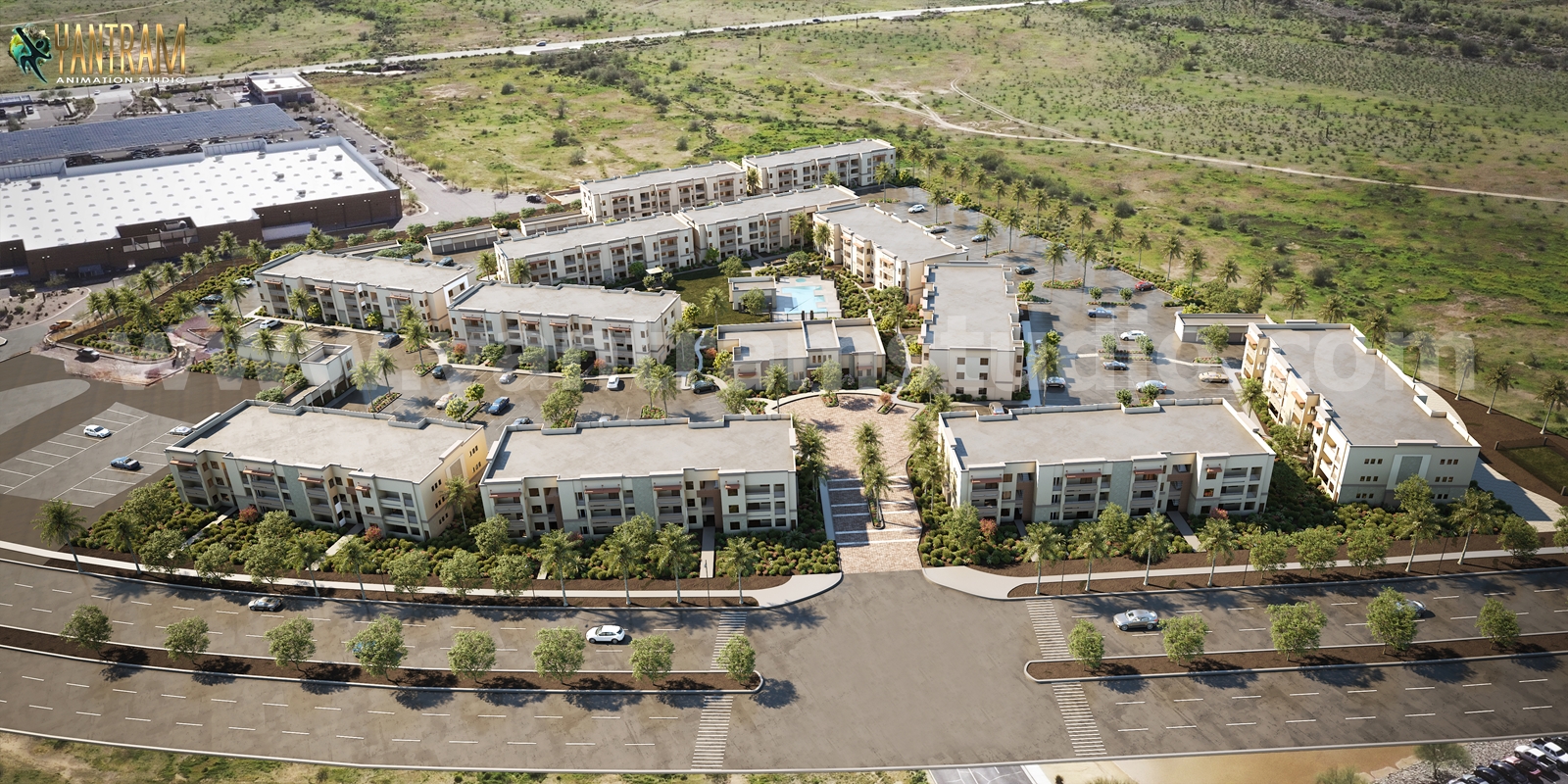 Site Plan Rendering
Transforming your architectural vision into a breathtaking reality, one meticulously crafted Site Plan Rendering at a time.
Architectural Bird view Plan Rendering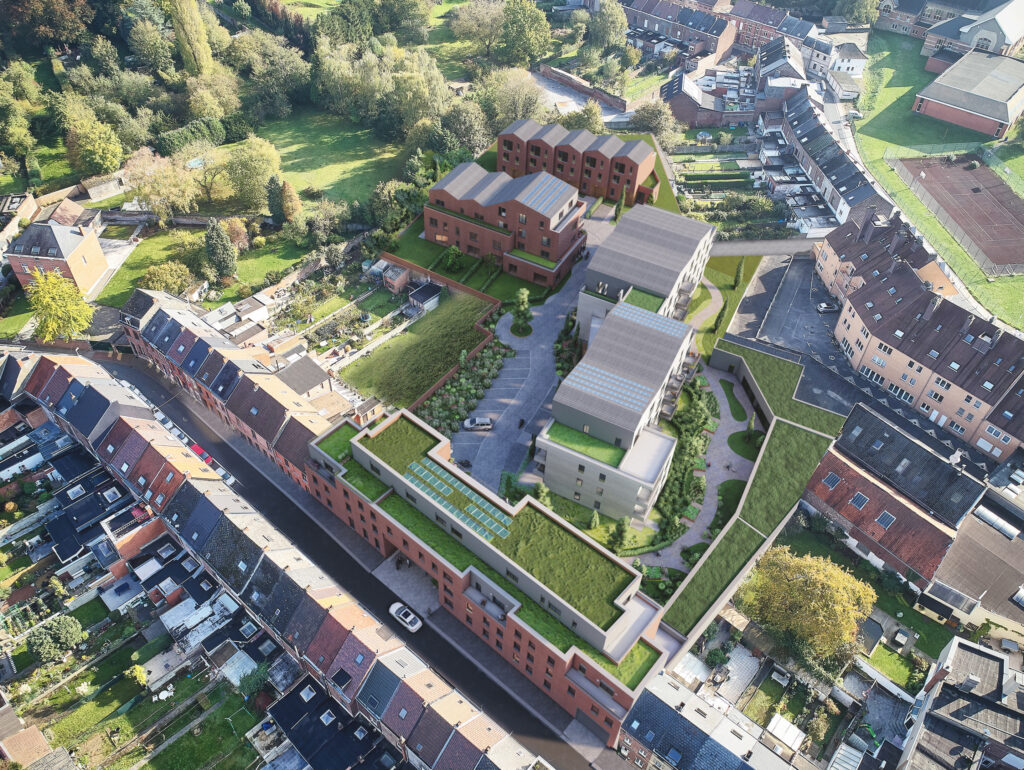 3d Flythrough design company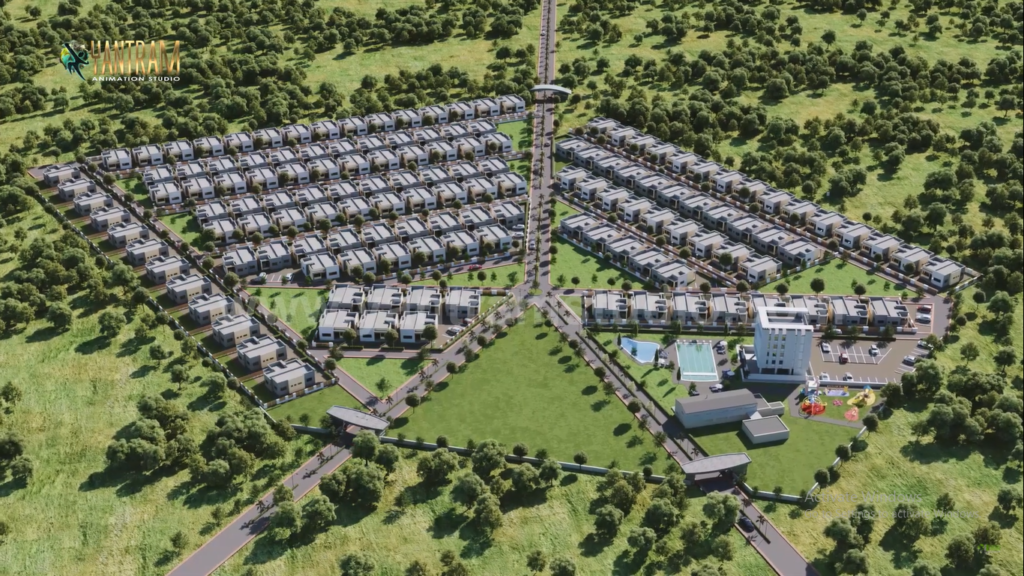 3D Yantram Rendering Studio: Above all Numerous States like Arizona, California,florida, Georgia, Idaho, Indiana, Maryland, Massachusetts, Michigan, Nevada, New Jersey, New York, Ohio, Pennsylvania, Seattle, Tennessee, Texas, Pearland, Virginia, Minnesota, Utah, Vermont, Nebraska, Wisconsin, Iowa, New Hampshire, Hawaii, Maine, Oregon, Connecticut, North Dakota, Louisiana, Oklahoma, South Carolina, Alabama, Arkansas, Missouri, Alaska, Illinois, North Carolina, Wyoming, Delaware, Rhode Island, Kansas, Kentucky, Montana, New Mexico, South Dakota, West Virginia, Mississippi
At first, In the world of architecture, urban planning, and real estate development, effective communication and visualization play a vital role in conveying design concepts and project ideas. One powerful tool that has revolutionized the way professionals present their plans is site plan rendering. Yantram Studio will explore the significance of 3D floor rendering and how it improves project visualization and communication.
Yantram Studio specializes in Commercial,  Residential ​3d home floor plan design. as soon as the field continues to evolve, site plan design will undoubtedly play a significant role in shaping the future of design and development.