What Yantram 3d Architectural Rendering Company Do​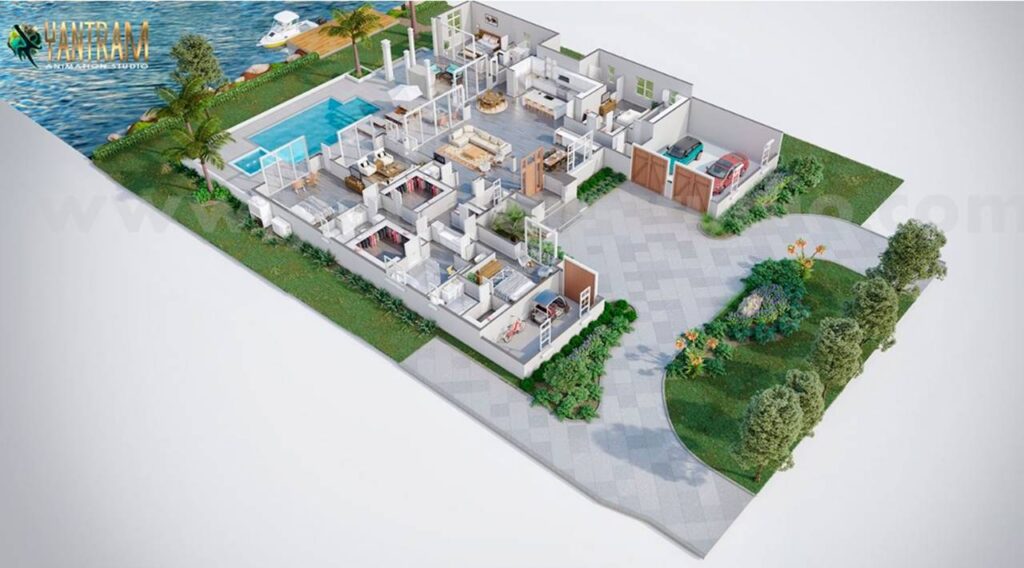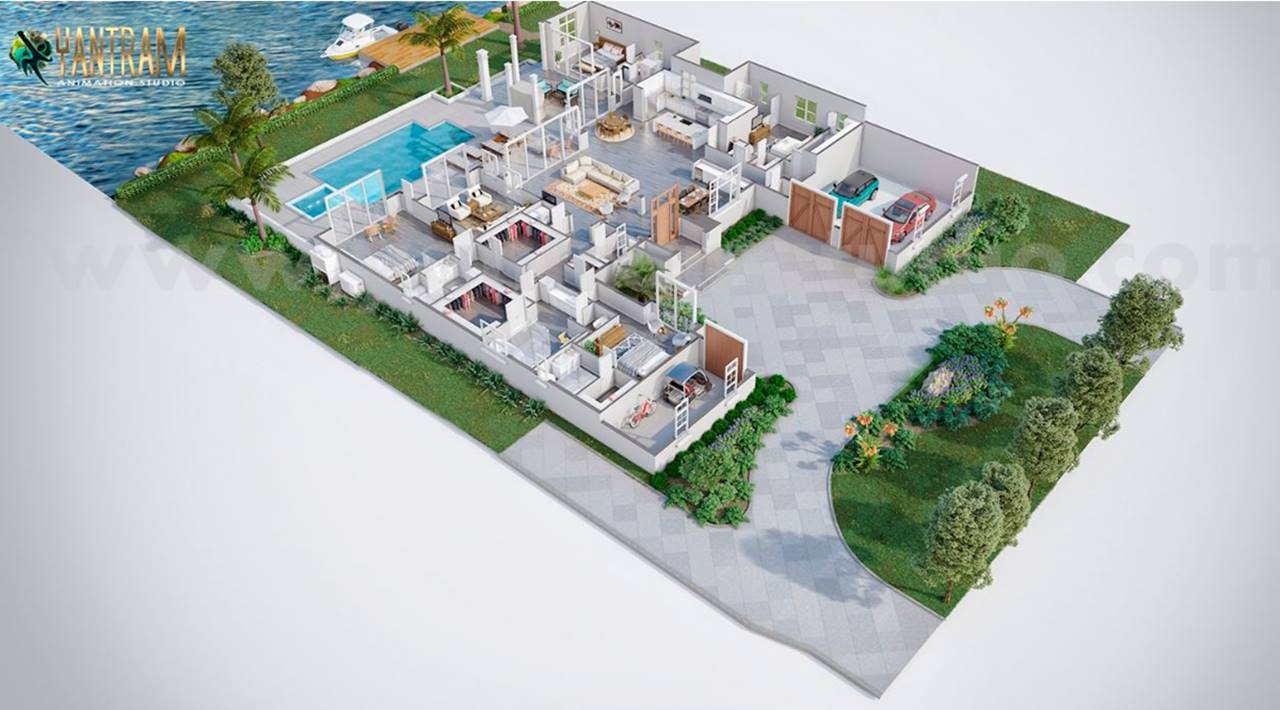 3d site plan
Yantram Studio offers professional 3D site plan services in Florida all big cities like Jacksonville, Miami, Tampa, Orlando, St. Petersburg, Port St. Lucie, Hialeah, Fort Lauderdale, Cape Coral, Tallahassee, Pembroke Pines, Hollywood, Gainesville, Miramar, Coral Springs, Palm Bay, Lehigh Acres, West Palm Beach, Lakeland, Clearwater. to help architects, developers, real estate professionals, and property owners visualize and present their site designs with precision and clarity. Here's what you can expect from our 3D site plan services:
Custom 3D Site Plans: Yantram Studio specializes in creating tailor-made 3D site plans that accurately represent your project's site layout, landscape, and surroundings. Our team can work with a wide range of design styles, from residential developments to commercial properties 3D Floor Plan Design Services.
Detailed Terrain Modeling: We excel in modeling the terrain of your site, including hills, slopes, water bodies, and vegetation. Our 3D site plans provide a realistic portrayal of the land's topography.
Landscape Design: Enhance the visual appeal of your site with detailed landscape design. We can incorporate elements such as gardens, pathways, trees, shrubs, and hardscape features to create a visually stunning representation.
Infrastructure Visualization: Our 3D site plans can include infrastructure elements like roads, parking lots, utilities, and drainage systems, providing a comprehensive overview of the project's functionality.
3D Exterior Visualization companies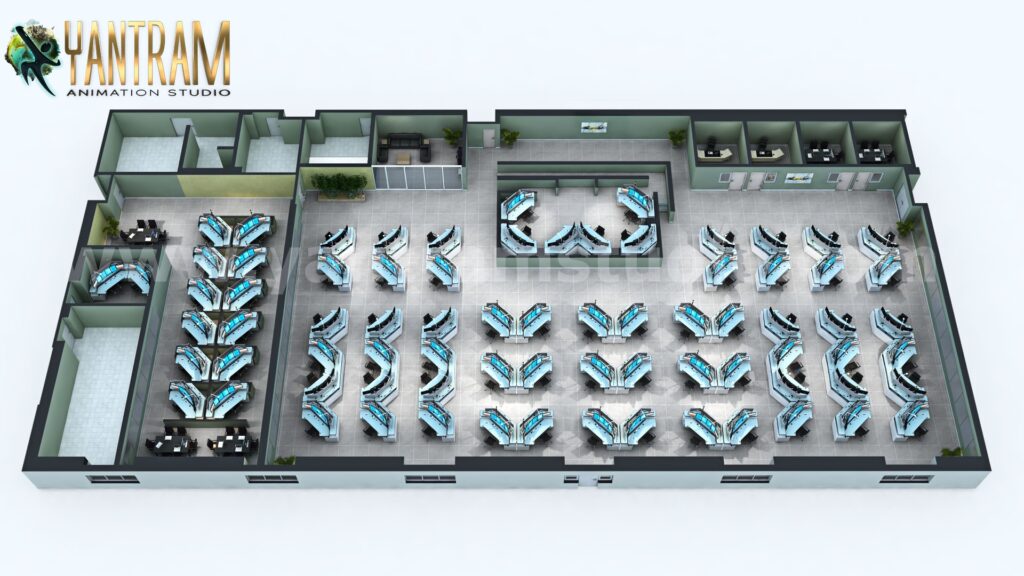 3D walkthrough studio
It seems like you're looking for virtual reality (VR) floor plan design services that include compatibility with touch screens, VR glasses, and cardboard devices. Additionally, you mentioned creating a VR experience with content provided by Yantram Studio.
Yantram Studio is known for its architectural visualization and design services, including VR experiences. To create a virtual reality floor plan design.