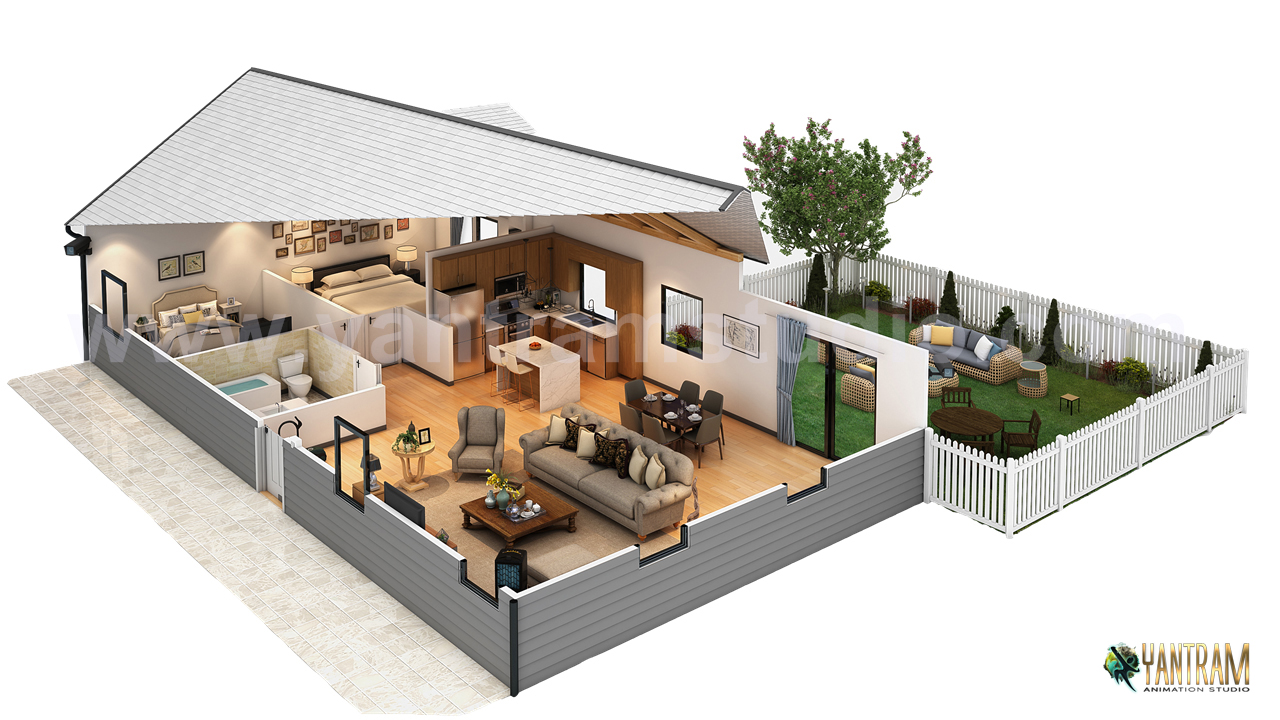 Floor Plan
Wonders Floor Plan: Unveiling Spatial Design Masterpieces
floor plan design services
Our 3D plan designs offer a whole new level of visualization.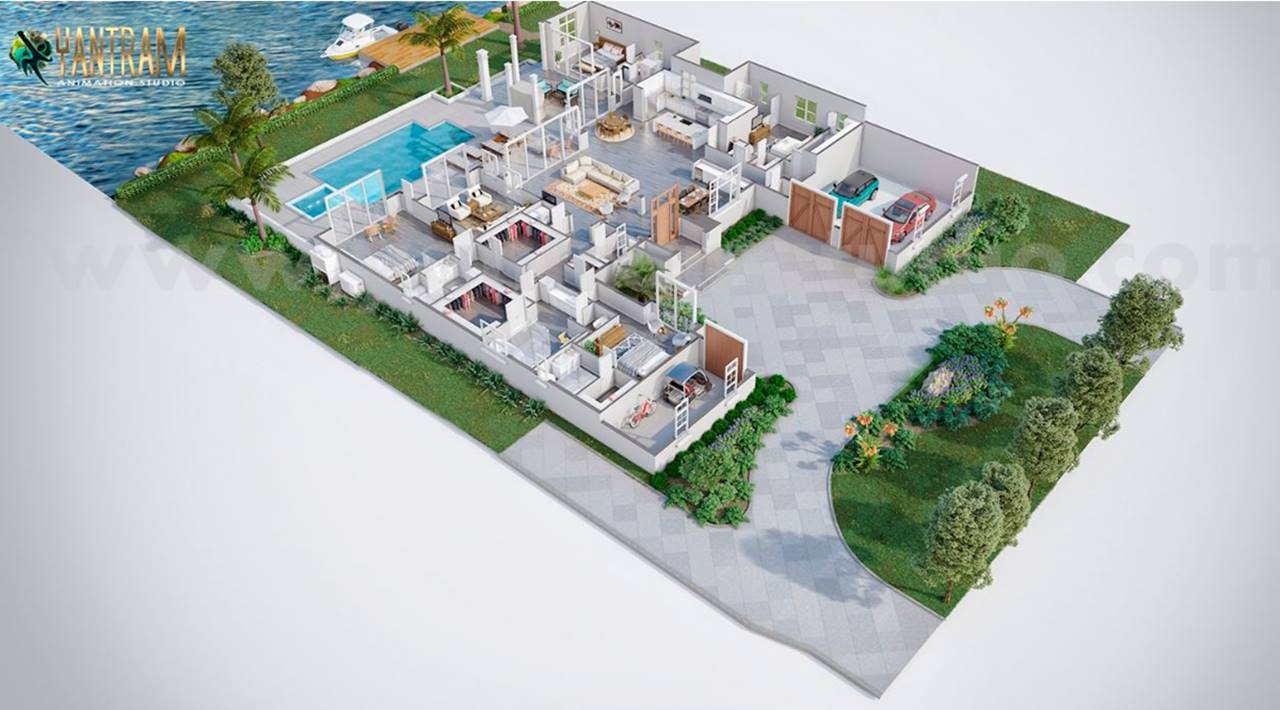 With Yantram interactive 3Dfloorplans, users can take virtual tours of your property.
floor plan rendering
In today's competitive real estate market, standing out from the crowd is essential. One way to captivate potential buyers or clients is by providing them with immersive and visually stunning 3D plans. Our 3D floorplan creator service is dedicated to transforming your property visions into extraordinary reality, elevating your space and leaving a lasting impression. In this blog post, we'll explore the benefits and features of Yantram top-notch 3D plan design service
interactive 3d floorplan
3D architectural visualization studio serving so many cities like…Arizona, California,florida, Georgia, Idaho, Indiana, Maryland, Massachusetts, Michigan, Nevada, New Jersey, New York, Ohio, Pennsylvania, Seattle, Tennessee, Texas, Pearland, Virginia, Minnesota, Utah, Vermont, Nebraska, Wisconsin, Iowa, New Hampshire, Hawaii, Maine, Oregon, Connecticut, North Dakota, Louisiana, Oklahoma, South Carolina, Alabama, Arkansas, Missouri, Alaska, Illinois, North Carolina, Wyoming, Delaware, Rhode Island, Kansas, Kentucky, Montana, New Mexico, South Dakota, West Virginia, Mississippi.
Yantram floorplan creation world! We specialize in turning visions into detailed plans. Join us as we explore the art of spatial design, unlocking the potential of every space. Discover our feed for inspiring ideas, expert tips, and insights into the world of interior layout. Follow along for your daily dose of design inspiration
architectural visualization, interior design, property marketing, real estate visualization, 3D modeling, interactive plans, property development, and home design.