What Yantram 3d Architectural Visualization Studio Do​
Looking to take your 3D exterior architectural visualization to the next level? Our architectural animation services are the perfect way to bring your modular home in Florida to all big cities Jacksonville, Miami, Tampa, Orlando, St. Petersburg, Port St. Lucie, Hialeah, Fort Lauderdale, Cape Coral, Tallahassee, Pembroke Pines, Hollywood, Gainesville, Miramar, Coral Springs, Palm Bay, Lehigh Acres, West Palm Beach, Lakeland, Clearwater. to life.
Our team of expert animators uses state-of-the-art technology to create stunning 3D animations that showcase every detail of your home's exterior design. From the sweeping lines of the façade to the intricate details of the landscaping, our animations provide a level of realism that's simply unparalleled.
Our architectural animation services allow you to see your home from every angle, both inside and out. This means you can get a better sense of how the space flows, how the natural light moves throughout the home, and how the design elements work together to create a cohesive whole.
3D Exterior Visualization companies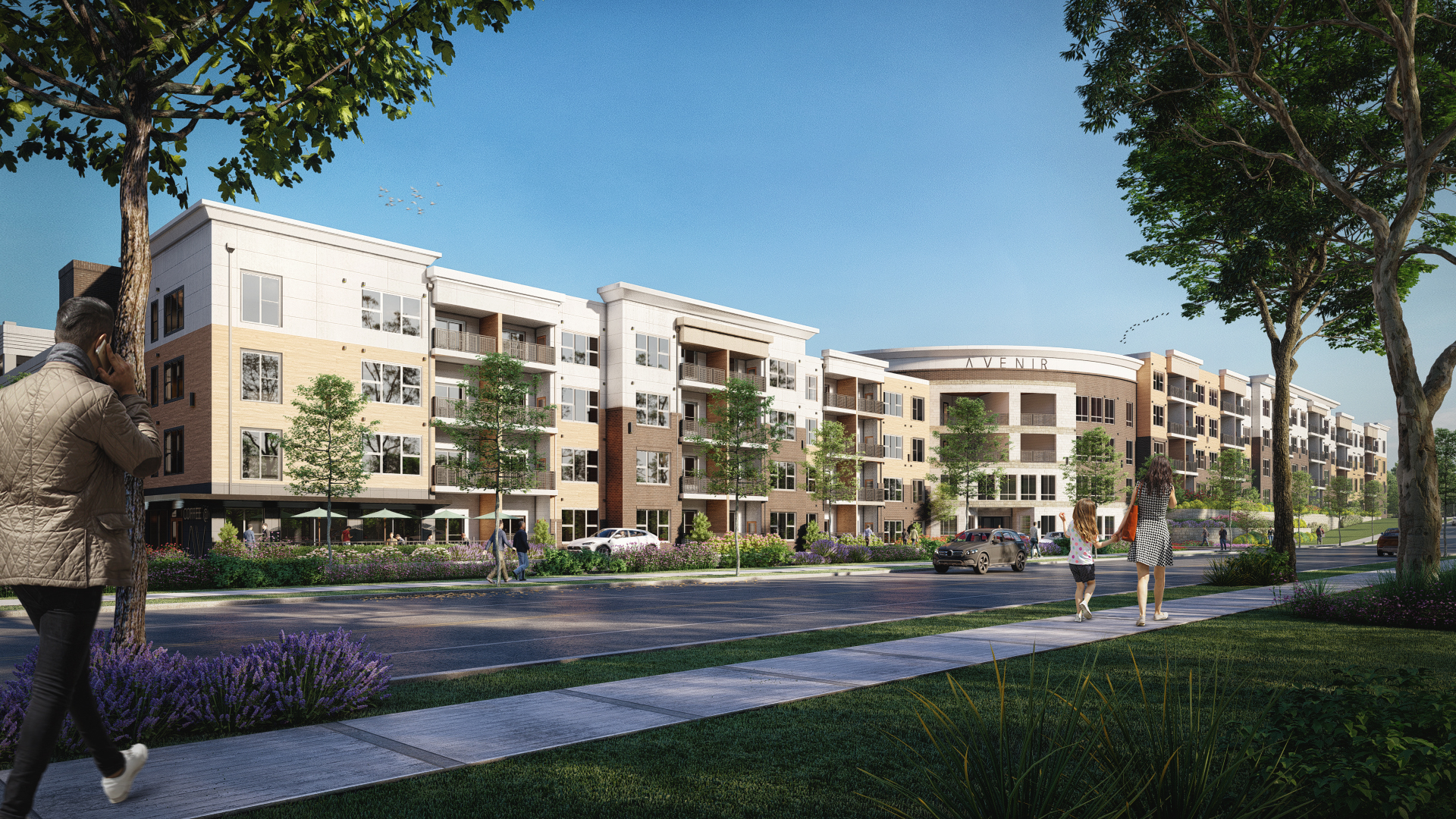 Whether you're looking to showcase your modular home to potential buyers, and investors, or simply want to get a better sense of how your design will look in real life, our architectural animation services are the perfect solution.
With our commitment to quality and attention to detail, you can be sure that your 3D exterior architectural visualization will be transformed into a stunning animated representation that truly captures the essence of your modular home in North Port, Florida. Contact us today to learn more about our architectural animation services and how we can help bring your vision to life.
property rendering services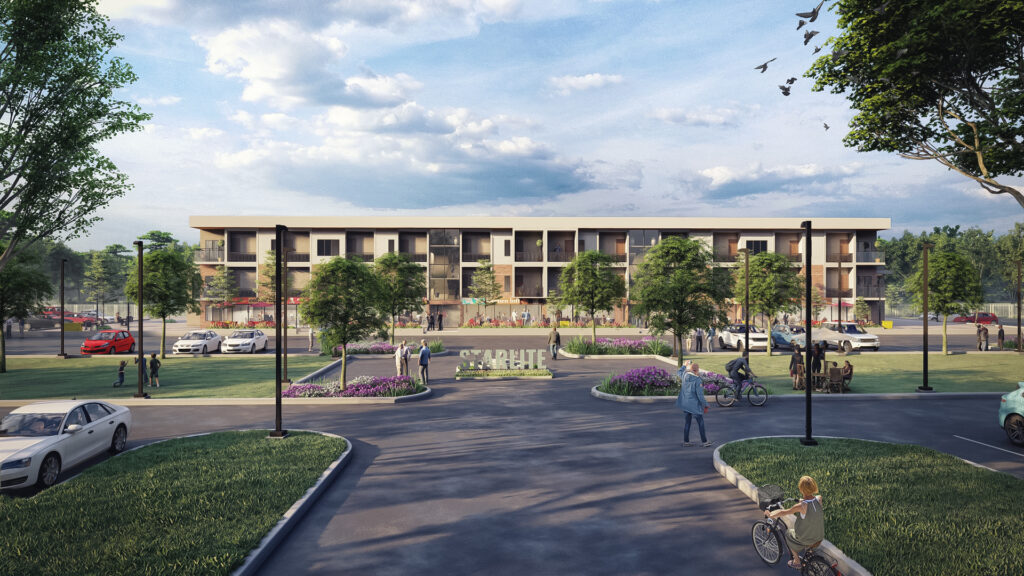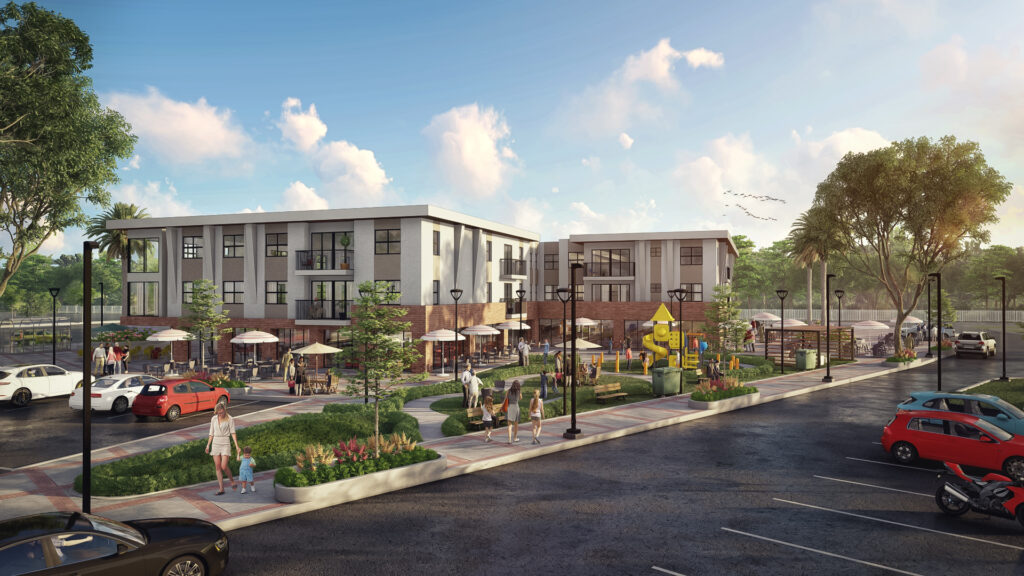 3d walkthrough
Welcome to our breathtaking lakeside condominium 3D architectural walkthrough visualization! Step into the realm of modern living and be captivated by the beauty of this lakeside paradise, expertly crafted by our talented team at Yantram 3D Architectural Visualization Studio. Get ready to be inspired by innovative design ideas and immerse yourself in the ultimate apartment living experience.