3D architectural rendering studio
The Evolution of 3D Architectural Rendering Studio: A Comprehensive Guide
In today's rapidly evolving world, technology has revolutionized the way we approach architectural design and visualization. Gone are the days of relying solely on traditional pen-and-paper methods; now, with the power of architectural animation studio software, designers, architects, builders, and remodelers can bring their ideas to life in stunning detail. In this comprehensive guide, we will explore the evolution of 3D architectural rendering, the benefits it offers, and the top software programs available in the market. So, let's dive in and discover the exciting world of architectural visualization!
The Importance of Architectural Rendering
Architectural rendering is the process of creating realistic, lifelike images of proposed architectural designs. It allows architects, designers, and clients to visualize how a space or building will look before it is constructed. The benefits of architectural rendering are manifold:
Accurate Design Development: 3D architectural rendering studio software enables designers to develop and refine their ideas with precision, ensuring that every detail is captured accurately.
Early Problem Identification: By creating virtual models of architectural designs, potential issues or conflicts can be identified and addressed early in the development stages, saving time and costs.
Effective Communication: Architectural rendering facilitates effective communication of design ideas and concepts to clients, partners, and stakeholders, helping them understand and visualize the final outcome.
Types of Architectural Rendering
1. Interior Rendering
Interior rendering brings the interior space of a building to life, showcasing elements such as flooring, furnishings, lighting, and decor. It allows designers and clients to envision how the space will look and feel, creating a realistic representation of the intended atmosphere.
2. Exterior Rendering
Exterior rendering focuses on the external appearance of a building and its interaction with the surrounding environment. It considers factors such as lighting, shadowing, materials, and landscaping, providing a visual representation of how the building will fit into its context.
3. Aerial Rendering
Aerial rendering provides a bird's-eye view of a building or development, offering a comprehensive understanding of the project's relationship with the surrounding landscape, neighboring buildings, and overall visual impact.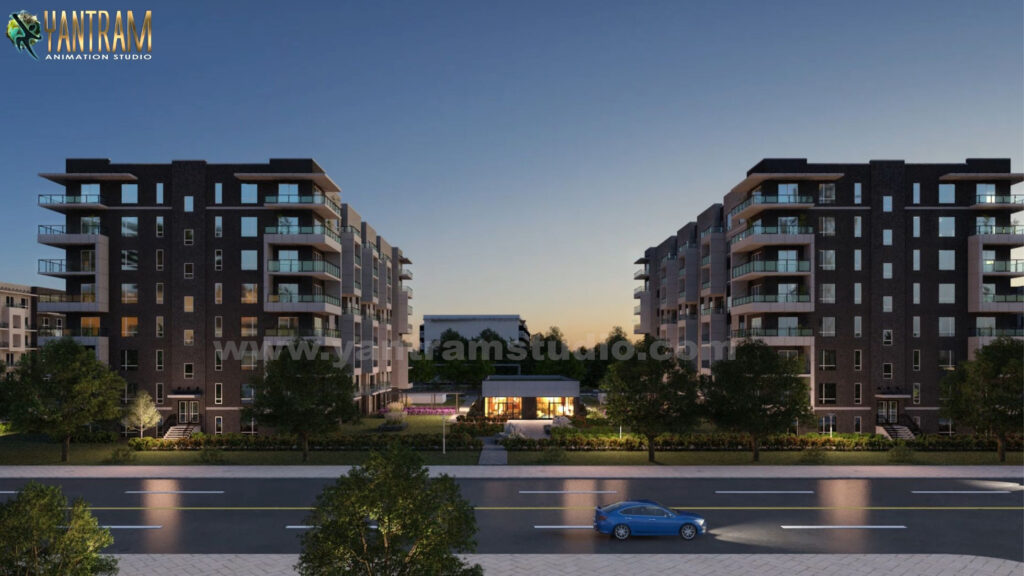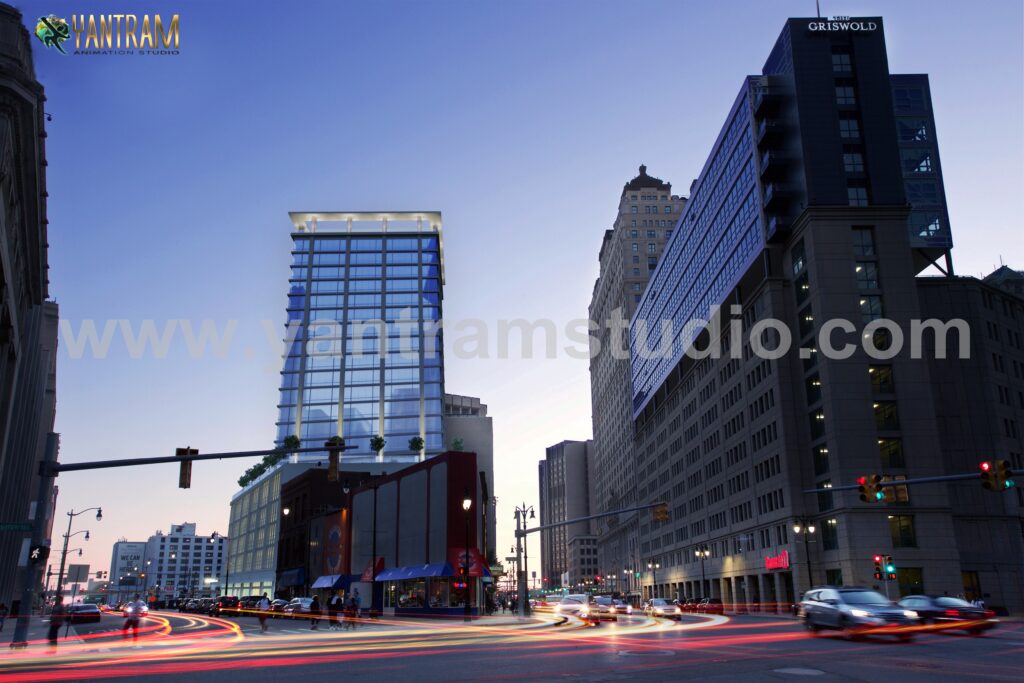 3d exterior rendering services
Exterior rendering
Beyond Imagination: Elevate Your Vision with Leading 3D Exterior Visualization Experts
The evolution of 3D architectural rendering studio has revolutionized the way we visualize and communicate design concepts. With the wide range of software programs available today, architects, designers, and builders can create stunning, photorealistic renderings that bring their ideas to life. Whether you choose Cedreo for its user-friendly interface, V-Ray for its renowned quality, or any other software from our list, you can be confident that you have the tools to create compelling architectural visualizations. So, embrace the power of 3D architectural rendering and unlock the full potential of your designs!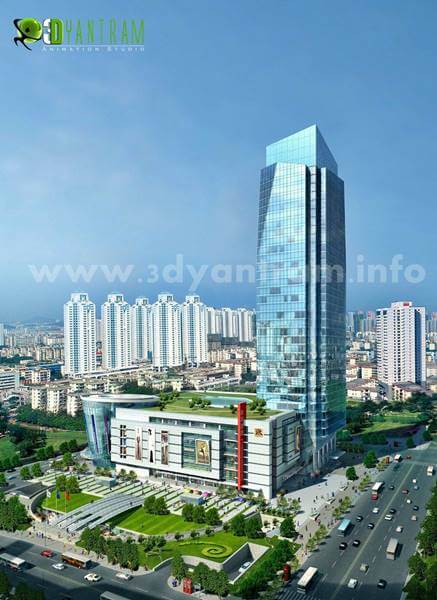 USA's top 3D architectural animation company give services to all big city like Buckeye, Casa Grande, Goodyear, Maricopa, Phoenix, Los Angeles, San Diego, San Francisco, San Jose, Charlotte, Orlando, Fort Myers, Miami, North Port, Atlanta, Caldwell, Meridian, Chicago, Springfield, Indianapolis, Baltimore, Boston, Detroit, Vegas, New Jersey, New York, Columbus, Pearland, Philadelphia, Washington, Nashville, Red Oak, San Antonio, Austin, Dallas, Denton, Fort Worth, Georgetown, Houston, Leander, New Braunfels, Queen Creek, Denver, Richmond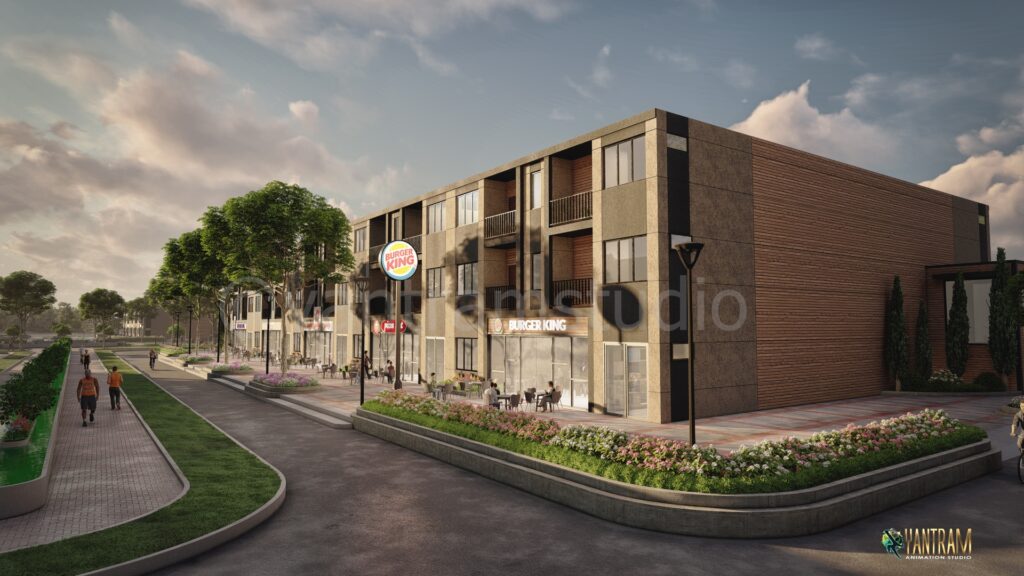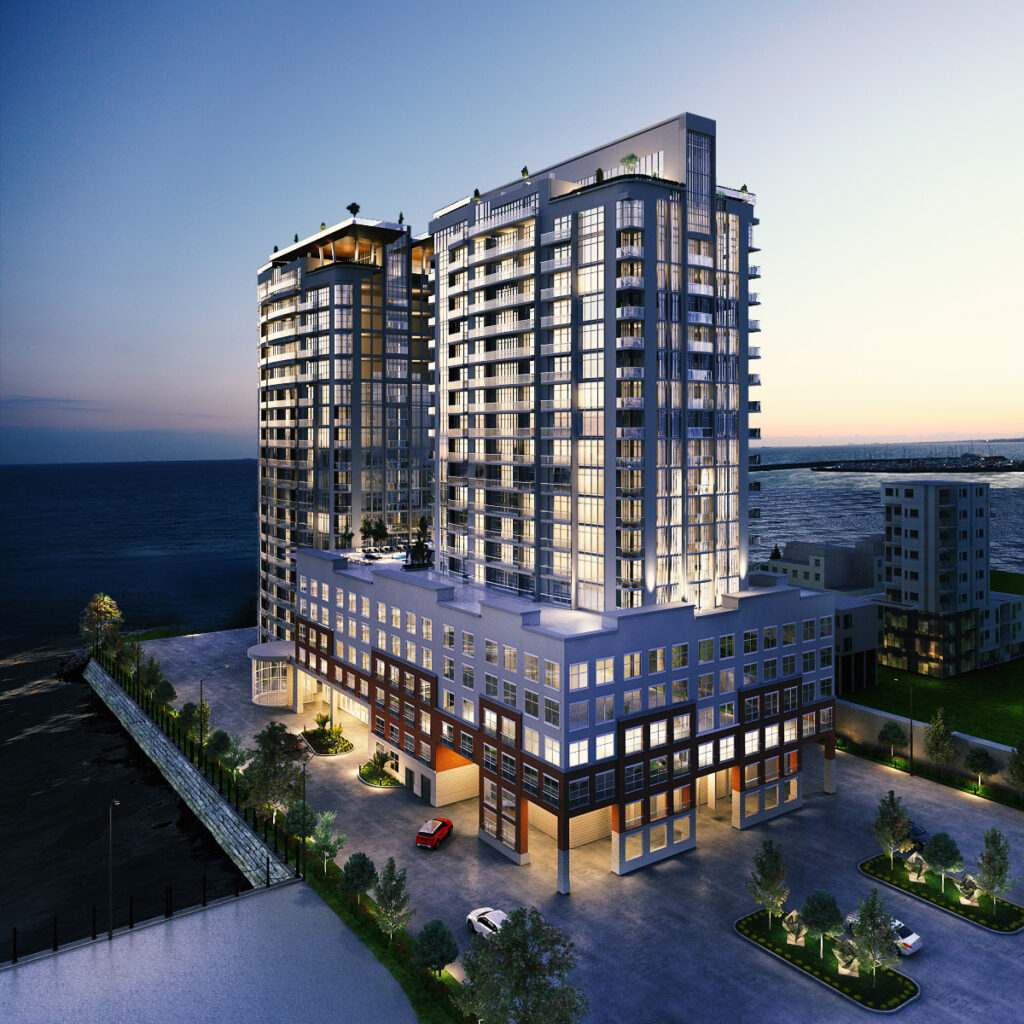 3D Exterior Visualization companies
Skylight Heights: Crafting Elevated Realities – Your 3D Architectural Animation Studio for High-Rise Vision
Our 3D architectural animation studio specializes in bringing your apartment building projects to life. Through captivating animations, we breathe life into your architectural visions, transforming them into immersive experiences. Our team of skilled animators and designers work meticulously to showcase every detail of your building's design, from exterior grandeur to interior sophistication. Let us help you captivate potential buyers and investors by visualizing your apartments in the most compelling and realistic way possible.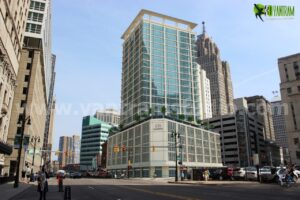 3d walkthrough
lakeside Condominium 3D Architectural Walkthrough Visualization | Apartment virtual tour design idea