In the heart of Maricopa, Arizona, where real estate innovation meets Southern charm, a remarkable residential colony is taking shape. To provide an unparalleled glimpse into this visionary project, the 3d architectural animation Studio proudly presents its 3D Architectural Walkthrough Services. Get ready to explore the future of housing in Maricopalike never before.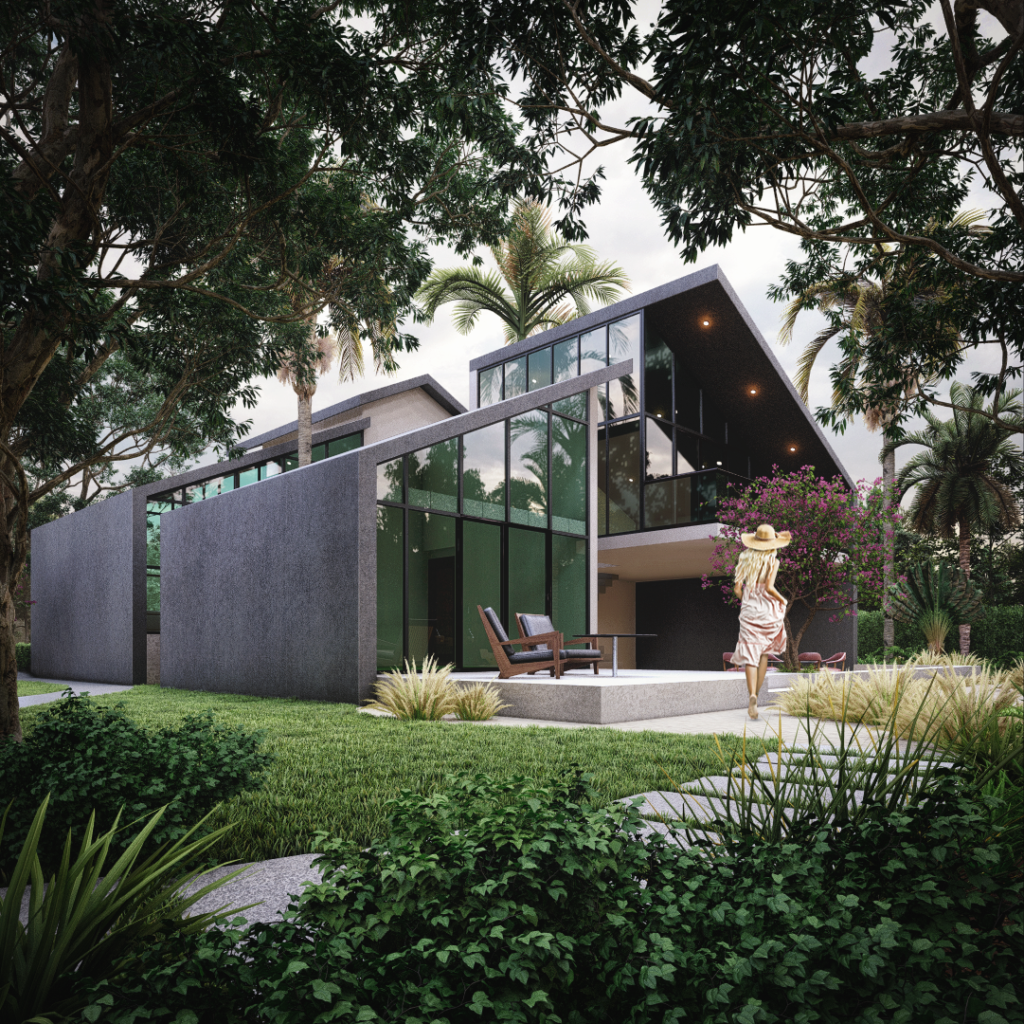 In Maricopa's dynamic real estate market, embracing 3D Rendering Studio is the key to success. Phoenix, Tucson, Mesa, Chandler, Scottsdale, Glendale, Gilbert, Tempe, Peoria, and Surprise provide an immersive experience that captures the essence of your residential colony, you're giving potential buyers the confidence to invest in their dream home.
3D exterior rendering services
Step inside any of the beautifully designed homes, and our walkthroughs continue to impress. Each residence is meticulously recreated in breathtaking 3D detail. Potential buyers can wander through spacious living rooms, take in the sunlight streaming through large windows, explore gourmet kitchens, and appreciate the comfort and luxury that define these homes. Our aim is to make viewers feel like they are standing in the heart of your residential colony, helping them envision the lifestyle it offers interior rendering services.
3d architectural animation