What Yantram 3d Architectural Rendering Studio Do​
3d Architectural Virtual Tour
Exterior & Interior 3D Residential Walkthrough Visualization, stunning kitchen made up of white marble & wooden furniture, interior dining room with staircase developed so attractively, media room created with sitting space and open airy window area, master bedroom with natural sunlight lighting, bathroom developed with facilities of tub, pendant light and bathroom with white marble with tap or shower look Nice developed by Yantram Architectural Design Studio, Paris – France
Project 120: Conceptual Residential Walkthrough Animation
Client: 879. Charlie
Location: Paris – France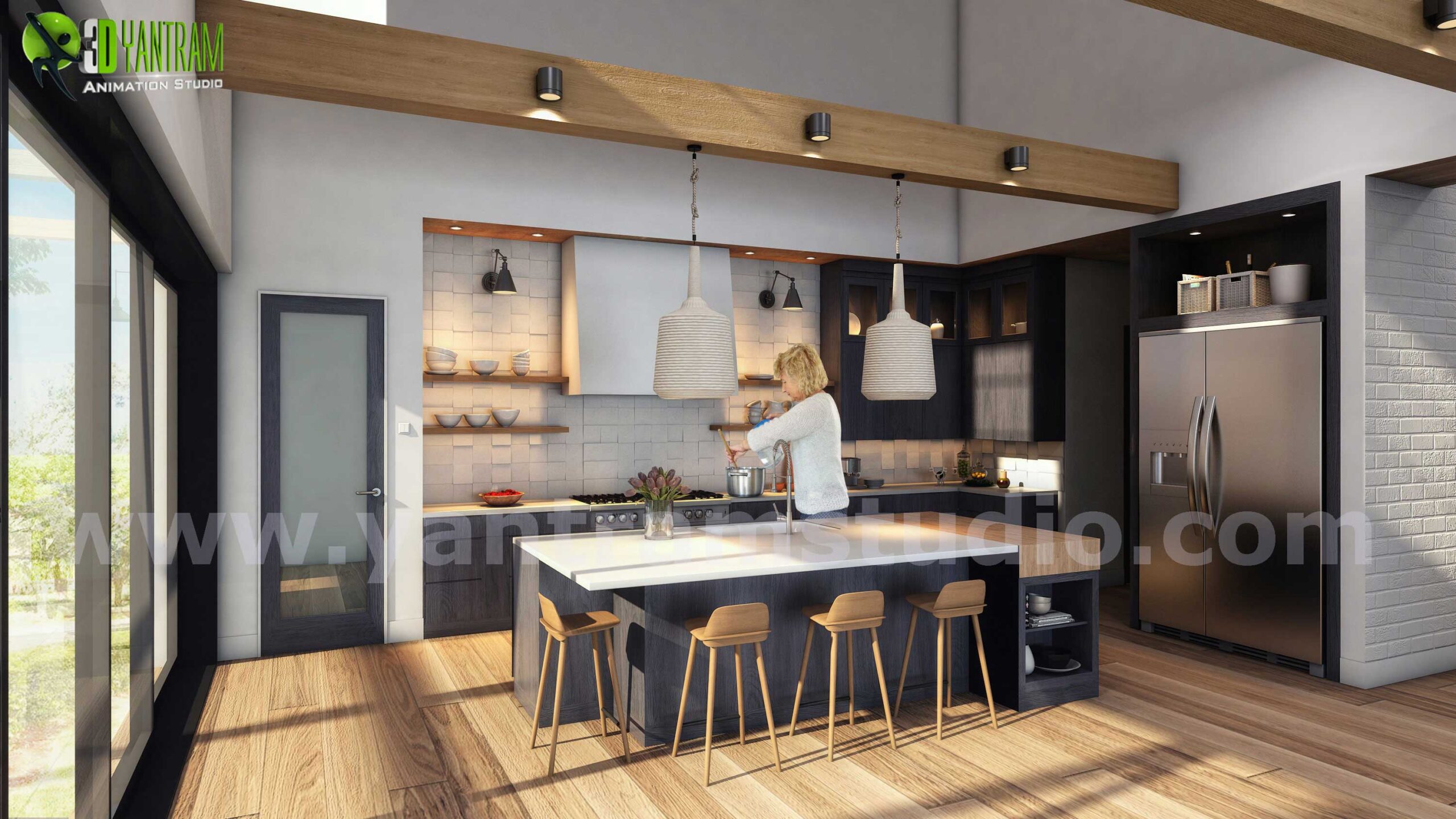 Embark on a visual journey like never before as Yantram Architectural Design Studio introduces immersive 3D Residential Walkthrough Visualizations, redefining the standards of exterior and interior design in the heart of Paris.
Capturing Parisian Elegance: Exterior 3D Walkthrough
Yantram's Exterior 3D Walkthroughs transport you to the enchanting streets of Paris, where architectural charm meets modern living. Wander through meticulously crafted landscapes, witness the play of light on facades, and experience the seamless integration of contemporary design with the timeless elegance of the Parisian aesthetic.
Indulge in Interior Luxury: Interior 3D Walkthrough
Step inside these residences with Yantram's Interior 3D Walkthroughs, where luxury and functionality converge. Explore elegantly designed living spaces, perfectly curated furnishings, and awe-inspiring details that transform interiors into a symphony of style and comfort.
Unmatched Realism and Detailing
Yantram Architectural Design Studio's commitment to realism is evident in every frame. The interplay of shadows, the texture of materials, and the dynamic lighting bring these walkthroughs to life, offering a true-to-reality experience that goes beyond conventional visualization.