Project 197:- Virtual Reality Kitchen Design for Oculus Device By ​cgi design studio
Client: – 992. Michelle
Location: – Moscow – Russia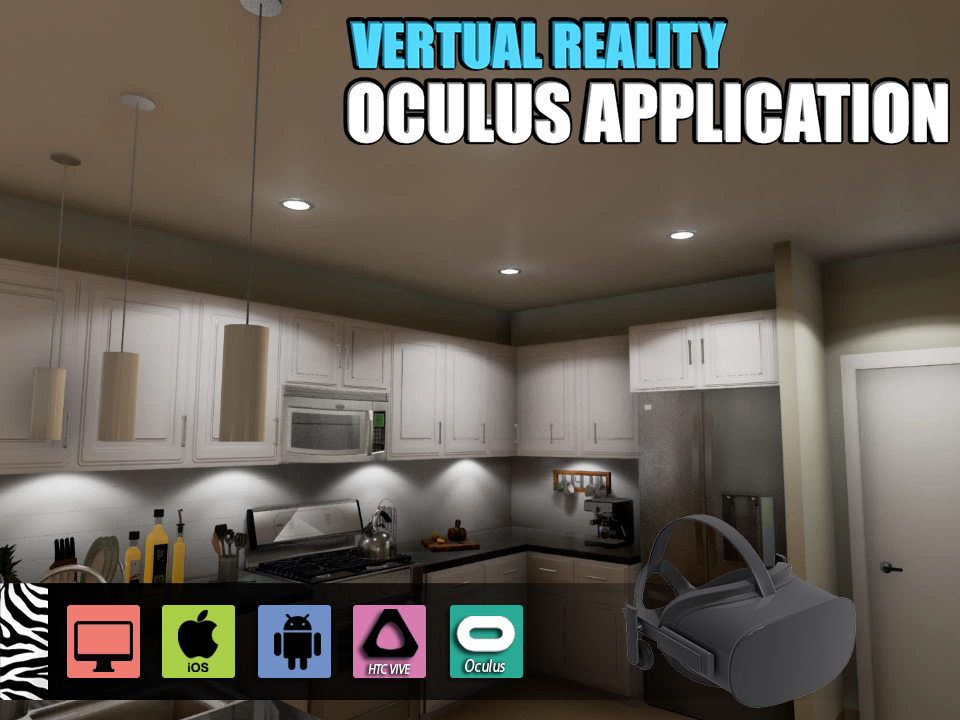 This is a new Virtual Reality Kitchen Design with the help of Web Based Virtual Reality Oculus Device by ​cgi design studio. I did this using my kitchen design in Oculus Device, which we will be swapping the floor, wall (Stonewall, wall color, graphics on wall) and furniture color. This is developed by ​cgi design studio Yantram Architectural Animation Services.