Project 24 – Bedroom View
Client: 802. Nick
Location : Florida, USA

Description:3D Yantram interior studio provides you amazing ideas to design your modern bedrooms in forms of CGI as At the end of a long hard day there is nothing better than lying down on fresh bedding and crisp sheets!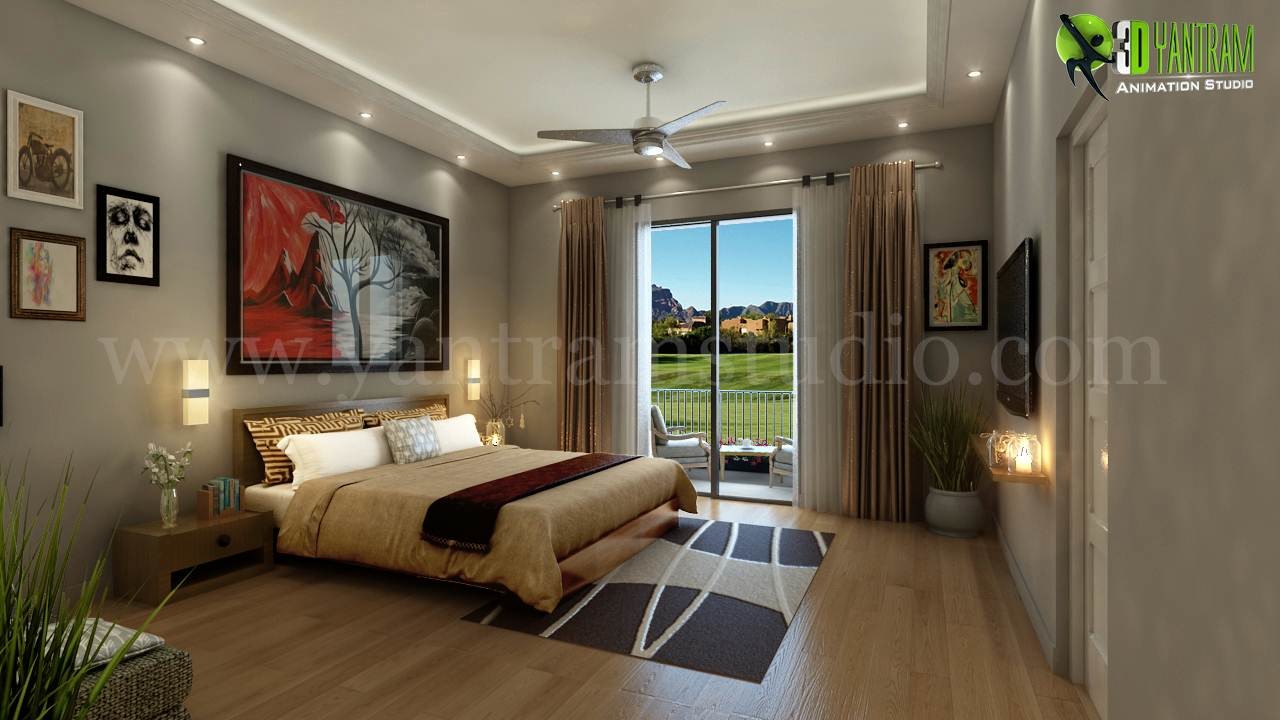 Description:3D Yantram designs photorealistic Small bathroom rendering calls for space saving and functional solutions, elegant and compact layout and light room colors.
3d interior designers, interior design firms, interior design for home, architectural interior rendering, 3d interior modeling, home renovation concept, interior design images, interior concept drawings, architectural design home plans, architectural interior rendering, house renderings, photorealistic 3d rendering, residential renderings studio, 3d interior modeling companies, 3d interior design, Dining Room, Living room.