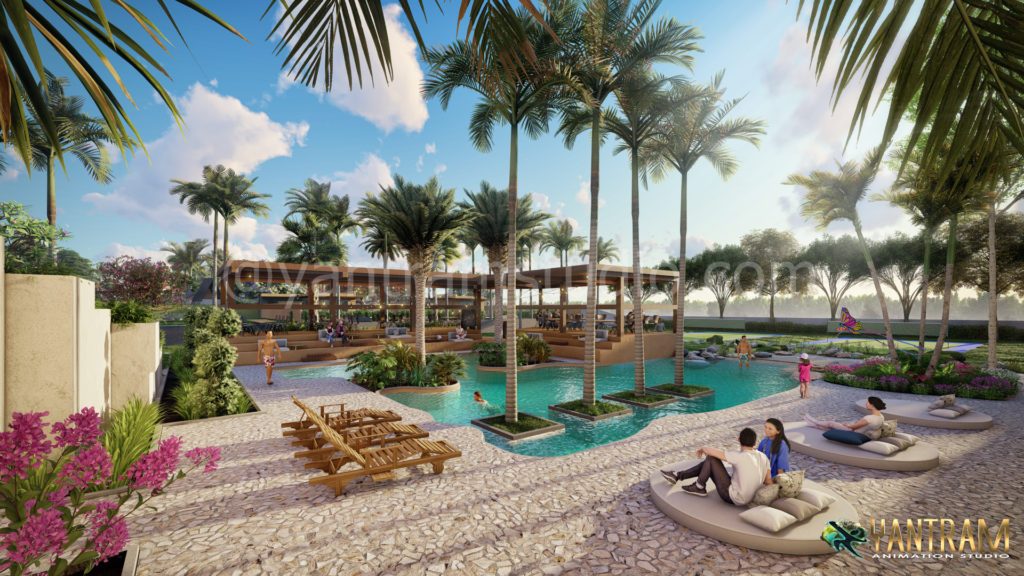 Lilodhyan Resort in Buckeye, Arizona is a stunning architectural masterpiece that boasts an intricate design and a serene ambiance. If you're planning to visit the resort or are just curious about the architectural details, an architectural walkthrough is an excellent way to experience the resort's beauty. An architectural walkthrough is a virtual tour that showcases the resort's interior and exterior design elements. It provides a 360-degree view of the building, giving you a feel of what it would be like to be physically present at the location.
As you enter the resort, you'll be greeted by a breathtaking exterior that features a combination of modern and traditional architecture. The use of natural stone and wood adds a rustic touch, while the sleek glass windows give it a contemporary vibe. The intricate woodwork and carvings on the doors and pillars add a touch of elegance to the building's overall design.
As you step inside the resort, you'll be welcomed by a spacious lobby that's designed to create a sense of warmth and relaxation. The interior decor features a mix of modern and traditional elements, with comfortable seating areas, beautiful artwork, and intricate wood carvings. The lobby also offers a stunning view of the resort's outdoor pool and garden area.
The Lilodhyan Resort's interior design features a mix of modern and traditional styles, with a focus on creating a calming and tranquil environment. The rooms feature high-quality furnishings, comfortable beds, and elegant decor. The use of natural materials such as wood, stone, and plants adds a touch of nature to the room's ambiance.
Lilodhyan Resort in Buckeye, Arizona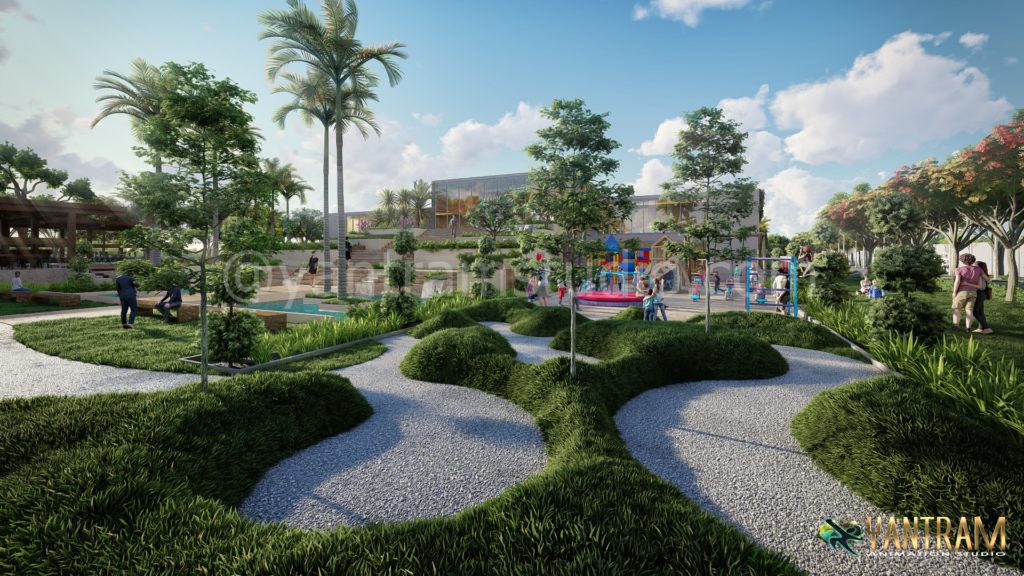 Family Fun at Lilodhyan Resort and Club: Highlight the family-friendly amenities, such as a kids' club, swimming pool, and outdoor games.