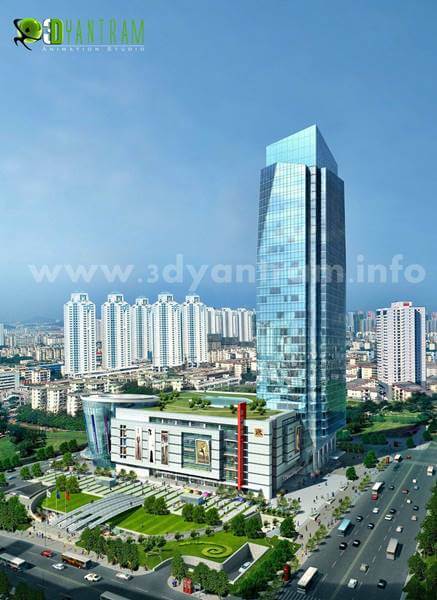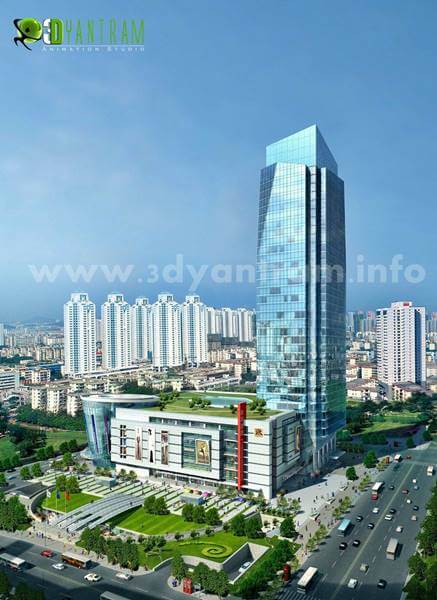 Project 5: High Rise Building
Client: 707. Chris T
Location: Manchester, UK
The Yantram Architectural Modeling firm is a complete 3D solution provided and we always Shine to go an extra mile in providing the client with high quality 3D Architectural Animation services. High-rise building with large garden in front is main beauty of image. We Also Provides 3D Architectural Design, Residential, Industrial And Commercial 3D Architectural Rendering And Design.
architectural visualization company, architectural visualization companies, 3d rendering building, 3d exterior house designs, architectural modeling firm, architectural visualization, 3d architectural design, building rendering, 3d rendering house, architectural rendering firms, architectural visualization firms, CGI architecture, architectural modeling firm ,architectural 3d rendering, Yantram Architectural Studio.