What Yantram 3d Architectural Visualization Studio Do​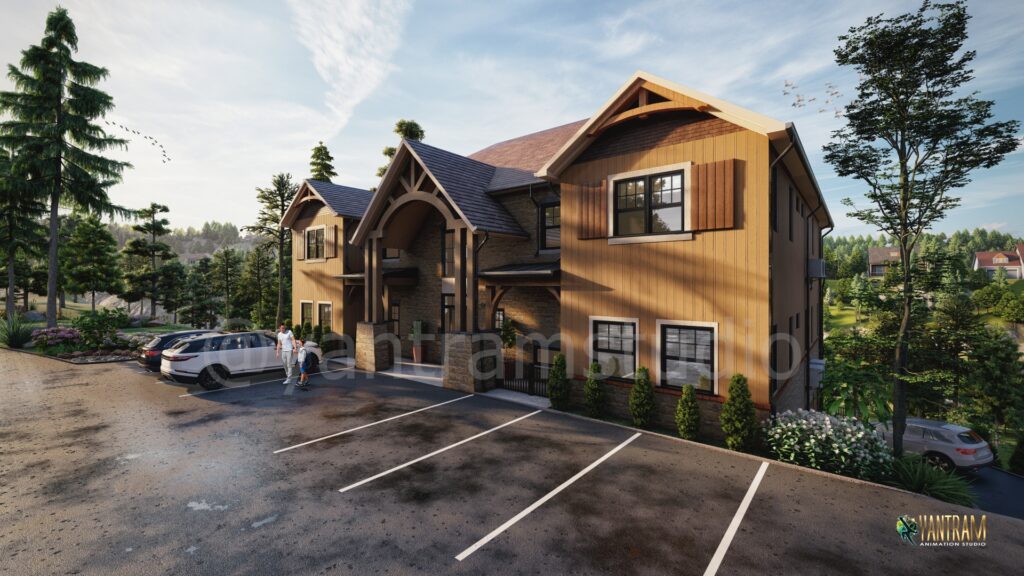 This uniquely located large holiday home with the most beautiful views of Chicago has no less than 7 bedrooms and 6 bathrooms and a large garden of 2000 m2 adjacent to the Chicago Hills. The hiking and cycling trails start almost in the backyard. After a day in Chicago, you can relax on one of the terraces. This Amazing Villa's Concept is given by the Yantram Architectural Rendering Service Provider.
A perfect mix of Chicago hospitality, Hollywood atmosphere, and contemporary facilities form the basis for a successful stay.
Yantram Architectural Rendering Service Provider is a leading architectural rendering company based in the USA. We offer our services in both 2D and 3D formats. Our team of experienced architects and engineers renders stunning visuals using the latest technology. We specialize in Architectural Rendering services, interior design, landscape architecture, urban planning, building construction, engineering, structural analysis, and many others.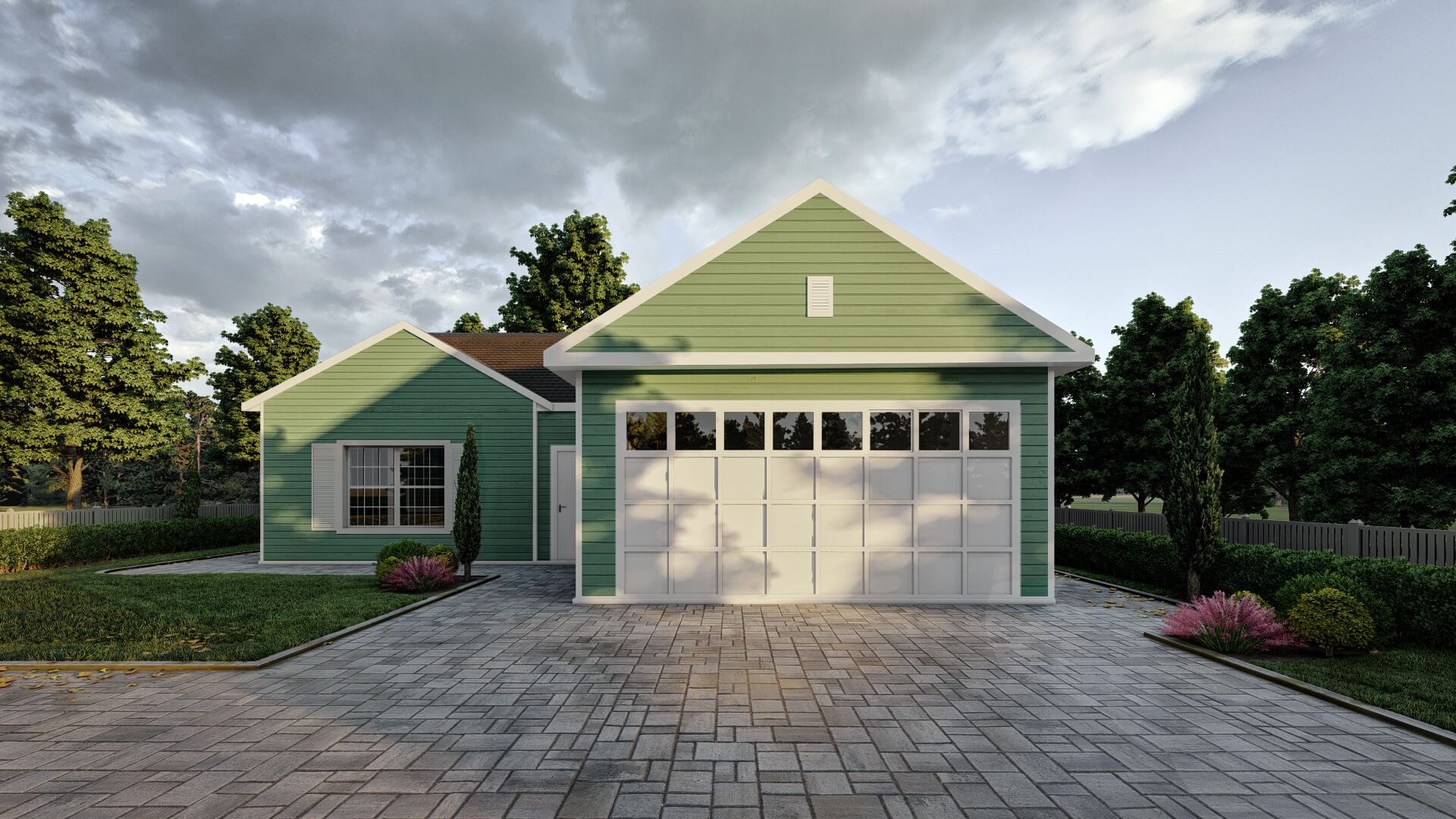 Welcome to Yantram Architectural Rendering Studio – Elevating Dreams, Transforming Spaces
Nestled in the heart of Chicago, Illinois, Yantram Architectural Rendering Studio stands as a beacon of excellence in the realm of architectural visualization. With an unwavering commitment to bringing visions to life, Yantram specializes in crafting awe-inspiring architectural renderings, particularly for the realm of luxurious villas.
Unparalleled Realism: Yantram Architectural Rendering Studio prides itself on delivering architectural visualizations that transcend the boundaries of imagination. Every villa comes to life with an unparalleled level of realism, capturing intricate details, textures, and lighting nuances that mirror reality. This dedication to precision ensures that clients can envision their dream villas with astonishing clarity.
Breathtaking Villa Designs: Our team of skilled architects and visual artists collaborates to produce breathtaking villa designs that blend contemporary aesthetics with timeless elegance. Whether it's a sprawling Mediterranean-inspired villa or a sleek, modern masterpiece, Yantram's architectural renderings showcase the unique personality of each project. Every element, from the landscaping to the architectural details, is meticulously crafted to evoke a sense of luxury and sophistication.
3d walkthrough design company
Welcome to our 3D Architectural Walkthrough Studio of a staining 2023 Edinburgh UK small Home front yard, Pool Design Idea! In this immersive tour, we'll take you on a journey through the exquisite studio exterior, the inviting poolside backyard, and the charming front yard.