What does Yantram 3d Architectural Visualization Studio Do​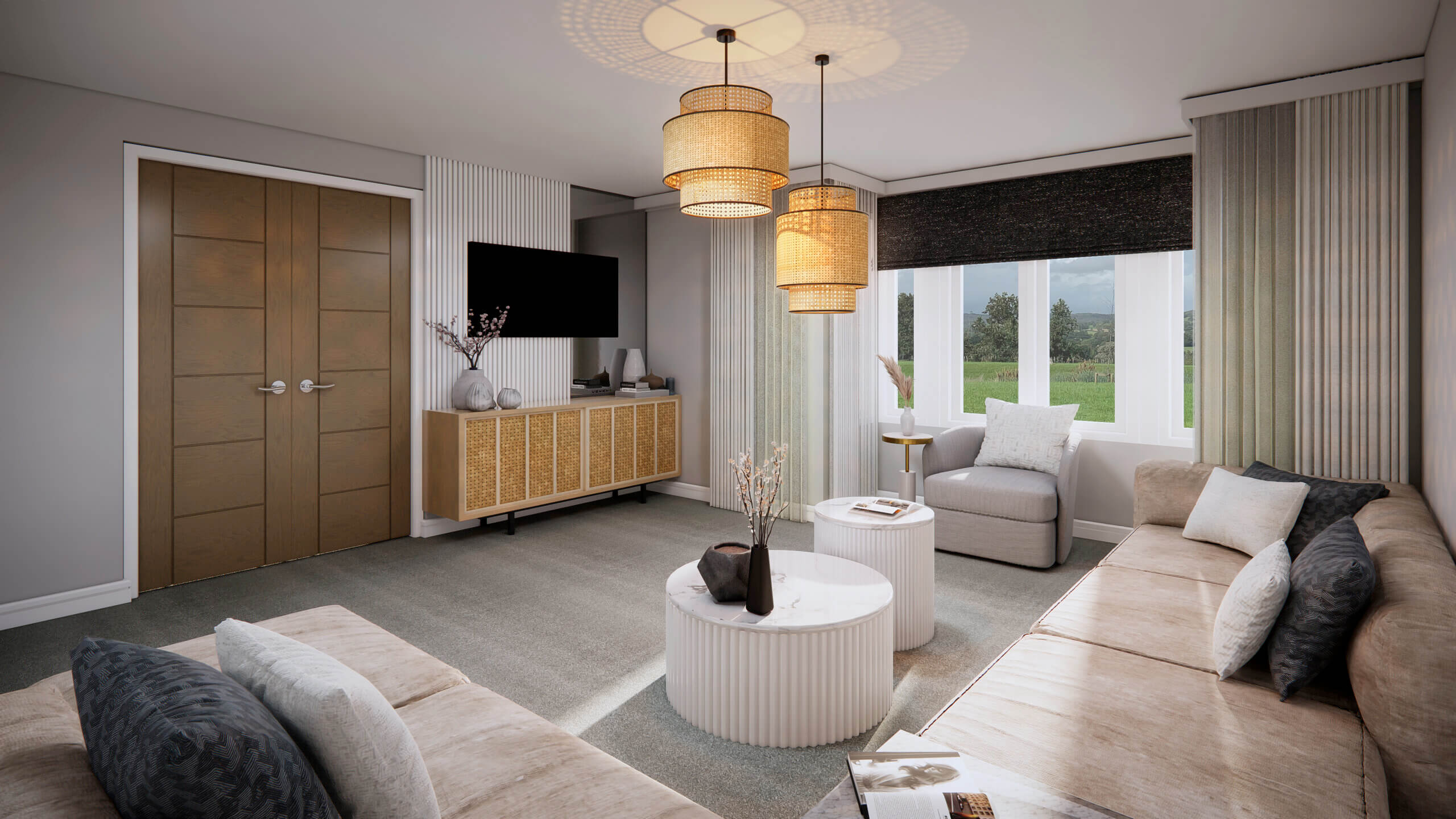 3D Interior Visualization
Embark on a visual journey through the heart of Malaysia with our mesmerizing 3D Interior Visualization services. Step into the epitome of modern living as we bring the living room to life in stunning detail. Our designs seamlessly blend contemporary aesthetics with Malaysian warmth, creating a space that reflects the vibrancy of Kuala Lumpur. Immerse yourself in the allure of our 3D renderings, where every element is thoughtfully crafted to elevate your living experience. Experience the future of interior design with us, where innovation meets the rich cultural tapestry of Malaysia.
3D Interior Rendering ​studio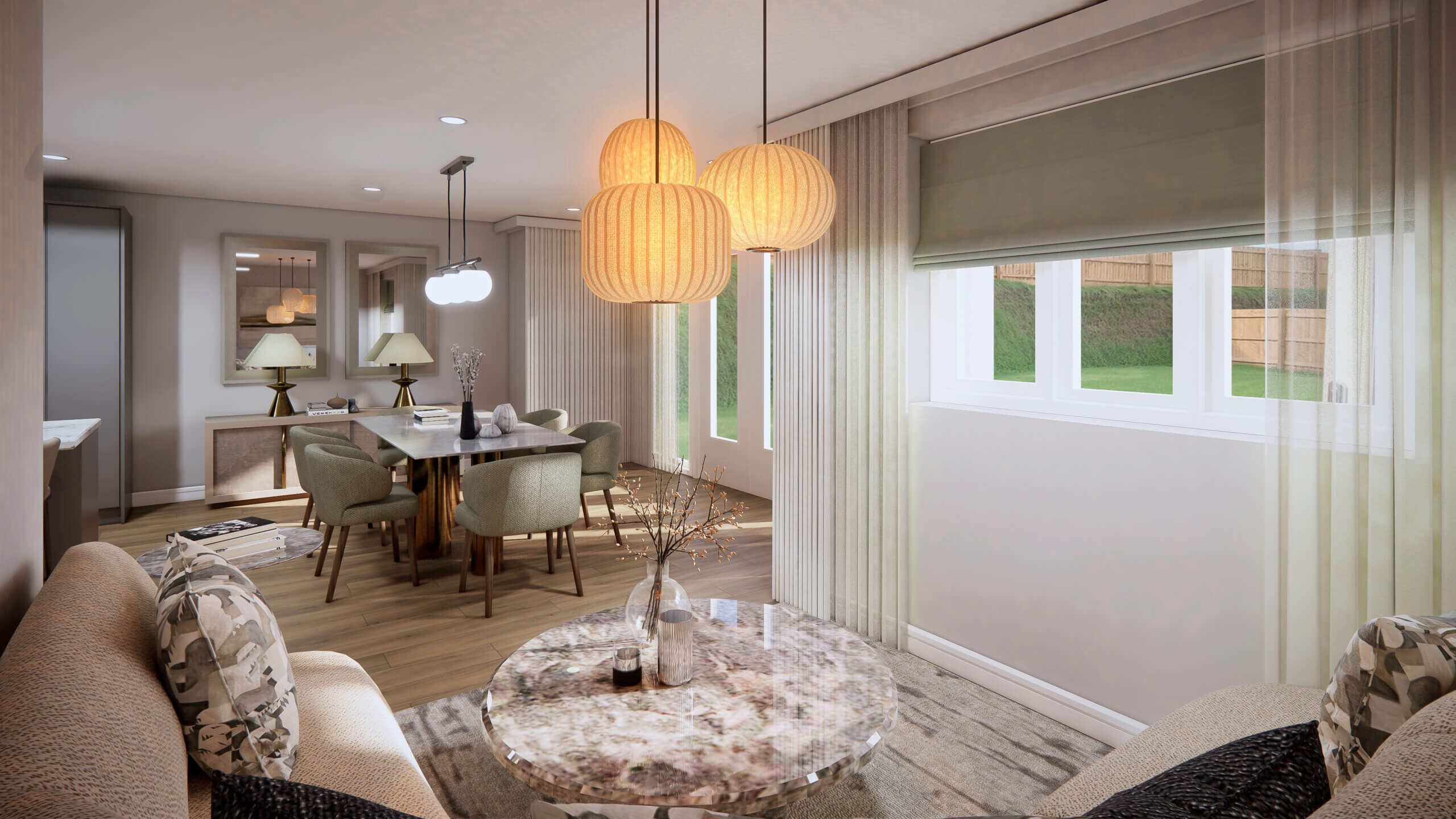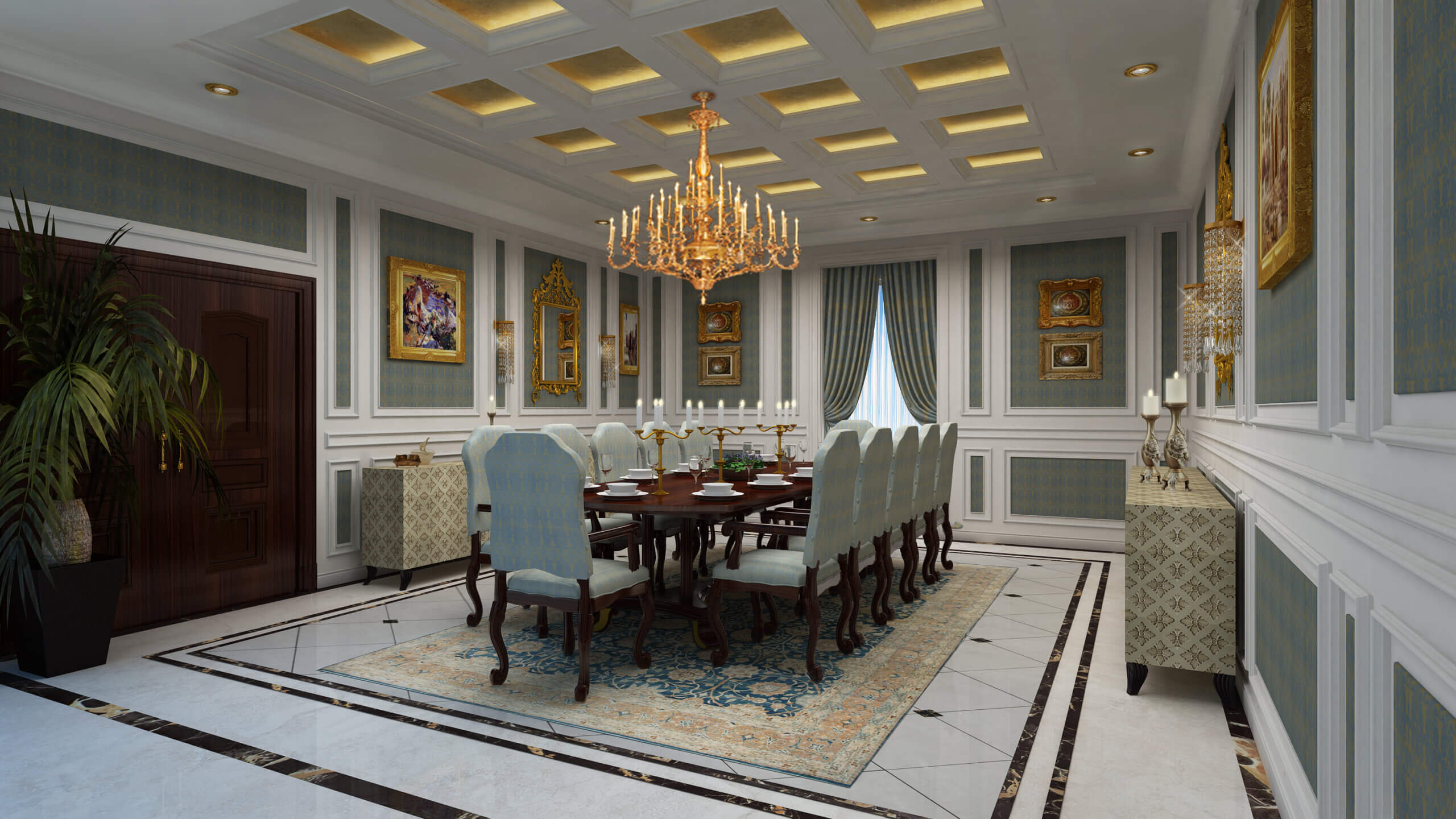 Step into the opulent world of "Malaysia Majesty 2023," where our captivating 3D Interior Visualization unfolds a visual symphony of luxury in the heart of Malaysia all big cities Kuala Lumpur, Ipoh, George Town, Kuching, Malacca, Johor Bahru, Kota Kinabalu, Putrajaya, Kuala Terengganu, Petaling Jaya, Miri, Klang, Tawau, Seberang Perai.
Vision Unveiled Embark on a journey as we reveal the first glimpse of our meticulously crafted living room. Picture yourself surrounded by a seamless blend of contemporary design and Malaysian elegance, creating a space that resonates with sophistication and comfort.
Masterful Craftsmanship Witness the mastery of our design expertise as we guide you through the intricacies of the master bedroom. Every detail, from the choice of furnishings to the play of ambient light, is carefully orchestrated to evoke a sense of opulence and tranquility.
Kuala Lumpur Panorama Our 3D Interior Visualization not only transforms individual spaces but also provides a panoramic view of Kuala Lumpur's skyline. Experience the city's dynamic energy as it becomes an integral part of your living environment, seamlessly blending urban vibrancy with the comfort of your home.
Unparalleled Realism Immerse yourself in the unparalleled realism of our renderings. Feel the textures, appreciate the play of colors, and envision the lifestyle that awaits in each meticulously crafted room. Our goal is to transport you into a visual narrative that transcends the ordinary.
Elevate Your Living Experience "Malaysia Majesty 2023" is more than a visualization; it's an invitation to elevate your living experience. Whether you seek modern elegance, cultural richness, or a fusion of both, our 3D Interior Visualization is designed to turn your dream home in Kuala Lumpur into a majestic reality.
Indulge in the extraordinary – where design meets Majesty, and luxury finds its home in Kuala Lumpur.
interior rendering services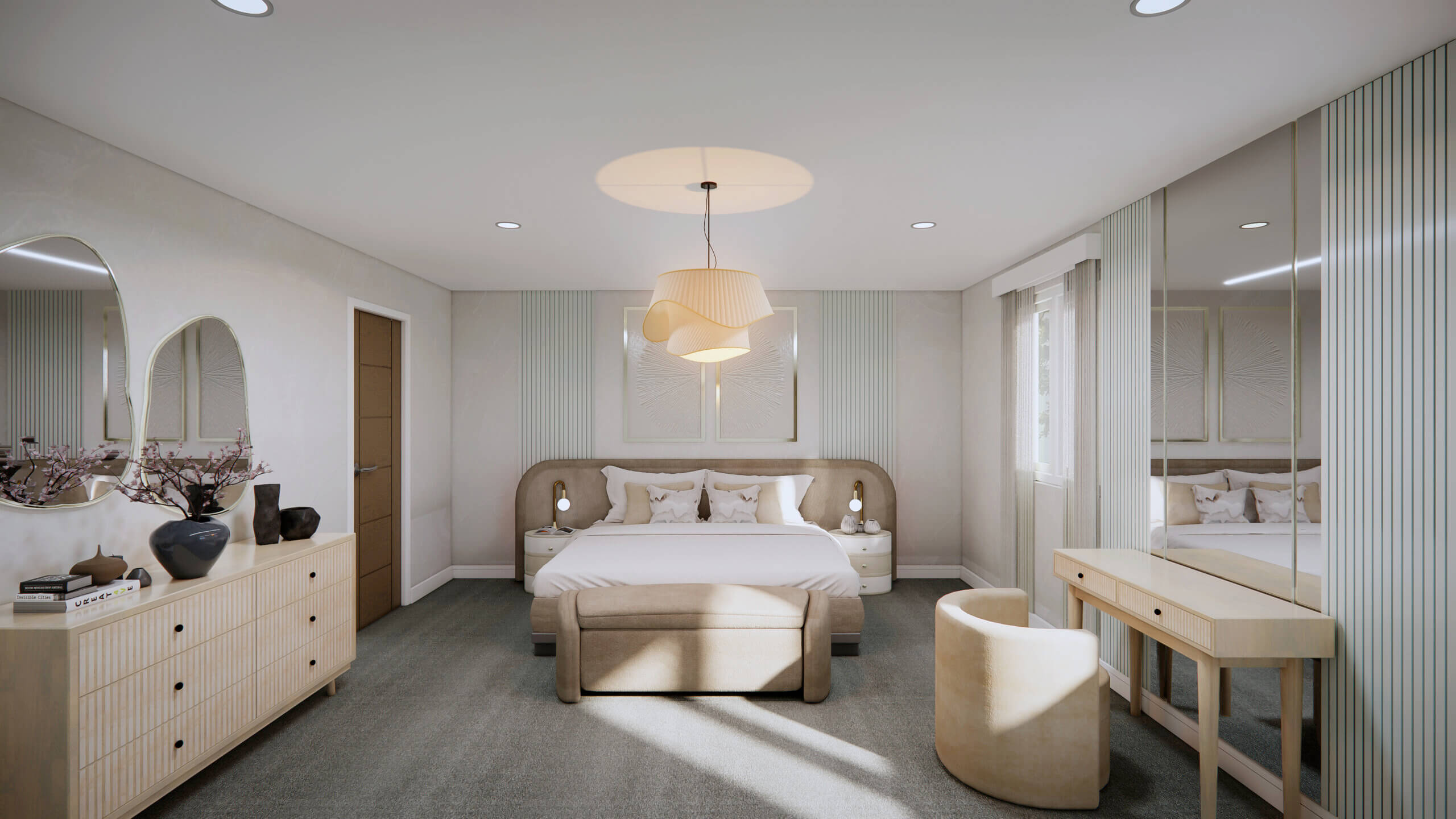 Elevate your sanctuary with our exceptional Interior Rendering Services, showcasing the epitome of luxury in the master bedroom. Immerse yourself in a visual journey where every detail is meticulously crafted to create a haven of comfort and style.
Crafting Tranquility: Our rendering services bring to life the serene ambiance of a master bedroom, capturing the essence of relaxation. From the placement of furniture to the interplay of lighting, we ensure that each element contributes to a harmonious and inviting space.
Design Elegance: Explore the possibilities of design elegance as our renderings illustrate various styles, from contemporary chic to timeless classics. We understand that the master bedroom is a personal retreat, and our services aim to reflect your unique tastes and preferences.
Ambient Lighting Mastery: Witness the transformative power of lighting through our rendering services. Whether it's the gentle glow of bedside lamps or the play of natural light, we skillfully integrate lighting to enhance the mood and ambiance of the master bedroom.
Customized Luxury: Our commitment to excellence extends to tailoring our services to your specific desires. Whether you envision a spacious and minimalist design or a cozy and opulent retreat, our renderings bring your bespoke master bedroom vision to life.
Immersive Realism: Experience the immersive realism of our renderings, where textures and details are so vivid that you can almost feel the plushness of the fabrics and the warmth of the lighting. Our goal is to provide a true-to-life preview of your dream master bedroom.
At our Interior Rendering Services, we go beyond visualization; we create an experience. Let us transform your master bedroom into a visual masterpiece, a reflection of your style, comfort, and ultimate luxury.
3d walkthrough
Embark on a captivating journey through spaces brought to life with Yantram Studio's exceptional 3D walkthrough and interior rendering services. Immerse yourself in meticulously crafted environments, where every detail is meticulously designed to perfection. Our team seamlessly blends creativity with technical expertise, delivering stunning visual experiences that transcend the boundaries of imagination.
Step into a world where architecture meets artistry, as our 3D walkthroughs guide you through each room, revealing the intricacies of design and the interplay of light and shadow. Our interior renderings showcase the harmony of colors, textures, and furnishings, creating a virtual reality that mirrors the elegance and functionality of real-world spaces.