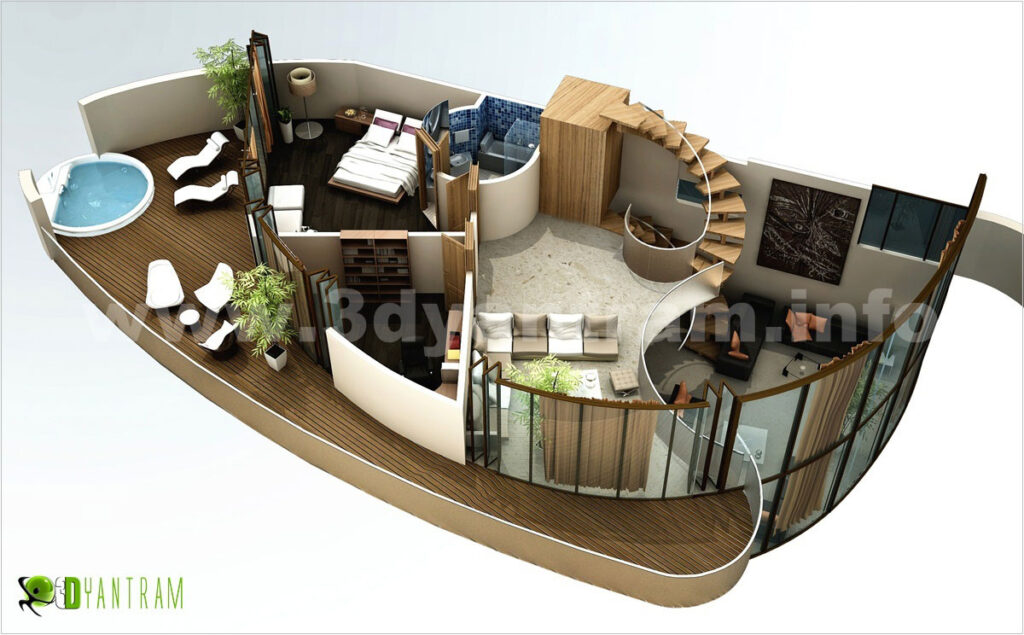 Project 29 – 3D floor plan home view
Client: 820. Ivan
Location: New York, United States
3d floor plan
Unlock the Potential of Your Space with 3D Floor Plans in New York, USA
Welcome to our cutting-edge 3D floor plan services in the heart of New York City. We specialize in transforming your architectural ideas into immersive, realistic, and highly detailed 3D floor plans that elevate your projects to new heights.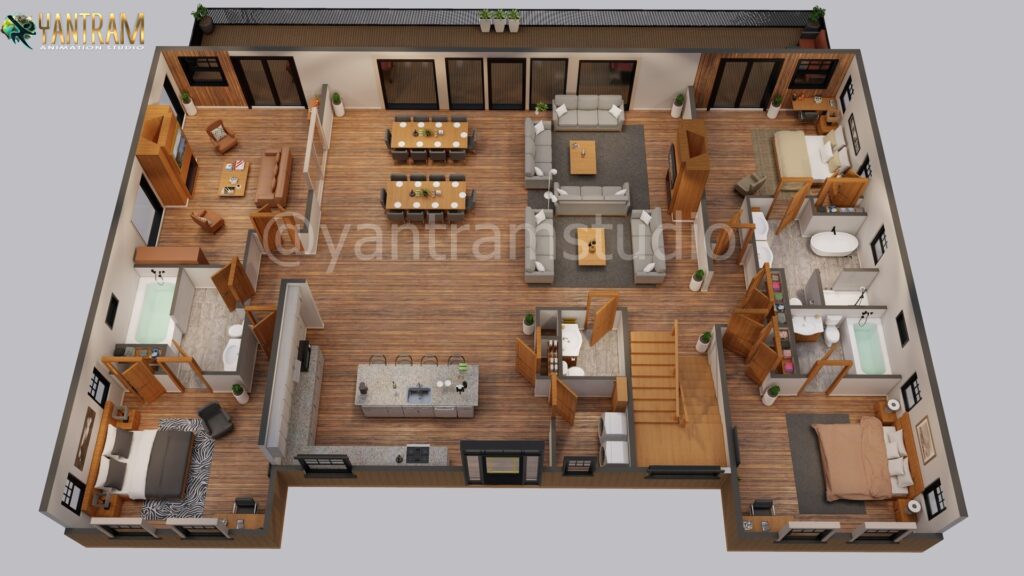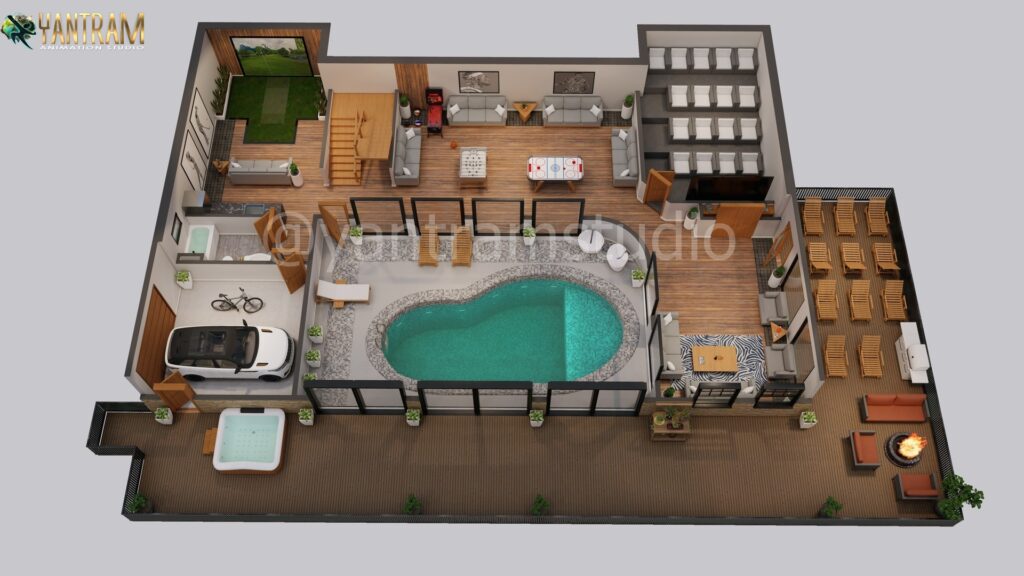 3D home floor plans
Discover Your Dream Home with 3D Home Floor Plans in New York, USA
Experience the future of home visualization with our 3D home floor plans. We bring your dream home to life in vibrant detail, helping you make confident decisions about your space.
What We Offer:
Custom 3D Home Floor Plans: Tailored to your preferences, our 3D floor plans showcase every corner of your dream home, from the layout to interior design.
Realistic Interiors: Step inside your new home before it's built. Our interior renderings capture the essence of your design, so you can fine-tune every detail.
Immersive Virtual Tours: Take a virtual walk through your home-to-be. Our interactive tours let you explore the space from every angle.
Precision and Quality: We use advanced technology to create high-quality 3D visuals that showcase your home's beauty and functionality.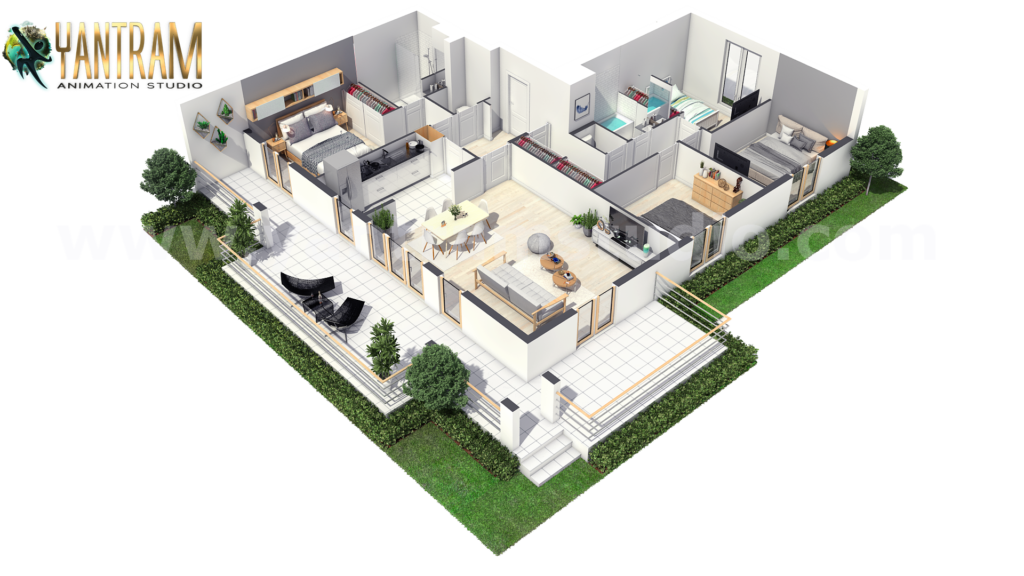 USA's top 3D architectural animation company give services to all big city like Buckeye, Casa Grande, Goodyear, Maricopa, Phoenix, Los Angeles, San Diego, San Francisco, San Jose, Charlotte, Orlando, Fort Myers, Miami, North Port, Atlanta, Caldwell, Meridian, Chicago, Springfield, Indianapolis, Baltimore, Boston, Detroit, Vegas, New Jersey, New York, Columbus, Pearland, Philadelphia, Washington, Nashville, Red Oak, San Antonio, Austin, Dallas, Denton, Fort Worth, Georgetown, Houston, Leander, New Braunfels, Queen Creek, Denver, Richmond