What Yantram 3d Architectural Visualization Studio Do​
Project 17 – cut-off wall floor plan design view
Location : Guadalajara, Mexico
Step into the Future of Interior Design with Cut-Off Wall 3D Floor Design. Our innovative 3D floor design solutions are your passport to elevating your space and infusing it with a touch of modern elegance, Mexico all big cities like Mexico City, Cancún, Guadalajara, Monterrey, Tijuana, Puebla, Mérida, Querétaro, Oaxaca, San Miguel de Allende.
Imagine walking on floors that are more than just surfaces; they are immersive art forms. With our expertise, we transform your ideas into captivating 3D visuals that redefine the way you experience your living spaces.
Whether you're a homeowner, architect, or designer, our cutting-edge technology and creative prowess unlock new possibilities for interior design. Explore the depths of creativity and make your space a masterpiece with our 3D floor design services.
3d floor Plan creator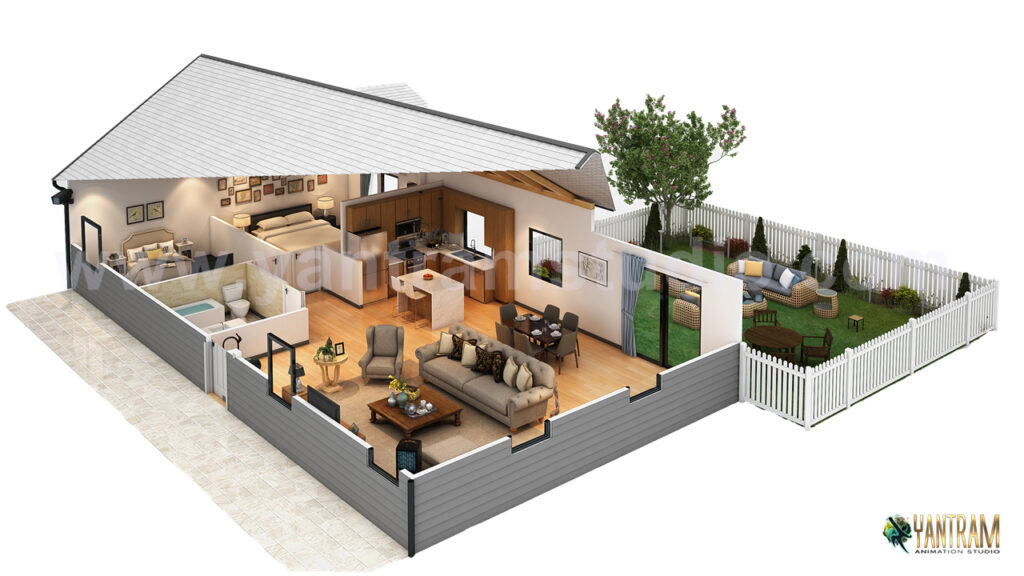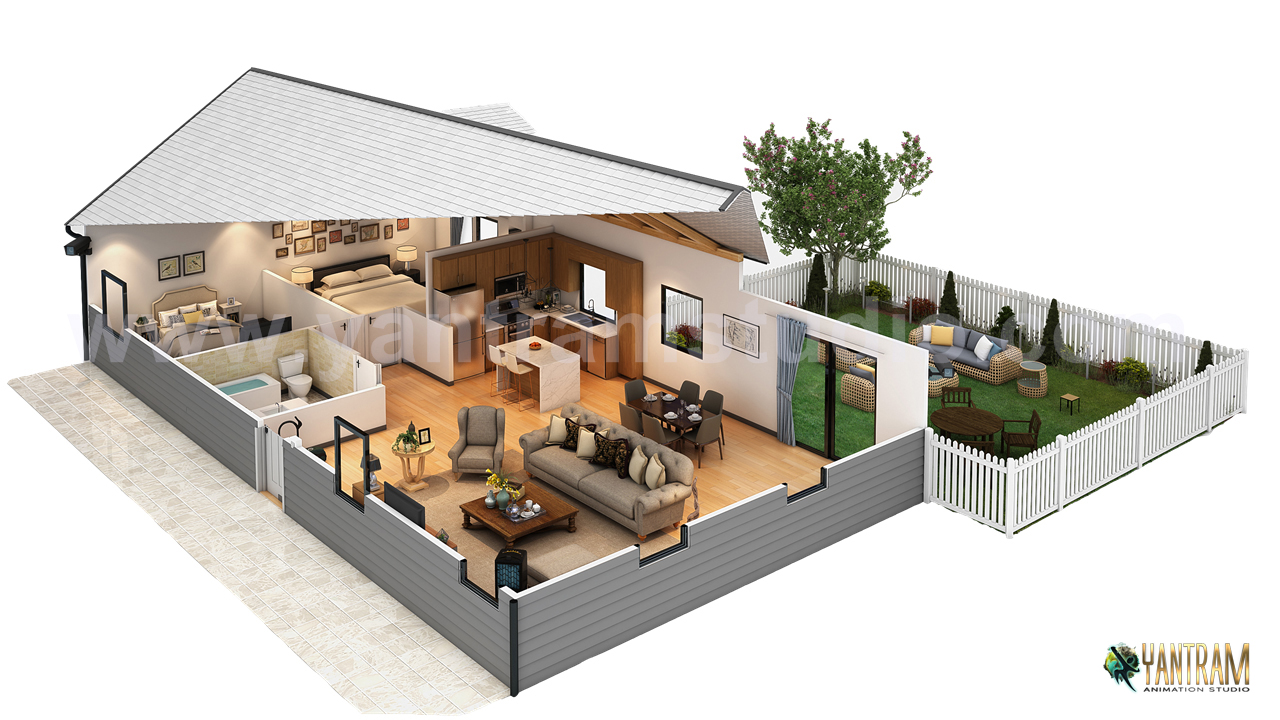 Experience the future of home exploration with Yantram Architectural Studio's immersive 360° video interior virtual walkthroughs! Step into the realm of Home Virtual Reality Tours, where every corner is a masterpiece waiting to be discovered.