What Yantram 3d Architectural Visualization Studio Do​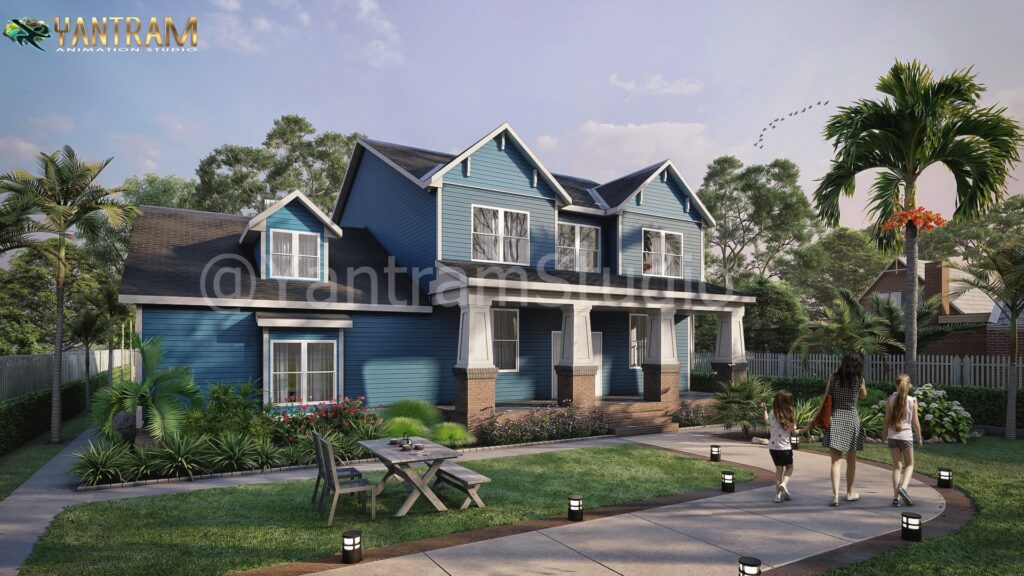 ​3d exterior modeling company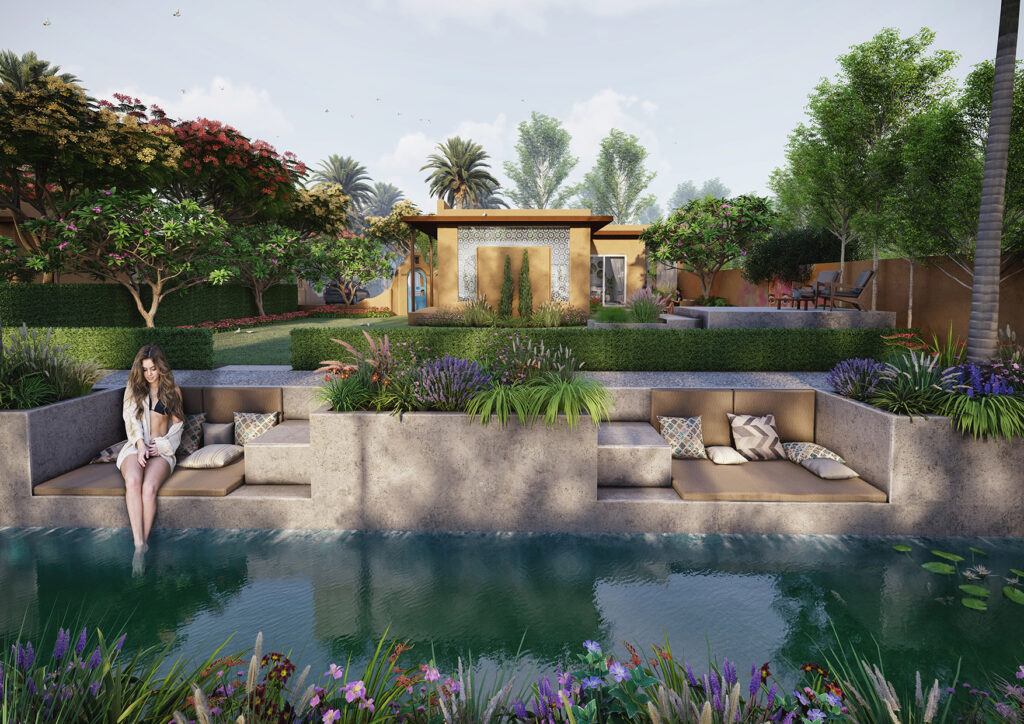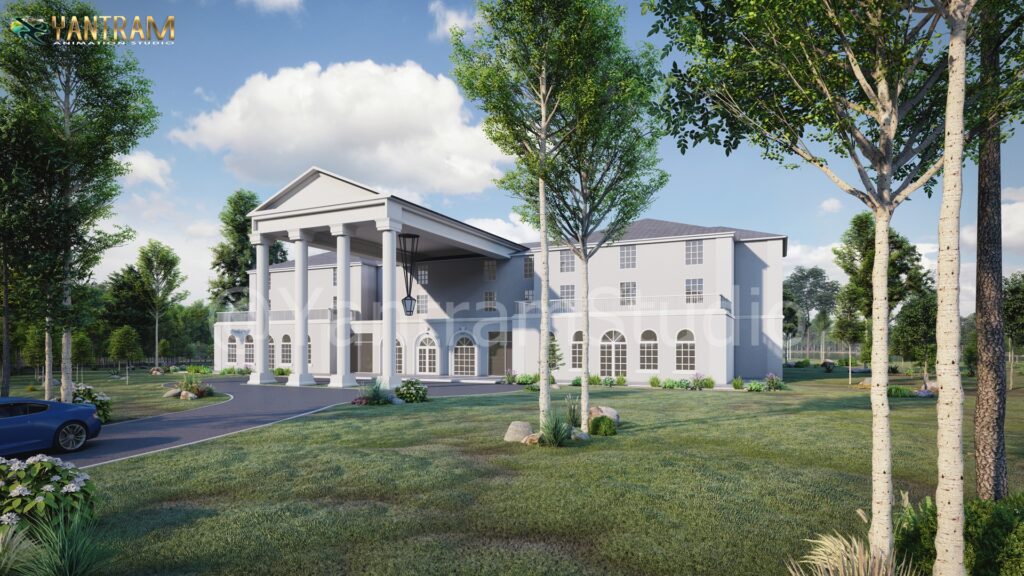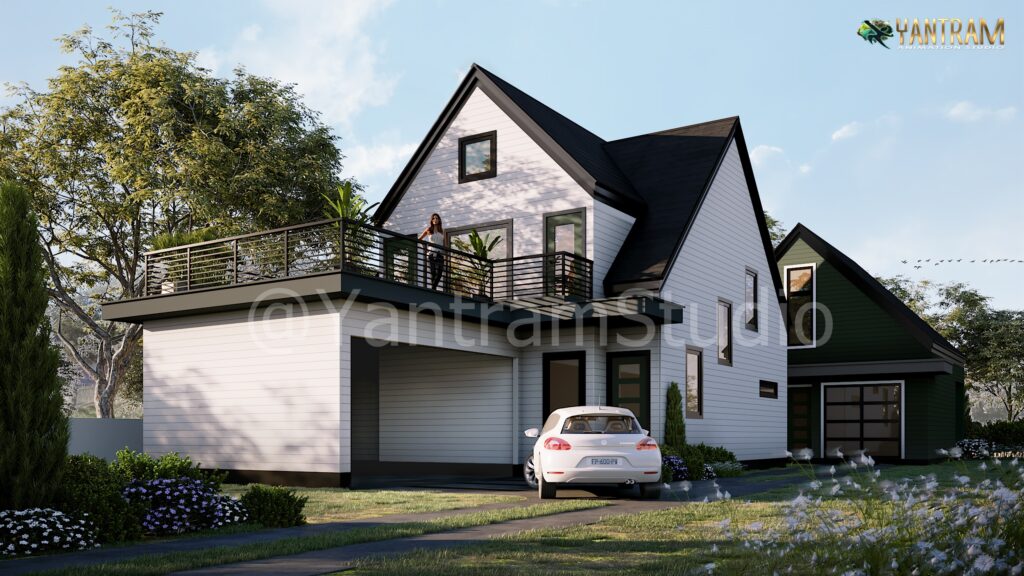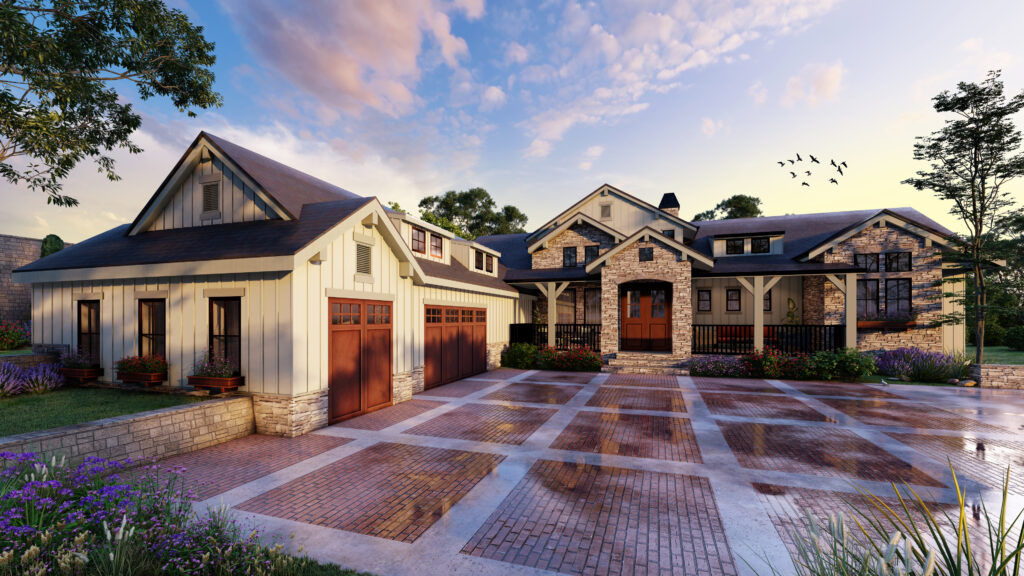 Welcome to our, ​3d exterior modeling company where we specialize in turning dreams into reality through our premier 3D exterior rendering services. Located in the vibrant city of Melbourne, Australia, we are passionate about bringing your home design visions to life in the most stunning and realistic way possible.
3D Exterior Visualization companies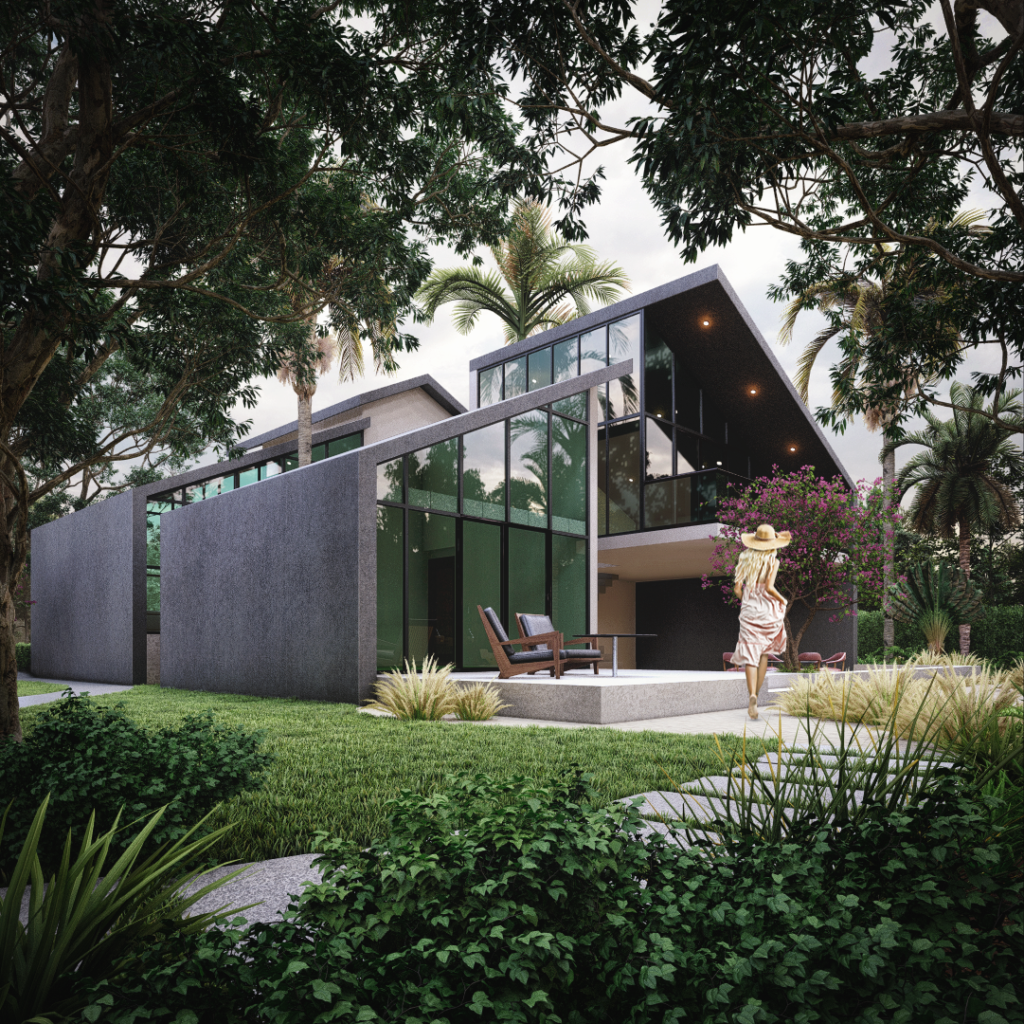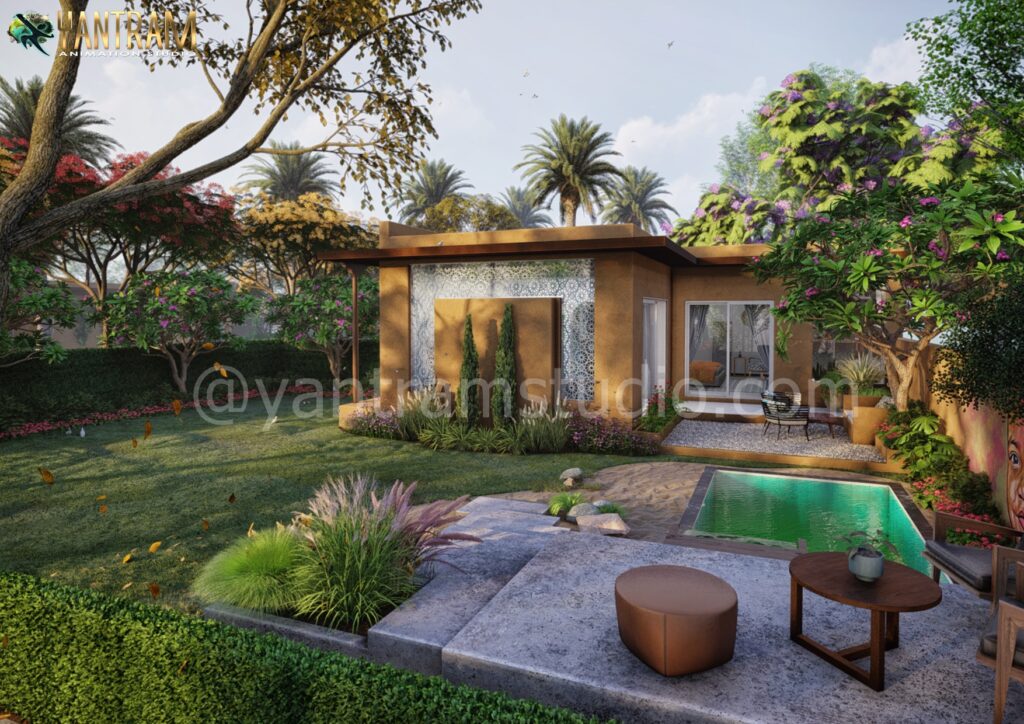 At our studio, we understand that your home is more than just a physical structure – it's a reflection of your lifestyle, personality, and aspirations. With our expertise in 3d exterior rendering, the studio goes beyond traditional methods to offer you an immersive experience that allows you to see your dream home before it's even built.
3D exterior rendering services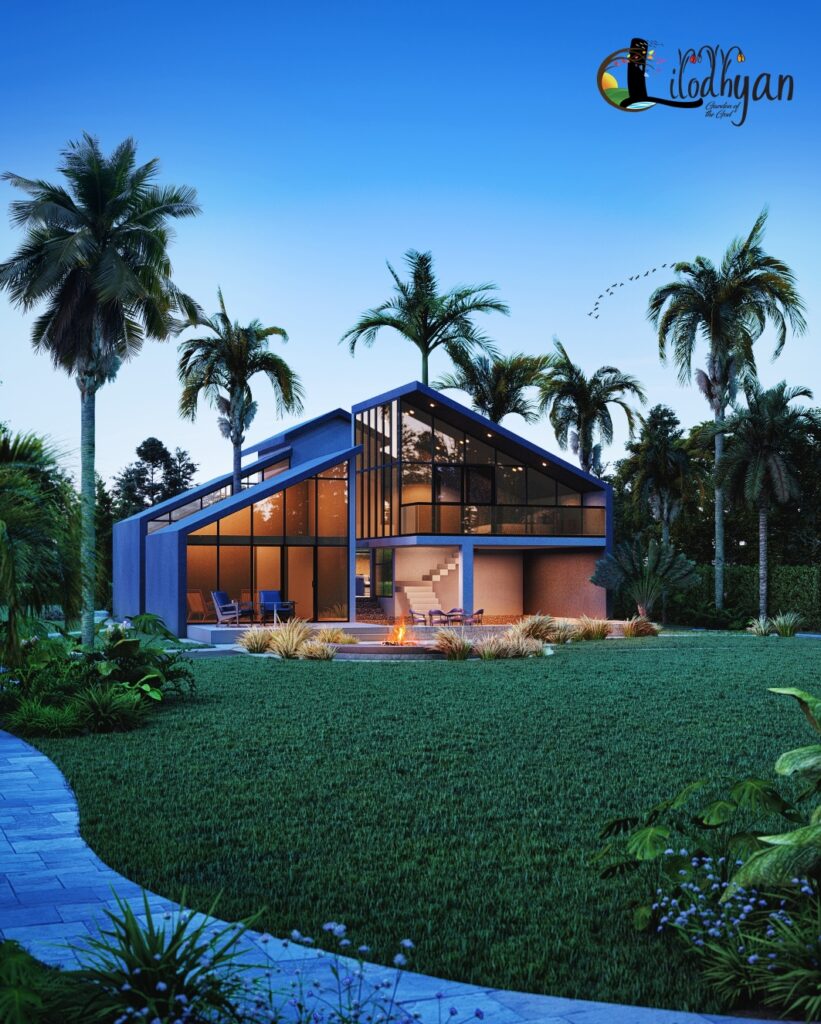 Welcome to our 3D Exterior Rendering Services for Residential Homes!. At our cutting-edge company, we take pride in transforming your dreams into reality through our impeccable 3D exterior rendering services. Whether you're a homeowner, real estate developer, or an architect, we have the expertise to bring your residential projects to life.
Welcome to our Melbourne, Brisbane, Perth, Sydney, Canberra, Adelaide, Darwin, Hobart, Cairns, Newcastle, Geelong, Townsville, Toowoomba, Wollongong, Ballarat, Adelaide, Hobart Cairns, Newcastle Animation Studio, where we specialize in bringing your modular home designs to life through captivating 3D exterior modeling!
3D walkthrough studio
Welcome to an immersive architectural journey through our 4 Bedroom House design in the vibrant district of Tengah, Singapore. Our 3D Walkthrough Animation offers an exclusive exterior virtual tour, presenting a glimpse of this modern architectural marvel that seamlessly blends form and function.