CAD Drafting Services
Construction
Drawings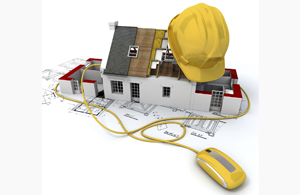 With the use of latest innovative technology we Yantram Building Construction Design are able to generate construction drawings and Presentation CAD Drawing specs made to your demanding standards even for urgent needed fast track.
CAD
Conversion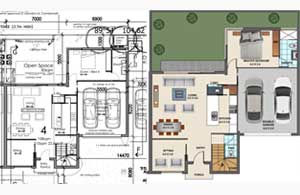 Yantram Studio provides CAD Conversion and Engineering Services (DWG CAD Conversion) for a wide range of residential and commercial construction related projects of all sizes for Architects, Engineering Consultants.
HVAC
Drawings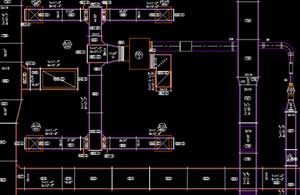 Yantram Studio specializes in high quality HVAC services & HVAC Duct Design for construction and engineering projects at reasonable cost. We offer customized HVAC CAD services and Design, Heating Ventilation and Air Conditioning.
Paper to CAD
Conversion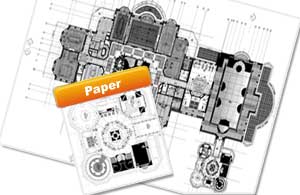 We convert paper documents into dimensionally accurate AutoCAD files. Scanned drawings, blueprints and PDF files are manually traced by trained AutoCAD drafters, and checked continually by licensed US architects for accuracy.
CAD Conversion
Yantram Studio Established in 2004, Yantram has since produced hundreds of projects spanning from Architectural CAD Drafting Services and Mechanical Engineering Design work to Industry Giants in all sectors.
Yantram Studio is specialized in 2D CAD drafting services, CAD design and CAD Conversion requirements. Our services proves the trust clients keep on them by delivering high-end CAD drafting services like HVAC drafting, Architectural CAD drafting from the highly proficient and skilled team of CAD professionals that are experts in CAD design and Auto CAD drafting process.
Benefits of CAD Outsourcing Services, CAD Design or CAD drafting with Yantram Studio
Assured Business Continuity & long term support
Pricing Models: Hourly, Fixed Per Project or Monthly Resource Based
On demand quick turnaround time on your projects
We are committed to OUR company standards or AIA standards
We over-deliver our CAD design and CAD Drafting Services to ensure every client's need is met
Contact
Let's convert your imagination!
Head Office (India)
YANTRAM BPO Services Pvt. Ltd.
#603 - 604, Samedh Tower, B/s HSBC Bank, C.G.Road,
Ahmedabad,380009, India.
+ 91-9909705001 (India)
1-408-705-2225 (USA)
44-2030020886 (UK)
Branch Office (New York)
YANTRAM Animation Studio Corp.
104-19 Queens Blvd Forest Hills,
New York,11375, USA.
Branch Office (Texas)
YANTRAM Animation Studio Corp.
601 cross timbers road Flower mound,
Texas,75028, USA.
Bahrain
PO Box 355, Behind Yateem Centre Mall, Road 407, Block 304, Manama Center, Kingdom of Bahrain
Bahrain
+973 39430280
+973 17214250
Melbourne (Australia)
3/2 Hanna Court, Braybrook, Melbourne, Victoria, 3019
Melbourne,3019,Australia.